Biography
Who is WeeklyChris?
He is a Canadian YouTube star who comes from Calgary. He was born on April 18, 1996. He also enjoys doing music, he is a skilled musician. The entertainer can rap, play drums, sing and beatbox. He posts amusing skits on his channel. WeeklyChris is also known for lip syncing and posting content on TikTok.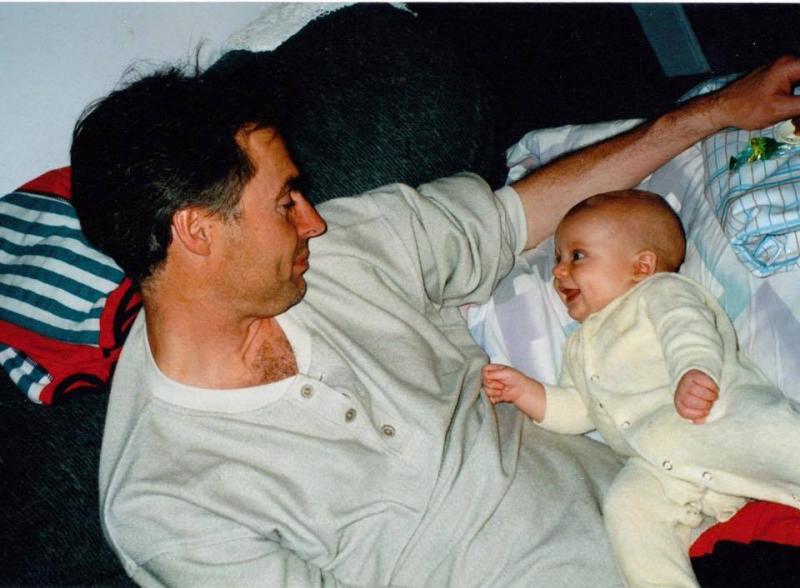 Who are WeeklyChris's parents?
His parents are called Stacey and John. His mother is quite popular, she has her own fan base on Instagram and on Twitter. His father is a businessman. The star has three siblings. Kirsten is a popular pop star, Crawford and Karisma are successful influencers who have their blogs on different social media websites. The family is very close, they enjoy spending time together. The influencer likes to collaborate with his siblings.
YouTube career
He started his career on Vine where he uploaded funny sketches, it took him two months to find his audience of a million people there, later he managed to get 3 million followers on this platform. At the moment, he has more than 2 million subscribers on his YouTube channel and almost 5 million people follow him on TikTok.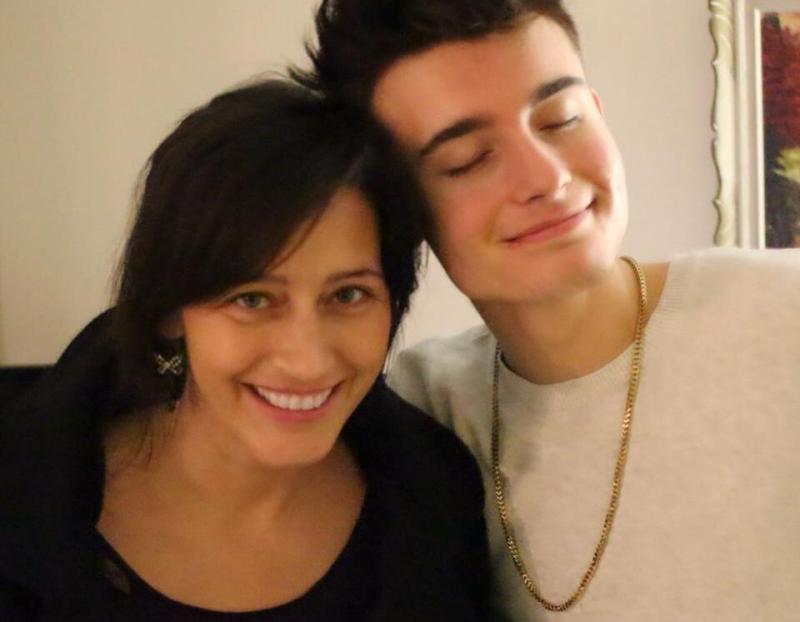 He made skits with a production team, he also made covers and uploaded them on his channel. He also made videos with famous songs, for instance, Chris Brown's song "Show Me".
Does WeeklyChris have a girlfriend?
There was a rumor that the YouTuber used to date Courtney Saint, but it was not confirmed by any of them. Currently, he is in a relationship with Datrie who is a TikTok creator. The couple has been together since 2021.
How much is WeeklyChris's net worth?
According to our information, the star's net worth is approximately $1 million as of 2022. He earns his money working on YouTube, posting on social media websites and collaborating with different brands.