Biography
Who is Capri Everitt?
Capri Everitt who was born on August 30, 2004 is a Canadian pop singer, social media celebrity, and activist. She is famous for performing the national anthem in 80 countries within a year.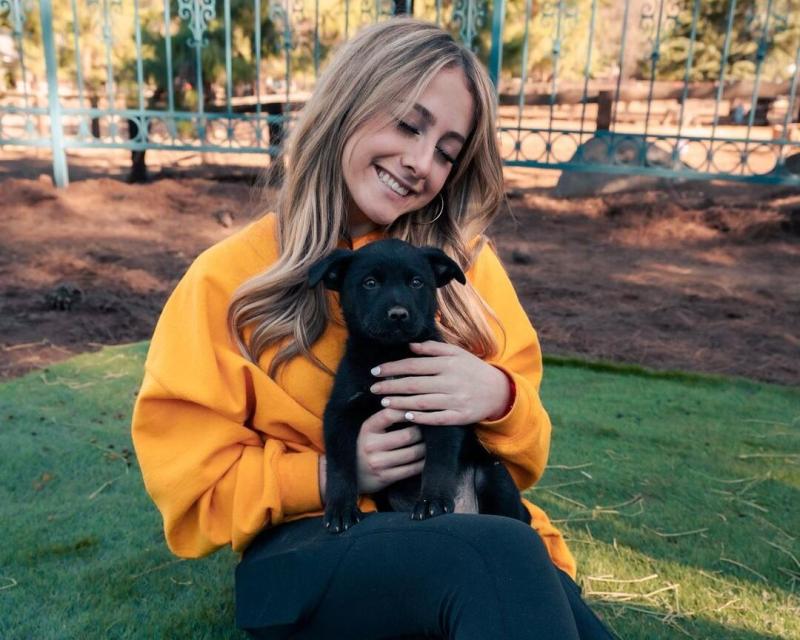 Who are Capri Everitt's parents?
The future star was born and raised in Vancouver, Canada, where she lives to this day. Her father Tom is a businessman. Capri's mother Kerrie is a homemaker. She also has a brother. Capri's family members are her biggest supporters.
Music career
Capri has been passionate about music since she was a child. When she turned eleven years old, she and her parents decided that Capri should try and set a new world record for singing the national anthems in as many countries as possible. Her first performance was in November 2015 in Ontario. Capri sang the last anthem in August 2016. She donated all proceeds to a non-profit organization that helps children. The rising star ended up securing a Guinness World Record for "most national anthems sung in their host countries in one year." Besides being a singer, she is a TikTok content creator with over 500 thousand followers and 13 million likes. The singer is also a member of the collaborative social media collective GoatFamLA. One of the star's most viral TikTok video clips features social media phenomenon Addison Rae and her mom Sheri Nicole (also known as Sheri Easterling). She also uploaded a video she recorded with popular singer Meghan Trainor. Capri is active on YouTube and Instagram as well.
Does Capri Everitt have a boyfriend?
The singer is currently single and focusing on her growing career. She was in short relationships with television actor Walker Bryant and fellow TikTok content creator Skylar Perry.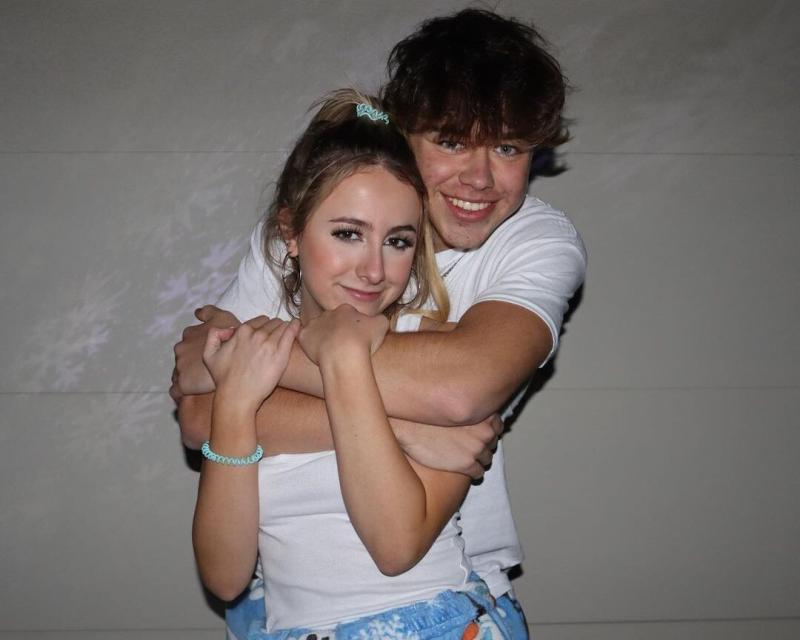 How much is Capri Everitt's net worth?
The star's net worth is approximately estimated at $3 - 5 million dollars as of 2022.