Biography
Who is Jack Harlow?
Jackman Thomas Harlow is an American rapper and songwriter.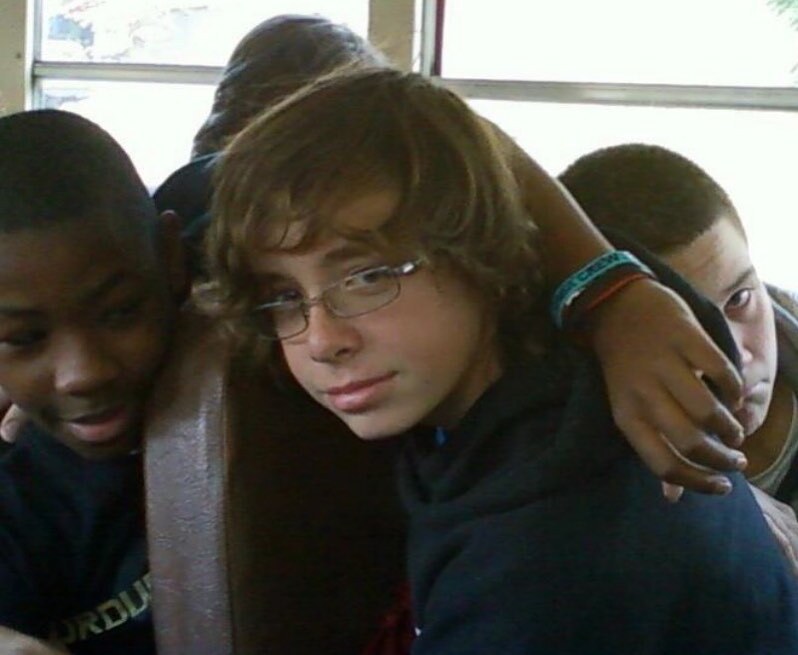 Jackman was born in 1998, he celebrates his birthday on March 13. Harlow spent his entire childhood in his hometown, the city of Louisville which is located in the Kentucky State. By ethnicity, Jack Harlow is half French and half Irish.
His nationality is American.
Who are Jack Harlow's parents?
Jack Harlow was raised on a farm where his family lived. The rapper has an ordinary, Christian family with mom Maggie Harlow, dad Brian Harlow, and younger brother Clayborn Harlow. The family lived on a farm until they moved to Kentucky when Jackman was eleven.
Rap career
Jack Harlow's rap career began in 2014 with a SoundCloud release of his song, Jumpman. Then Harlow continued recording rap music and music videos. All his creativity he posted on SoundCloud and his YouTube channel.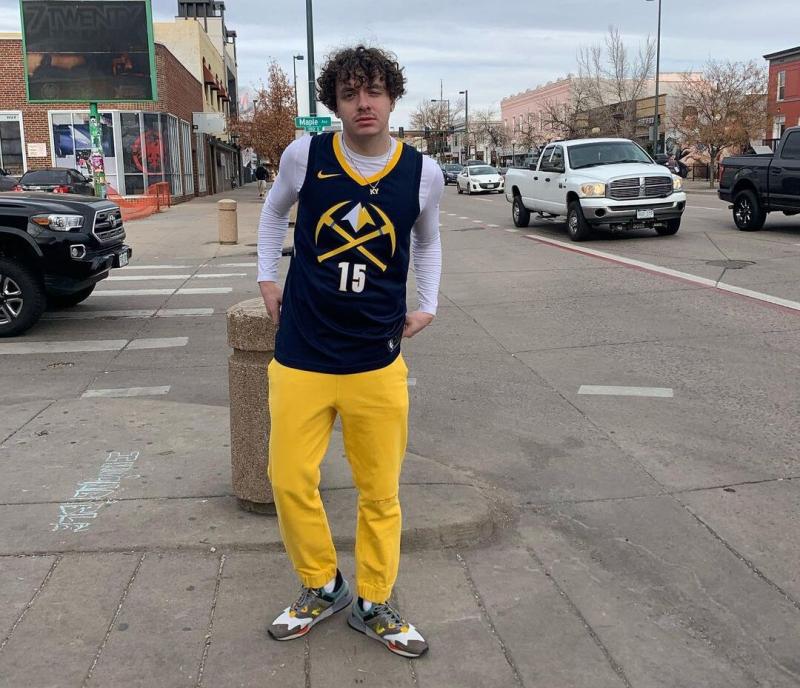 In 2018, Jackman relocated to Atlanta to concentrate on music and find some inspiration. He got signed to the Atlantic Records label, "Generation Now." Jack Harlow started recording several albums, like Gazebo, Loose, Confetti, and others. Jack Harlow's feats with Lil Nas X and DaBaby. He also cooperated with Cole Bennett, a music video director, and filmmaker. Jack Harlow's popular song is called "What's Poppin'."
Who's Jack Harlow's girlfriend?
As of May 2022, Jackman Harlow is single. In the past, Harlow dated celebrities like Addison Rae and Saweetie.
How much is Jack Harlow's net worth?
The approximate net worth of Jackman Harlow is estimated at about 4 million dollars in 2022.