Biography
Who is Linnea Berthelsen?
Linnea Berthelsen who was born on July 13, 1993 is a Danish television actress. Her most notable appearances include the second season of the Netflix hit Stranger Things and the FX miniseries Devs.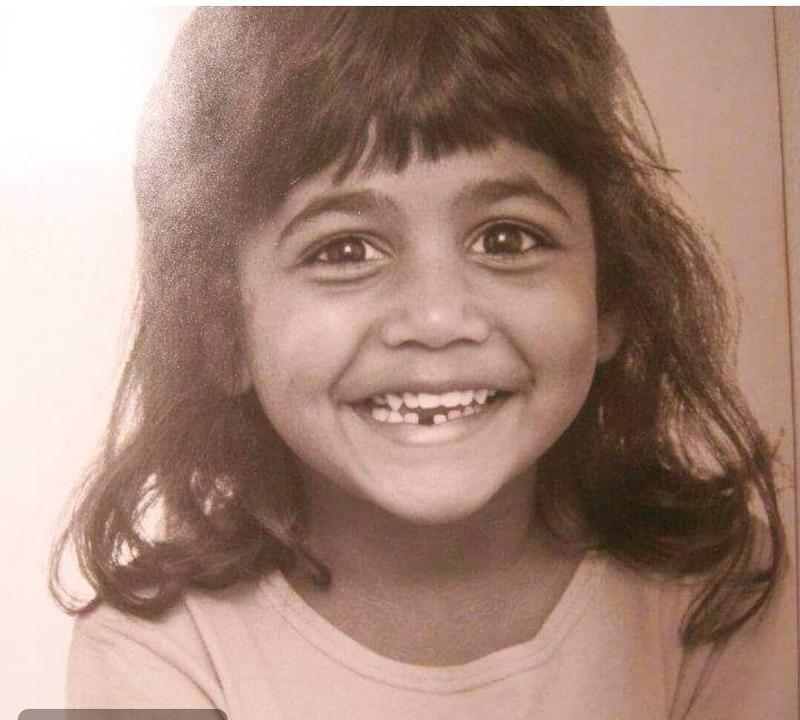 Who are Linnea Berthelsen's parents?
The actress was born in India, but raised in Copenhagen, Denmark, by her adoptive parents. She rarely talks about her family, so we are not sure what happened to her birth parents. Linnea hasn't shared the names of the couple that adopted her, either. She did mention that her adoptive father often helped her with auditions. We are not sure if she has any siblings.
Movie career
When she was a child, the future actress wanted to become a doctor and would never think she would appear on television screens of millions of people around the world. Linnea became interested in a career as an actress in her late teens, when she and her family moved to England. Her debut was in a short film, Mirrors, which came out in 2014. Shortly after that, the actress appeared in 7 other short movies. In 2017, she got cast as Millie Bobby Brown's character's sister in the Netflix legendary science fiction series Stranger Things. Linnea confessed that she and her on-screen sister had instant chemistry. The actress also mentioned that she learned a lot from working with her co-stars, including Noah Schnapp. Receiving positive reviews from the series' fans helped her feel more confident as an actress. In the same year, she also got cast in the sci-fi show The Desert as Nura.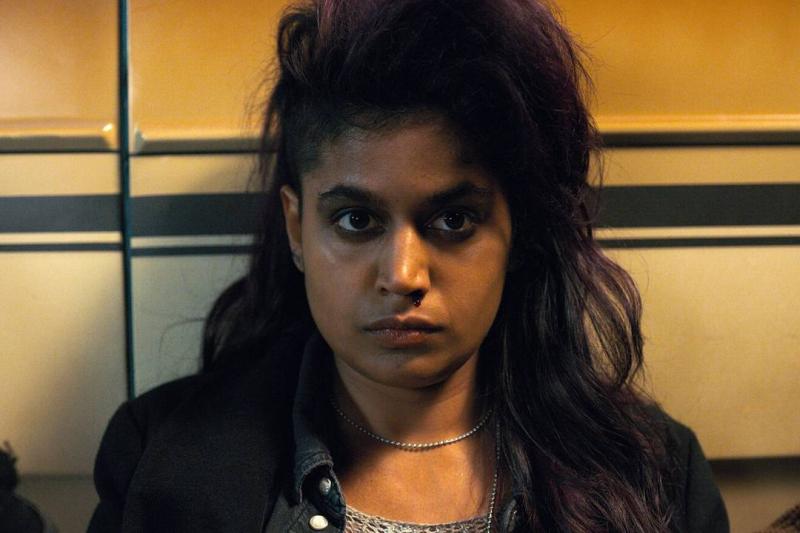 Who's Linnea Berthelsen's boyfriend?
The actress is very private when it comes to her love life, but we do know that she is in a long-distance relationship with a man living in San Francisco. It's unclear how they met and what he does for a living.
How much is Linnea Berthelsen's net worth?
The star's net worth is approximately estimated at 0.5 - 1 million dollars as of 2022.