Biography
Who is Francesca Reale?
Francesca Reale who was born on August 23, 1994 is an American television and film actress. She gained fame for her portrayal of Emily in the Netflix comedy series Haters Back Off and Heather Holloway in the sci-fi drama Stranger Things.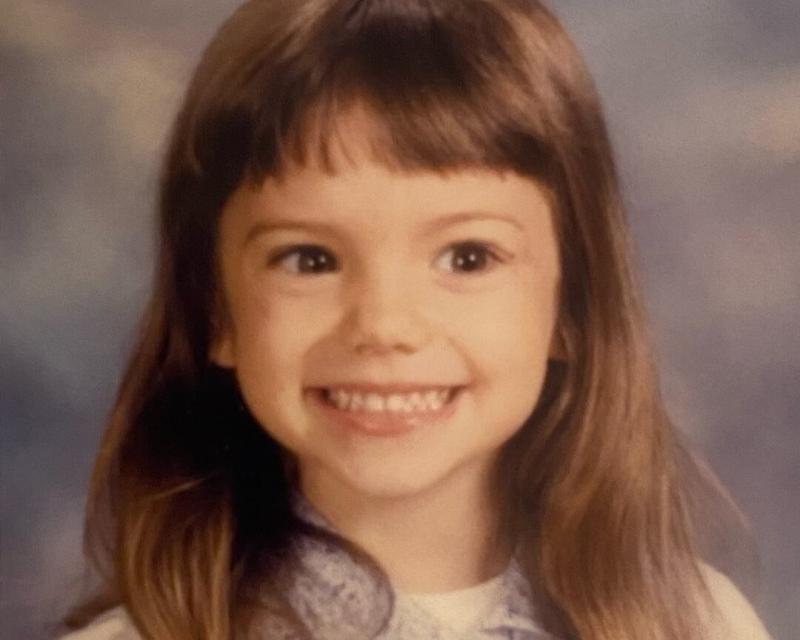 Who are Francesca Reale's parents?
The star hails from Los Angeles, California, where she lived until she got accepted into college in New York. Her father, David, works in the film and television industry as well. We are not sure who Francesca's mother is. However, the actress once revealed that she has a brother named Christopher, who is an artist and photographer.
Movie career
The actress' parents were very passionate about cinema, so Francesca grew up watching old movies and developed a passion for acting. She appeared in a few musicals when she was in high school, and started studying acting in college. In 2016, the actress made her television debut in an episode of the police procedural Blue Bloods. Later in the same year, Francesca joined the main cast of the Netflix comedy series Haters Back Off, which tells the story of the fictional character Miranda Sings, which was created by YouTube personality Colleen Ballinger. In 2019, she got a recurring role in one of the most popular Netflix shows, Stranger Things. The actress appears in 6 episodes of the show. Francesca's movie career includes two comedy movies, Yes, God, Yes, and Dating and New York.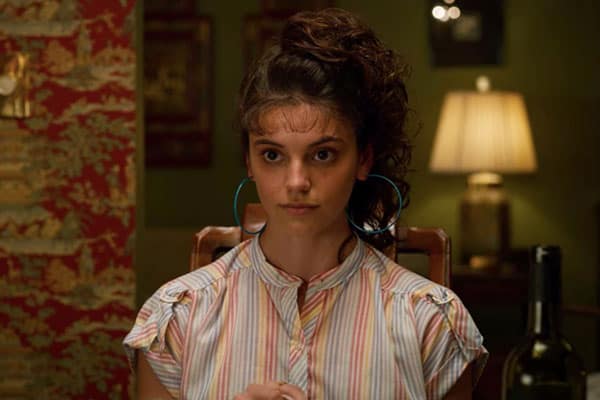 Who's Francesca Reale's boyfriend?
The actress is currently single. Previously, she was in a relationship with editor Henry Hayes, who worked on such films as Mickey and the Bear Editor, Rogers and Tilden and Patti Cakes. There is no other information available about their relationship history.
How much is Francesca Reale's net worth?
The actress' net worth is approximately estimated at 100-180 thousand dollars in 2022.