Biography
Who is Marco Hall?
Marco Hall is an American boxer and influencer, he was born in Warren, Ohio on February 9, 1985. The star is well-known for his TikTok with comedy sketches, funny videos and pranks. There are more than 9 million followers on his account, he started posting there in 2019. Moreover, Marco has a YouTube channel where he puts on fitness and boxing. An audience of 3 million people watches his videos.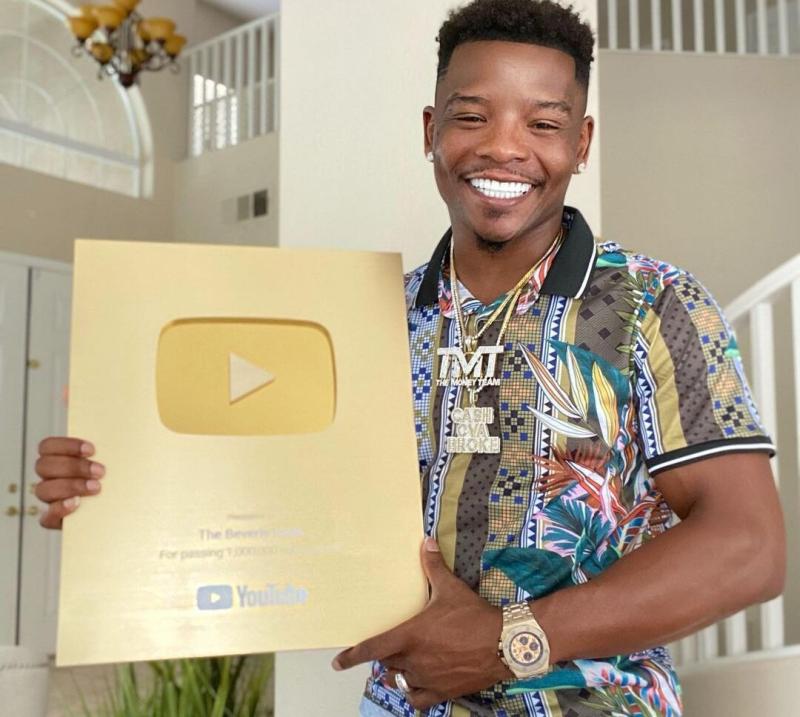 Who are Marco Hall's parents?
There is not much information regarding Marco's parents or siblings.
TikTok career
The social media star began posting videos on YouTube and TikTok, where he talks about some funny moments from his life, posts amusing content and also shares a lot of his workouts, explains to his audience how to start boxing and get fit.
The influencer was able to start his career in boxing at 26 years old, he became recognized for his content as well as for his hard work, talent and great achievements. Marco is an inspiration for his fans.
He is known for the video of him boxing to Lil Baby's song "Woah", this TikTok gave him a lot of new followers and views on the app.
Is Marco Hall married?
His wife's name is Brooke Ashley Hall, she is quite successful on social media as well, they have two sons Mar'Cannon and a son named Caedon. They raise a child from Brooke's last relationship, too.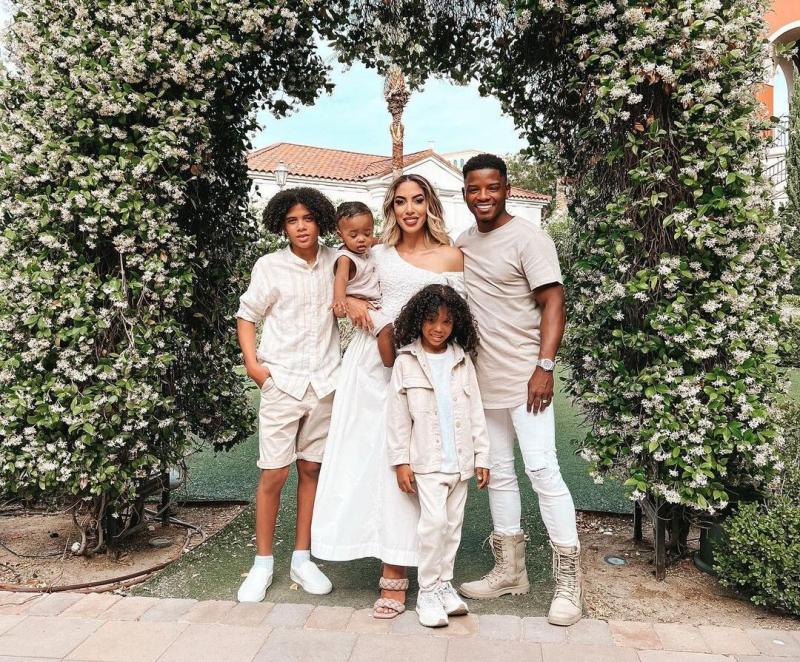 The couple also runs a YouTube channel called "The Beverly Halls" together. There, the spouses talk about family life, share interesting stories
How much is Marco Hall's net worth?
According to our sources, the boxer's net worth is somewhere around $1.5 - 3 million, the majority of his income comes from his career, posting on social media and ads.