Biography
Who is FaZe Rain?
If you like to spend time playing Call of Duty, you probably know FaZe Rain, a YouTube gamer from Toronto, Canada. He was born on May 29, 1996, and now he's 26 years old.
This YT star was a member of FaZe Clan founded by Thomas Oliveira. It's an eSports organization which launches streams on YouTube. The main game members spend time playing is CS:GO.
Who Are FaZe Rain's Parents?
There's no information about his parents, but we know that after his parents were divorced, he and his sister started living with their mother.
YouTube Career
There was a crisis in FaZe's life; he attended a therapist to heal himself mentally. Watching YouTube videos with Counter Strike made him relaxed and happy. He had been watching videos for 2 years, and then came up with the bright idea, "What if he launches his own channel?"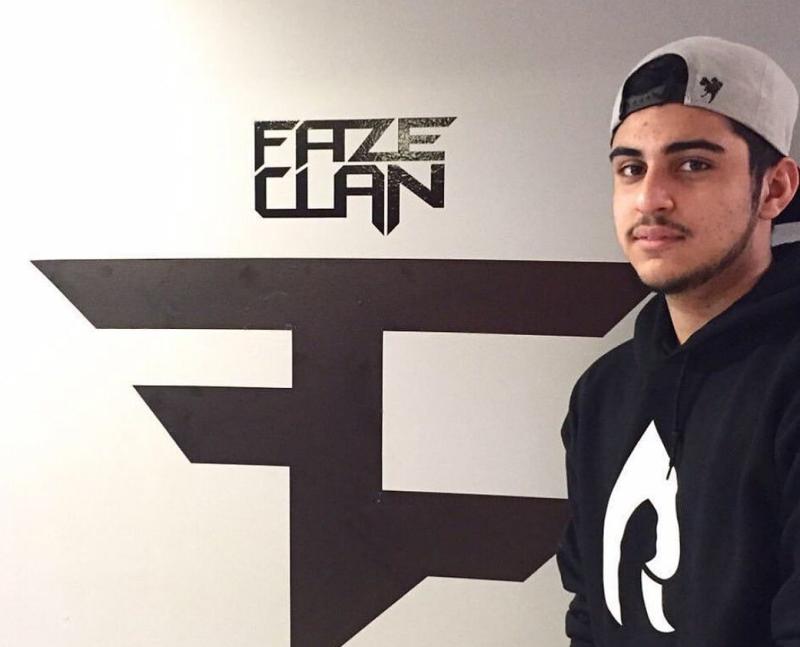 So that's how his career started. The gamer posted videos on how he's playing on CS:GO; some years later, he started posting vlog content to share information about his life with his fans. Also, Nordan shares moments of his life on Twitter and Instagram. This star is going to start new projects, so check his Twitter account regularly to learn more about them.
5 million subscribers, one billion views — these are the things Nordan Shat can be proud of now.
Who's FaZe Rain's Girlfriend?
FaZe Rain had been dating one girl called Taylor for three years (2014–2016), but they broke up after a crisis in his own life. Now he isn't dating anyone.
"MEET MY GIRLFRIEND!" is one of the exciting videos where you can see Taylor and make sure of how the couple used to love each other.
How much is FaZe Rain's Net Worth?
Approximately, FaZe Rain's net worth can be approximately estimated at about $2 million. He receives money from ads on Instagram and Twitter, ads on YouTube, donates on YT, and standard monetization on this platform.