Biography
Who is FaZe Adapt?
FaZe Adapt's real name is Alexander Hamilton Prynkiewicz. He is a well-known YouTuber who makes let's-play videos. The Arizona-native gamer was born on June 5, 1997.
Who are FaZe Adapt's parents?
His hometown is Phoenix, where he grew up with four sisters. His dad's name is Peter, and his mom's name is Nancy. Interestingly, Alexander's sisters are named after the famous sister. Their names are Milan, Vienna, Paris, and Sydney. By nationality, Alex is American, and by ethnicity, he is white. The faith in which he believes is unknown.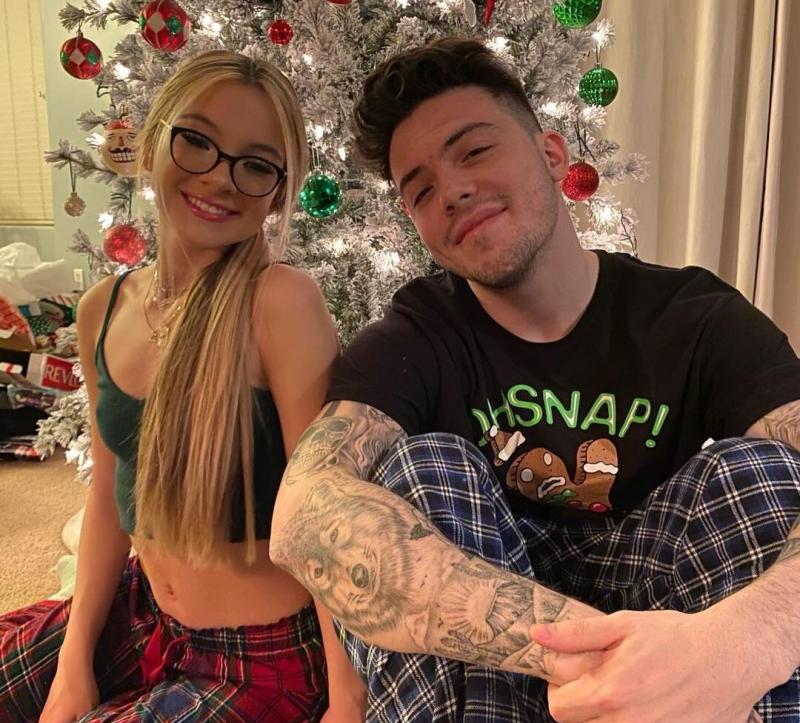 Later, after Alexander graduated from the fifth grade, the family moved to Pennsylvania, but they came back to Arizona.
YouTube career
His YouTube career started in 2011 with uploading videos where he played Call of Duty, a PC game. He plays this game professionally, so that is why he gained popularity and obtained a huge fan base, especially among people who love playing Call of Duty. Then he joined the FaZe Clan group. FaZe Adapt's channel also has many videos with vlogs, pranks, and reactions, not only gaming. His friend is FaZe Clan member Nordan Shat, with whom Alexander often makes videos. Years ago, Alexander was a member of SOARGaming.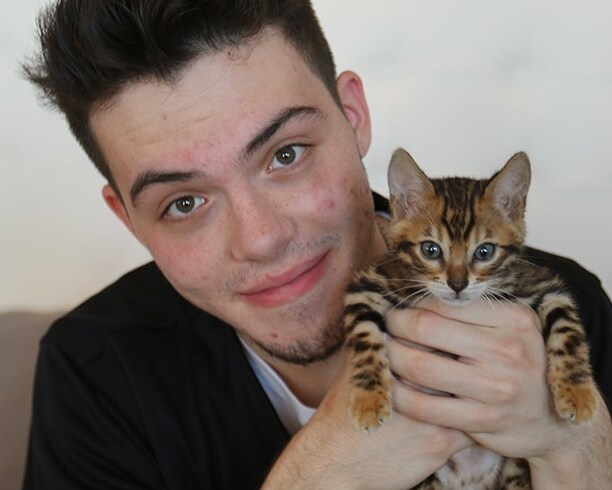 Who's FaZe Adapt's girlfriend?
In the past, Alexander dated Adrianna Scaley in the middle of the 2010s. Information about his current relationships is unavailable.
How much is FaZe Adapt's net worth?
His net worth is approximately estimated at $1 - 2 million dollars in 2022. He makes money by recording videos on YouTube and selling advertisements.