Biography
Who is Ayden Mekus?
He's an American TV actor, dancer, model and social media personality. He was born on August 2, 2005 in Coronado, California.
Even though this guy is handsome and charming, he was bullied at school. That's why he shares so much motivational content on social media and encourages people to appreciate themselves in any life situation.
Who are Ayden Mekus's parents?
His dad's name is Larry, he's a businessman. His mom's name is Maria. She's an entrepreneur and you can often see her in her son's Instagram photos.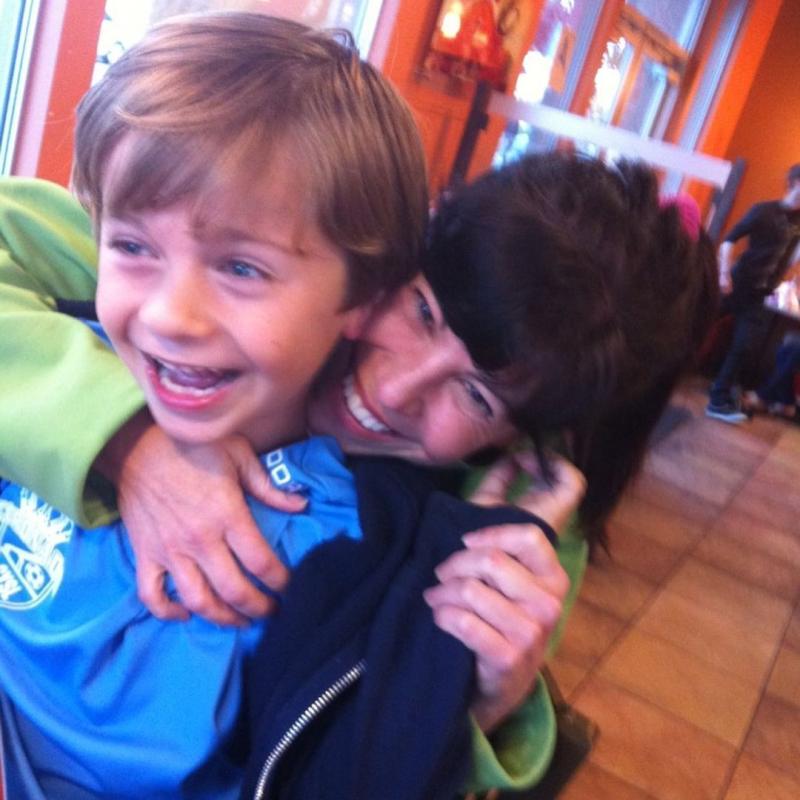 There is no information available on whether Ayden has any siblings.
Movie career
In 2018, Ayden debuted as an actor in a short movie called Chocolate Chip Cookies. Together with Bryana Salaz and Casey Simpson, he was a part of the Teens Wanna Know cast (it's a documentary series). His most famous roles were in Mr. Strange and The Lilac Thief.
Since Ayden is so talented and good-looking, no wonder he has a large social media following. On TikTok, his fan base features over 10 million users. The number of his Instagram followers exceeds 1 million. Plus, he has a YouTube channel with almost 1.6 million subscribers where he uploads challenges, vlogs and pranks.
Who's Ayden Mekus's relationship?
In late 2021, the star began to date Jaime Adler. Before, he used to have romantic relationships with Symonne Harrison and Claire Rock Smith. All these ladies are actresses.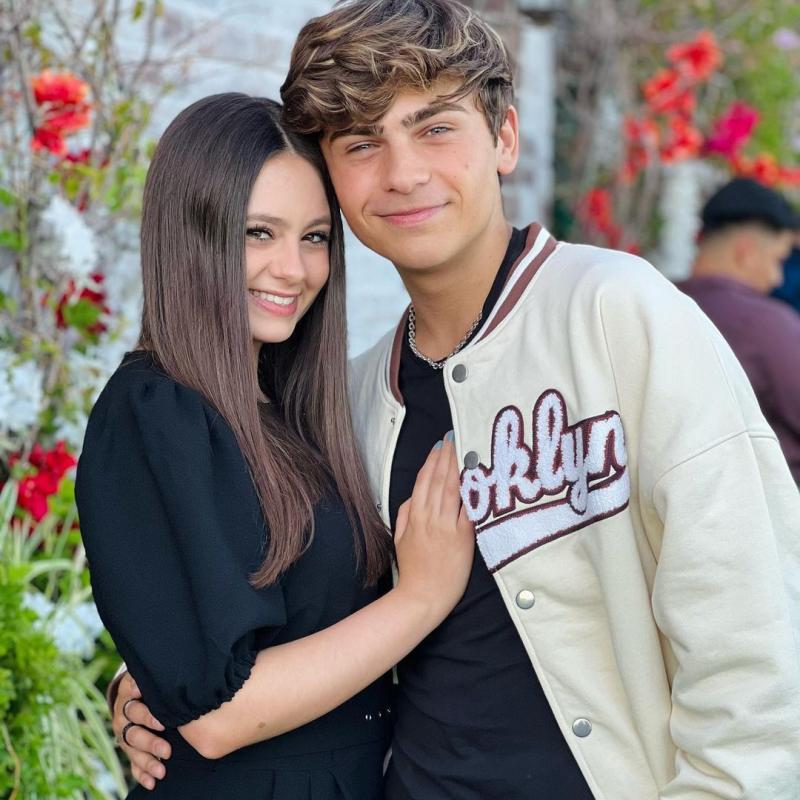 How much is Ayden Mekus's net worth?
In 2022, this guy's net worth is reported to reach $1 million. He earns most of his money from acting. Modeling and social networks serve as a secondary source of income.