Biography
Who is Julien Solomita?
Julien Solomita is a YouTube content creator, amateur chef, podcaster, fitness guru and gaming streamer from the United States. He uploads challenges, vegan cooking videos, celebrity interviews and lifestyle vlogs to his YouTube channel titled "julien 2." Julien also plays Fortnite, Among Us and Switch Sports with his influencer friends on Twitch. Julien has managed to gain considerable audience on his social media:
TikTok: 125.5 thousand followers;
Instagram: 1.1 million followers;
YouTube: 3 million followers (two channels);
Twitter: 691 thousand followers.
Julien is known for his mullet haircut, glasses, numerous tattoos, incredible cooking skills, kind personality and love of pets.
Who are Julien Solomita's parents?
Julien grew up in Los Angeles, CA, with his mom Lisa and step-dad Ted, who was a prominent youth baseball coach. His birth date is April 17, 1992. Julien has French ancestry. He has a biological brother and sister, plus three step-siblings.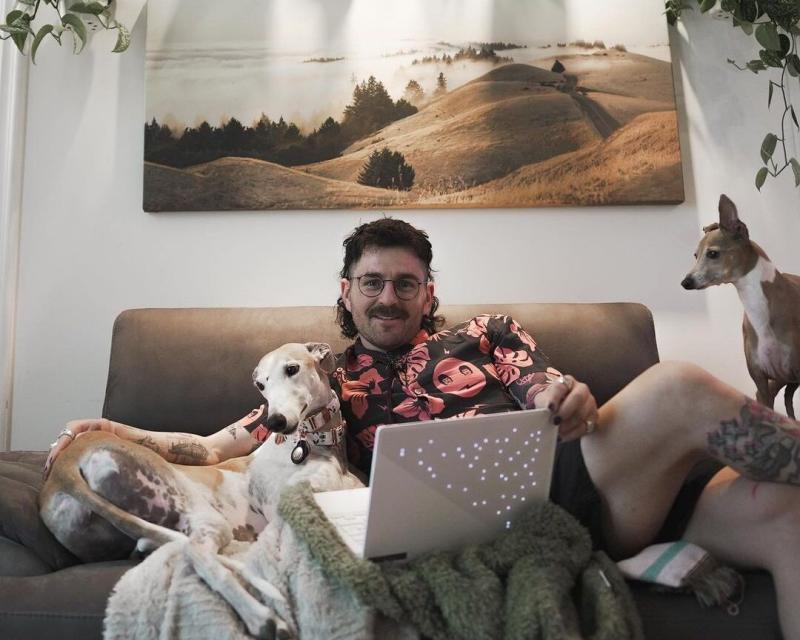 YouTube career
Julien started his first YouTube channel in 2012 and quickly gained more than a million subscribers. He was a competitive athlete at the time. Julien's early videos included fitness tips, workout routines, training montages and weightlifting competitions. After some time, he switched to making vlogs, comedy skits and collaborations with social media star Jenna Marbles. Julien was also the "man behind the camera" on Jenna's channel, having filmed most of her videos.
He has a podcast where he interviews other Internet celebrities. Julien also runs "Aries Kitchen," a cooking web-series which features him making gluten-free vegan meals. He released a music album called "Nightmare Fuel."
Does Julien Solomita have a girlfriend?
Julien is engaged to Jenna Nicole Mourey, also known as Jenna Marbles, a former Internet mega celebrity who quit social media in 2020.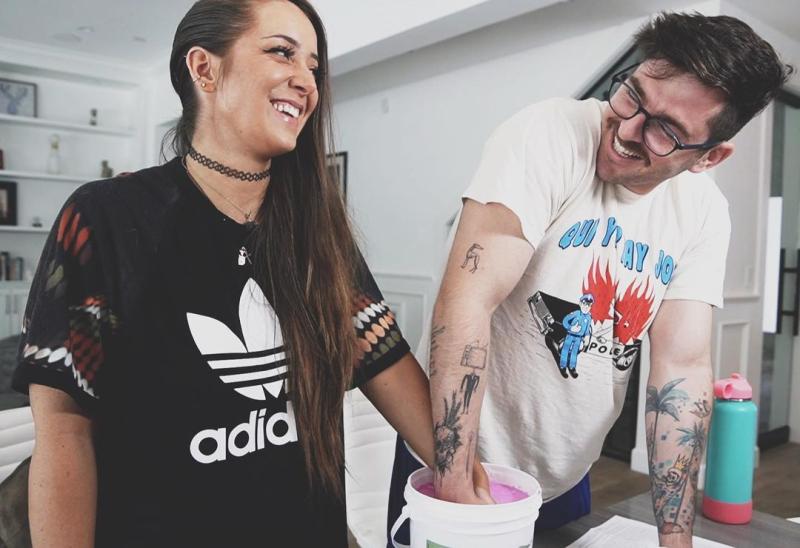 How much is Julien Solomita's net worth?
Julien's net worth is approximately estimated at around $1.5 and $2.5 million as of 2022.