Biography
Jenna Marbles is one of the top most popular YouTube personalities. She rose to stardom in 2010 from her debut YouTube video that received over 5million views in the first week. She currently has over 19million subscribers on her channel making the most subscribed female YouTuber in USA.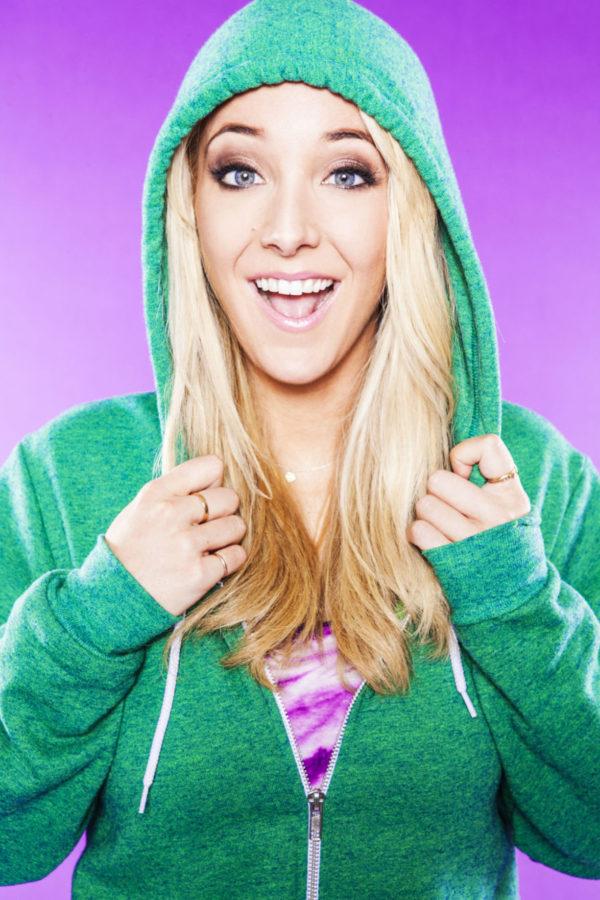 Quick Bio
Full name, Jenna Nicole Mourey was born on 15th September, 1986 in Santa Monica, California. She is a daughter of a chemist and has one elder brother. She did her bachelors in Science and Psychology at Suffolk University and a Masters in Education and Counseling from Boston University.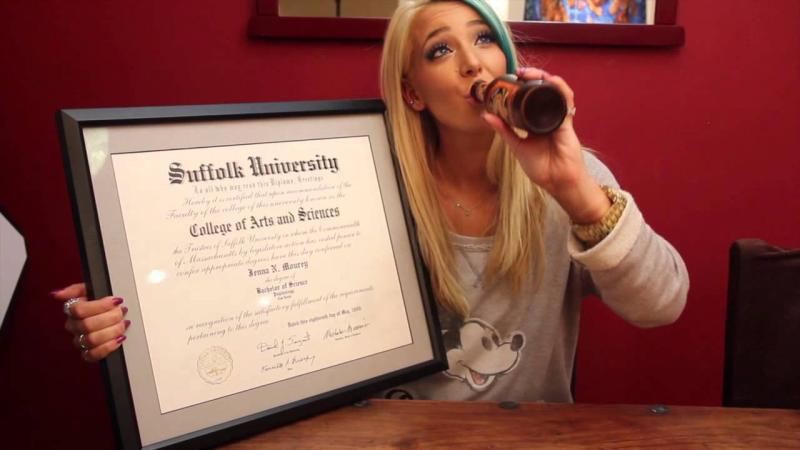 Career
Marbles started her career working for Barstool Sports, which is pop culture blog website. She used to write different blogs related to arts and comedy and also posted videos.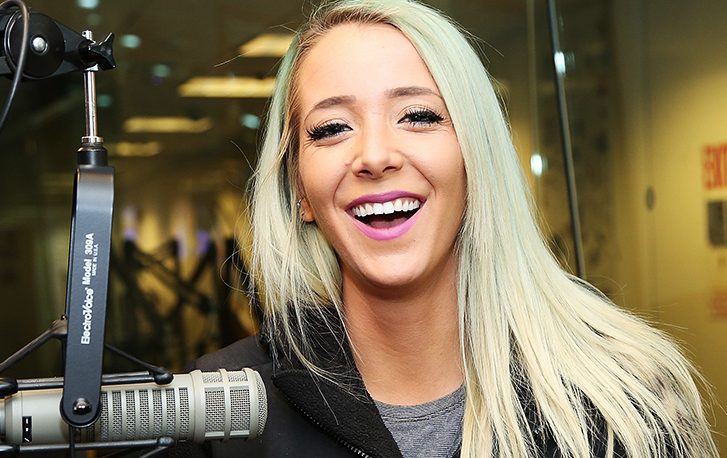 Apart from You Tube, Marbles was an executive producer of a Hollywood Movie; Maximum Ride. She also appeared in a famous comedy web series; The Annoying Orange. She also does a podcast with her husband called 'The Jenna Julien Podcast' where they bring up small talk about other YouTubers, and conspiracy theories.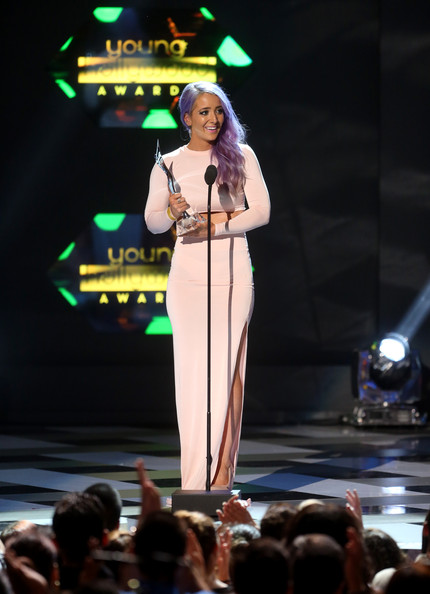 YouTube
She released her debut video on YouTube in 2010 titled; 'How To Trick People Into Thinking You're Good Looking', which became an instant success within a week. Her second video got recognition in The New York Times and ABC News. Jenna's videos contain sarcasm, raunchy humor, creative swear words, and funny references to real-life events.
Despite the profanity and foul discussion in her videos, people love the way she speaks in a cute and childish tone. Within her first year on YouTube, she became a worldwide sensation. Her expectations weren't higher on the success of her videos but it became a stepping stone she required take her media career to amazing heights.
Personal life
Jenna Marbles has fully professionalized all of her business and has made her mother, Deborah Mourey, the CEO of her business, who was unemployed before. She hired a business manager and personal assistant for her mom to help her manage the business easily. She split with ex-boyfriend, Max Weisz in 2012 and currently married to fellow gamer Julien Solomita.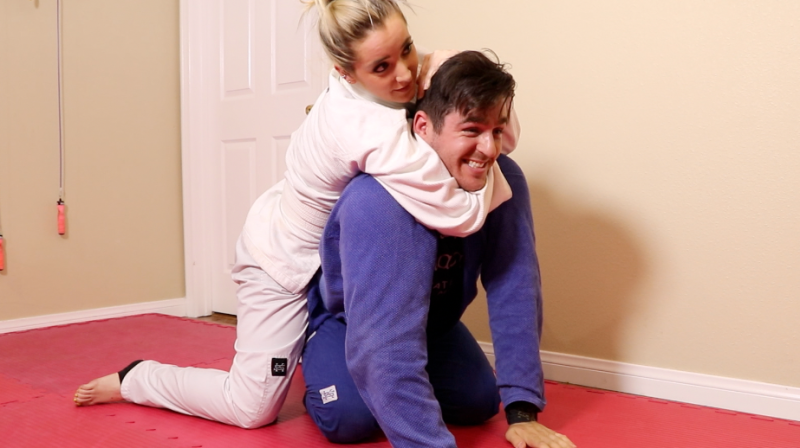 Besides having a podcast together, the gamer couple also have multiple channels on Twitch. She has kept her and her husband's residence a secret from the public, although it was revealed that the cost of that particular townhouse in more than USD$1million. She loves accessories from Gucci and love to visit Australia, her place in the world.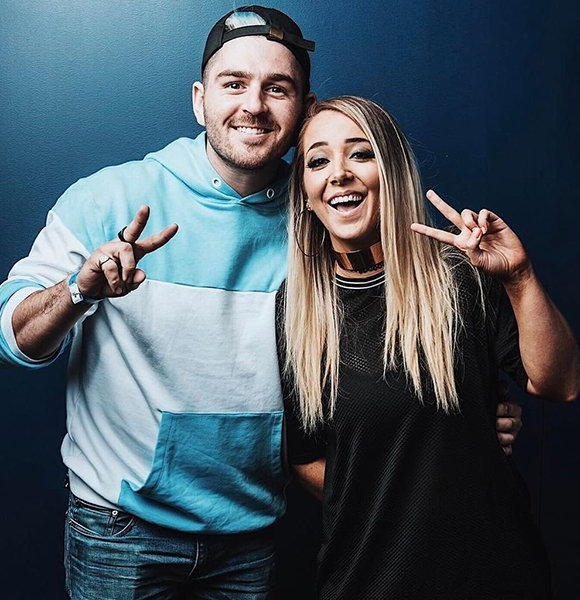 Net worth
Annually, Jenna Marbles take home $350,000 with total net worth estimated at $2.9 million.