Biography
Who is Quenlin Blackwell?
She's an American Internet celebrity and content creator. She was born on January 17, 2001, in Allen, Texas. Fans call her Quen.
Who are Quenlin Blackwell's parents?
The star has shared a photo of her family online but has never disclosed any information about her parents. Her sister's name is Asiah.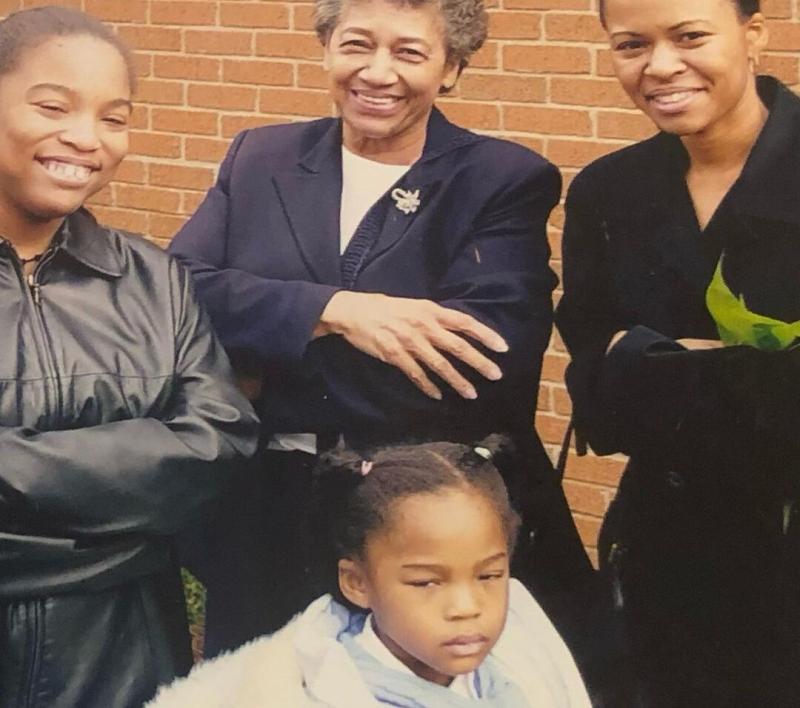 YouTube career
Quen joined social media in 2013, being 12 years old. It took her three years to become popular. The first platform where she amassed a large following (over 500,000 people) was the now-defunct Vine.
This lady has managed to gain massive audience on her social media:
950,000 followers on YouTube
7.7 million fans on TikTok
2 million subscribers on Instagram
She explains to her viewers how to dress and make up for special occasions, even if their budget is limited. She's always eager to answer her fans' questions, including the most sensitive ones — for instance, about dealing with depression.
Who's Quenlin Blackwell's boyfriend?
Her boyfriend's name is Parker. Besides, she used to date Odessa Adlon, an actress.
There have been rumors about Quen dating Diplo, who is 21 years older than her. She mentioned a stressful experience of having a relationship with a 40-aged male. Allegedly, the renowned producer was supposed to help her start a music career, which never happened.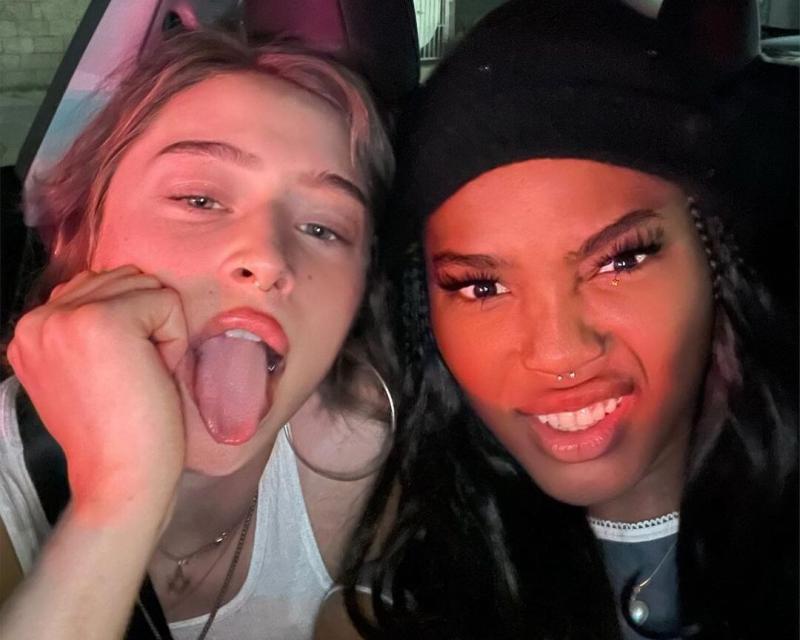 Diplo stated that he had never tried to build a romantic relationship with Quen. He only rented a premise to her. He visited that building because he had a studio there.
How much is Quenlin Blackwell's net worth?
In 2022, this lady's net worth might be around $150,000.