Biography
Who is Odessa Adlon?
Odessa Adlon (or Odessa A'zion) is an American actress. She was born on June 17, 2000. Her hometown is Van Nuys, CA. Odessa holds American nationality and is of mixed ethnicity; her religion is Christian.
Who are Odessa Adlon's parents?
Odessa Adlon was born in Van Nuys, California, but most of her childhood she spent in Boston and Germany. Her mother is Pamela Adlon, who is a successful actress, and her dad is Felix Adlon, who is a director. Odessa was always a creative kid because of her parents, who are creative themselves. She was raised along with her siblings: Gideon Adlon and Valentine Adlon.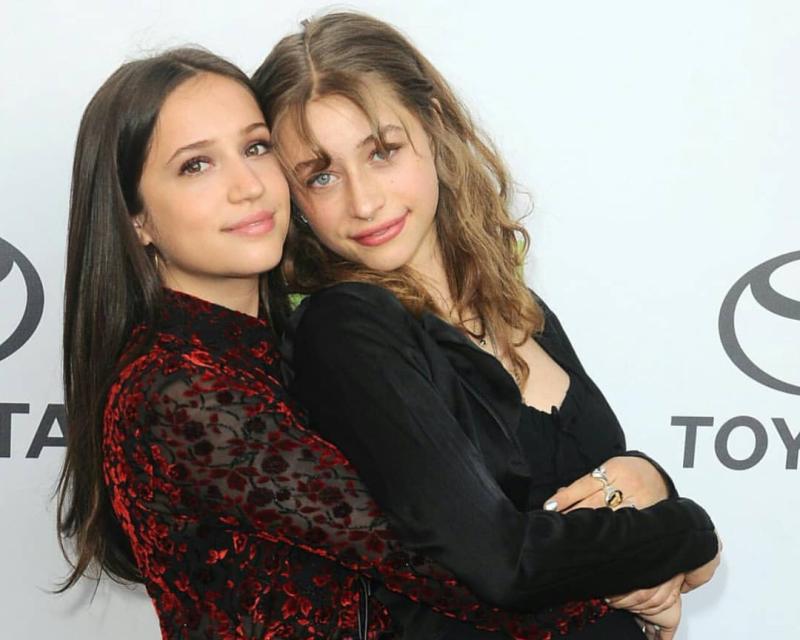 Odessa graduated from Champs Charter High School.
Movie career
The movie career for Odessa Adlon started in 2017 with her first appearance in the fifth season of Nashville. Also, she was filmed in such projects as CBS sitcom Fam, horror Let's Scare Julie, Netflix's Grand Army, Wayne, and Better Things.
Who is Odessa Adlon's boyfriend?
Now, as of June 2022, Odessa Adlon is single. From 2017 to 2019, Odessa dated American rapper Jaden Smith. Before these relationships, she dated Sarah Snyder. Also, there were rumors that Odessa and YouTuber Quenlin Blackwell were together.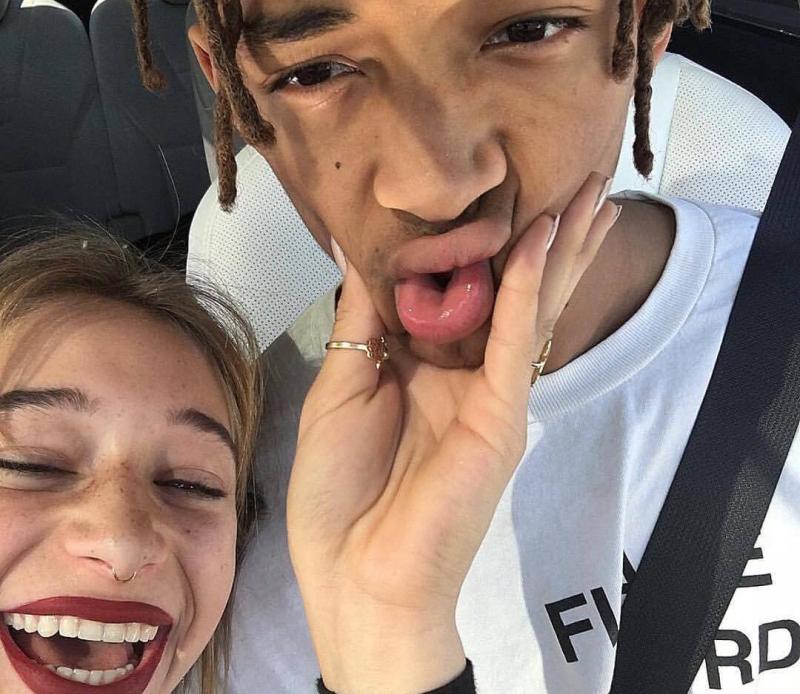 How much is Odessa Adlon's net worth?
Adlon is a source of income for Odessa. As different sources say, her estimated net worth is about $1.5 - 3 million in 2022.