Biography
Who is Lance Stewart?
He's an American social media celebrity and content creator of Irish and Italian descent. He was born on June 20, 1996, in Philadelphia, Pennsylvania and spent his childhood in Franklinville, New Jersey.
Who are Lance Stewart's parents?
His dad's name is Bruce and his mom's name is Nina. He has an elder sister, Sabrina Stewart, who is a pop singer.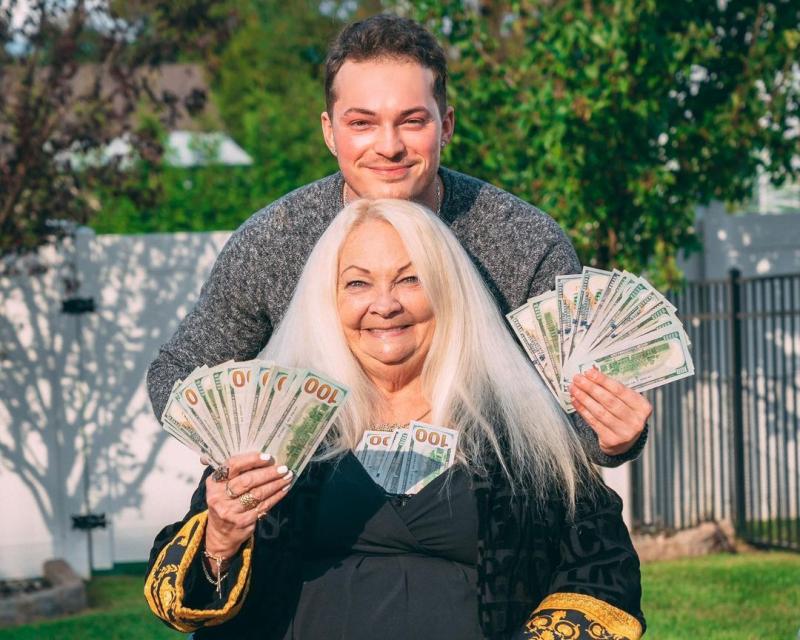 Youtube career
Before Lance joined YouTube in 2014, he used to be a star of the now-defunct Vine app. His loyal audience there exceeded 5 million individuals. He was nominated as the best comedian and videographer for Shorty Awards. Brandon Bowen, Marcus Johns and Amanda Cerny are a few examples of prominent Vine content creators whom Lance collaborated with.
One of the first short videos that catapulted him to stardom was It's My Money and I Need It Now. It amassed 800,000 revines and almost 1 million likes.
Today, Lance has managed to gain huge audience on her social media:
22 million fans on TikTok
6.6 million subscribers on Instagram
Almost 8 million followers in total on his two YouTube channels
He specializes in vlogs and pranks.
Who's Lance Stewart's boyfriend?
In 2013, he began dating Elizabeth Wurst. She's a famous Instagrammer and YouTuber, better known as Lizzy Wurst. This relationship lasted for 5 years.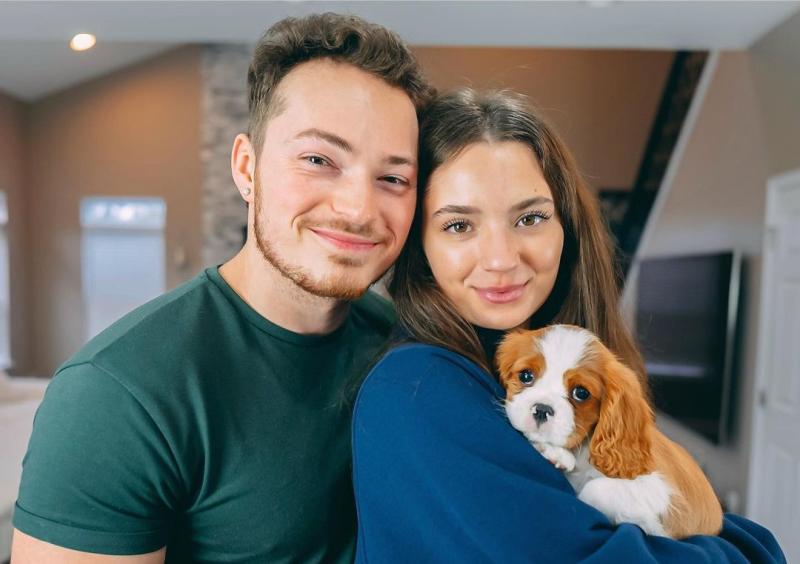 In 2020, Lance got engaged to Julia Summer, a TikToker.
How much is Lance Stewart's net worth?
In 2022, this guy's net worth seems to exceed $1 - 2.5 million. He gets most of his income from YouTube endorsements and ads. Plus, he sells t-shirts.