Biography
Who's Morgz?
Morgan Hudson who was born on August 6, 2001 is a British social media celebrity and vlogger. Professionally known as Morgz, he runs a popular YouTube channel with over 11 million subscribers.
Who are Morgz's parents?
The YouTuber was born and raised in Sheffield, England. His father's name is Darren. Morgan's mother, Jill, is often featured in his videos and even created her own YouTube channel "Morgz Mum". The star doesn't have any siblings, but calls his friend Jenson his little brother. His stepfather Martin, who is better known as Bald Martin, frequently appears on his channel, too. Morgan is very close to all his family members.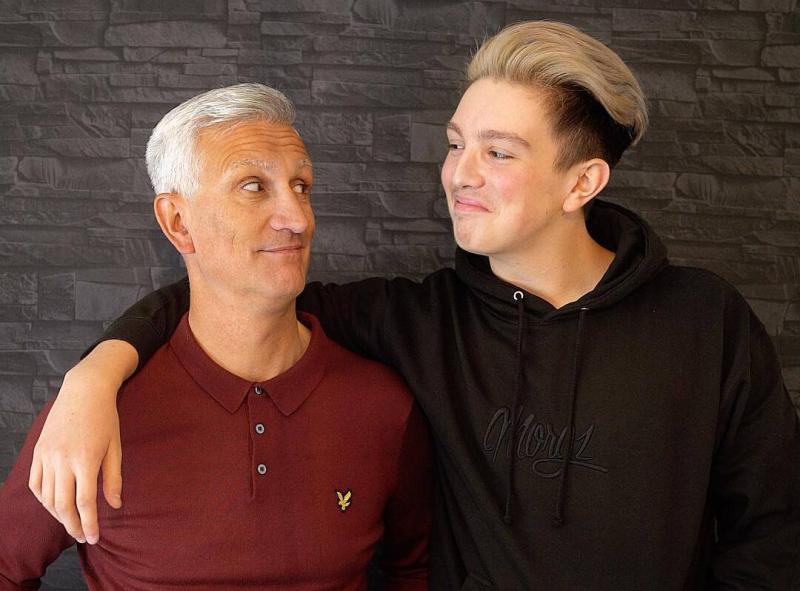 YouTube career
Morgan launched his YouTube channel in June 2014. An avid gamer, he initially planned to dedicate his channel to gameplays and game commentary videos. Morgan's first upload was titled "Minecraft Faction Base Speed Build Tour". Call of Duty and FIFA were among the games that were initially featured on his channel. Eventually, Morgan decided to give up on gaming-related content and completely changed the focus of his channel. He now uploads a wide variety of videos, including pranks, challenges and vlogs. As of July 2022, he had gained over 2 billion views. His most popular video was viewed 38 million times. The YouTuber is also available on Instagram and Twitter. In addition to that, Morgan is an entrepreneur who sells his merchandise in the apparel store on his official website.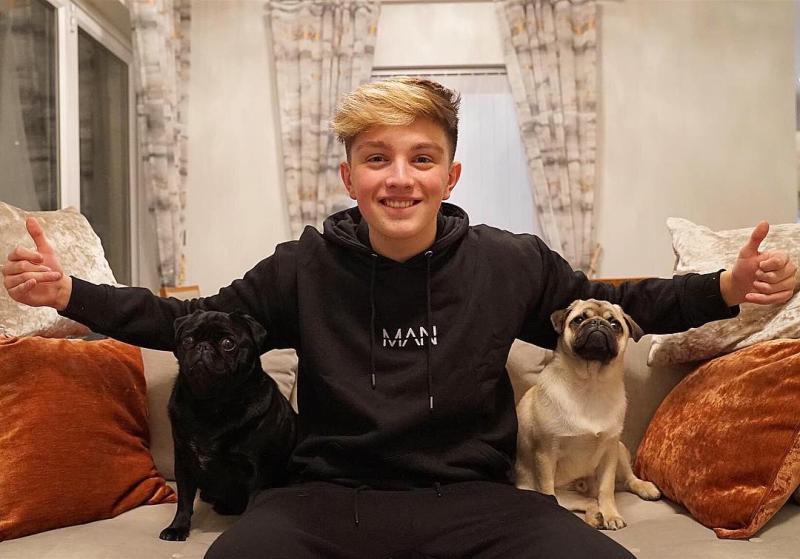 Is Morgz in a relationship?
The YouTube celebrity is currently single. Previously, he was in a relationship with fellow British social media star Kiera Bridget. The couple broke up in July 2019. Morgan also dated TikTok sensation Tamzin Taber. He announced their breakup in January 2021.
How much is Morgz's net worth?
Morgz's net worth is approximately estimated at around 4 million dollars in 2022.