Biography
Who is Kiera Bridget?
Kiera Bridget who was born on October 21, 2000 is a British social internet celebrity, storyteller and comedic content creator. She is best known for her insanely popular YouTube channel with over 4 million subscribers.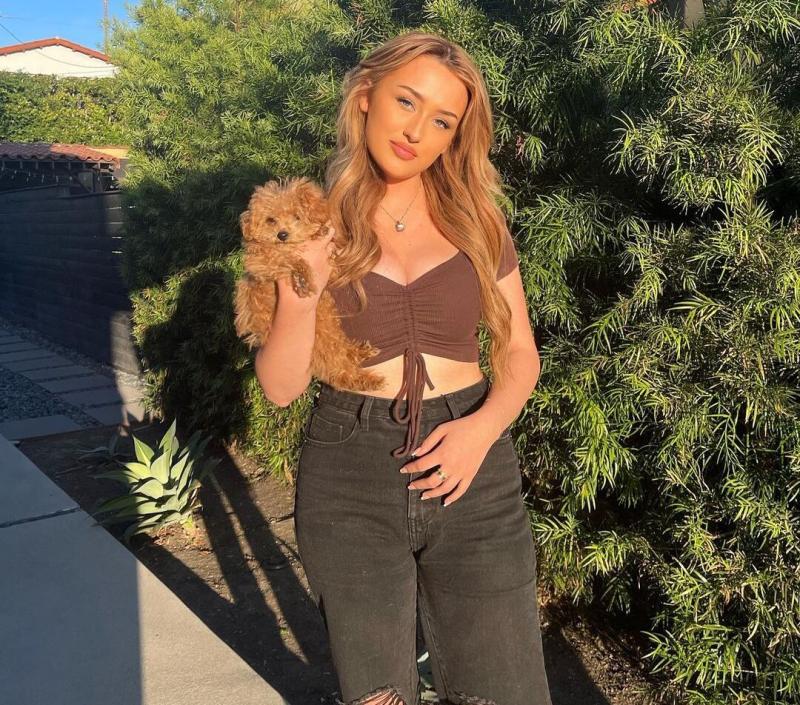 Who are Kiera Bridget's parents?
The YouTube sensation was born and raised in London, England. She prefers to keep her family life private, so we are not sure what her father's name is. Kiera, however, mentioned that her mother's name is Tracy Workman. It's unclear if she has any siblings.
Youtube career
The vlogger became active on YouTube in May 2014, when she was recovering from a ski accident and had a lot of spare time on her hands. Initially, it was hard for Kiera to get noticed, but everything changed when she joined a collaborative channel called Trash. She created videos alongside YouTube phenomenon Tana Mongeau, who helped the rising star to build her loyal fan base. Trash became defunct in 2019, and the star continued to work on her own channel. Kiera mainly specializes in comedic video content, and also occasionally uploads challenges. She often criticizes popular, but ridiculous trends, and tries viral TikTok lifehacks. The star once admitted that before she became a YouTuber yourself, she would mostly watch male content creators because she was tired of identical beauty influencers. As of June 2022, Kiera's sense of humor and unique approach helped her amass 424 million views. Besides YouTube, she is available on Instagram and Twitter. Kiera once admitted that she still doesn't understand why her channel became popular.
Who's Kiera Bridget's boyfriend?
Kiera is in a relationship with Caylus Cunningham (professionally known as Infinite). In 2019, she broke up with fellow comedic content creator Morgz, whom she had dated since 2017.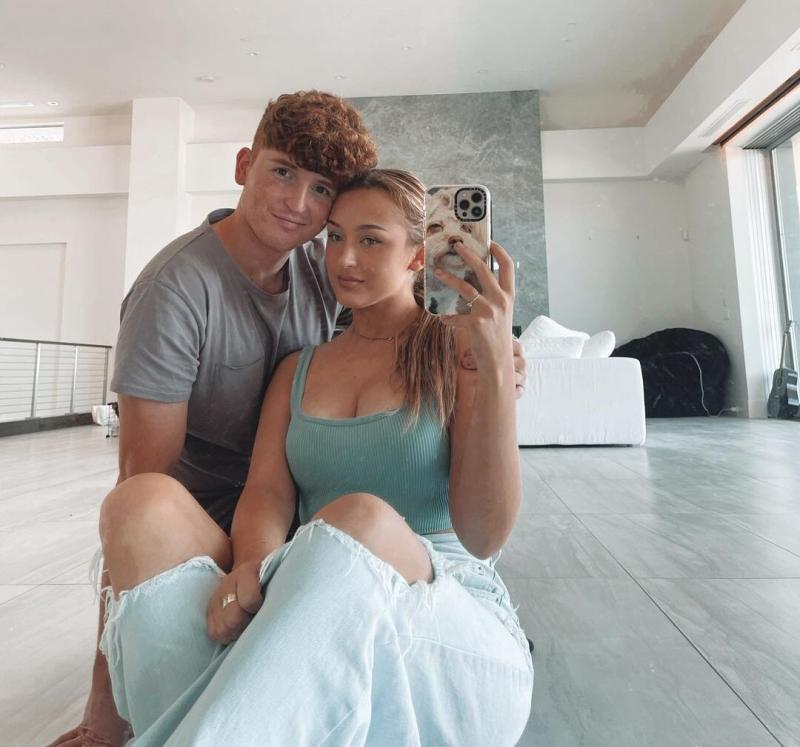 How much is Kiera Bridget's net worth?
The YouTuber's net worth is approximately estimated at around 1 - 1.5 million dollars.