Biography
Who is Adalia Rose?
Adalia Rose is an American social media personality. She was born on December 10, 2006. Her hometown is the city of Round Rock, Texas. She died on January 12, 2020, because of her rare disease.
She is American by nationality and mixed by ethnicity. Her religion is Christian.
Who are Adalia Rose's parents?
Adalia Rose was born into the family of Natalia Amozurrutia and Ryan Pallante. Ryan is her step-father; any information about her biological father is unknown. Adalia had three brothers: Marcelo, Niko, and Emiliano. This family is quite famous on social media, especially on Instagram.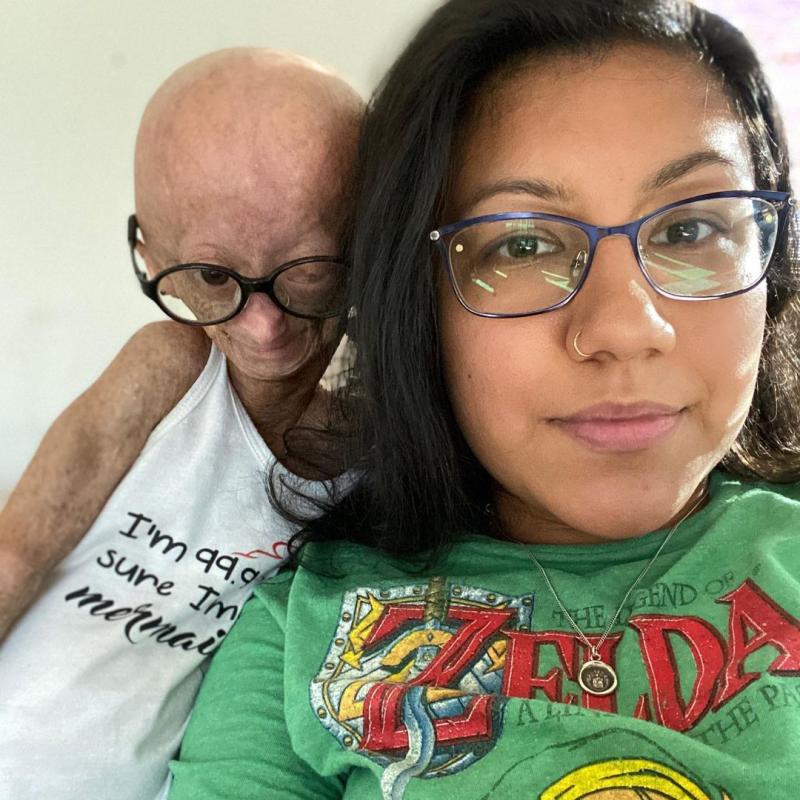 Progeria disorder
When Adalia Rose was born, she was diagnosed with Hutchinson-Gilford syndrome (when people get older in 6-7 times faster than usual). It is a very rare disorder when people are healthy for their first few years of life, and then symptoms start to appear. This syndrome is a genetic condition of childhood with premature aging. There is no way to get rid of this disease and recover, so Adalia died in 2022 at the age of 15.
Social media career
Millions of people from all around the world knew about Adalia when she first appeared on social media. She started posting mood-positive videos. She rose to fame after posting videos of herself dancing to Vanilla Ice and PSY's "Gangnam Style." People admired Adalia's ability to enjoy life despite having a rare genetic disease. With these lifestyle videos, Adalia taught people to be optimistic and never give up.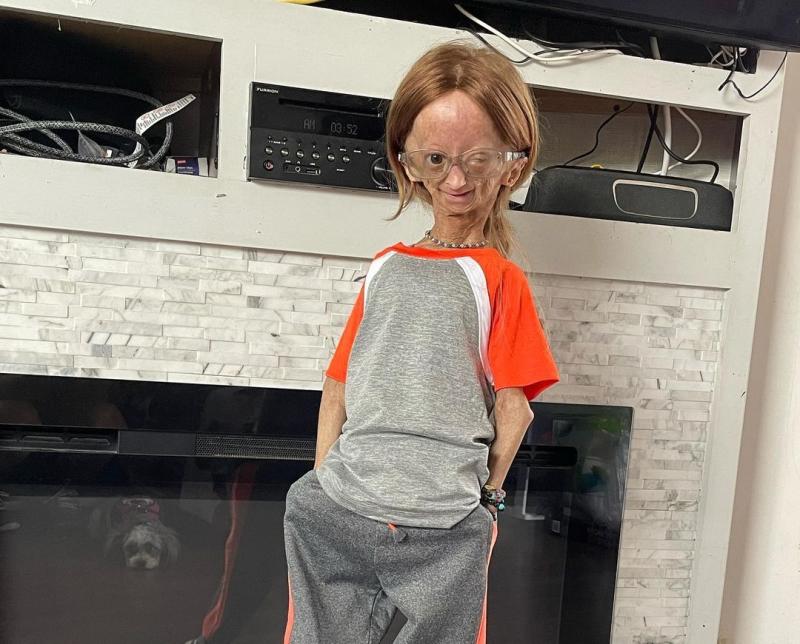 How much is Adalia Rose's net worth?
Adalia Rose's estimated net worth was about 1.5 million dollars.