Biography
Who is Tiana Wilson?
Tiana Wilson, also known as ToysAndMe, is a YouTube content creator, travel vlogger and amateur comedian from the UK. At the age of 9, Tiana became famous for her toy unboxing videos and reviews. Her social media platforms are managed by her father, Nigel. Tiana has manage to gain lots of subscribers on her numerous social media:
TikTok: 8.5 thousand followers;
Instagram: 426 thousand followers;
YouTube: 11.4 million followers;
YouTube: 5.93 million followers (second channel).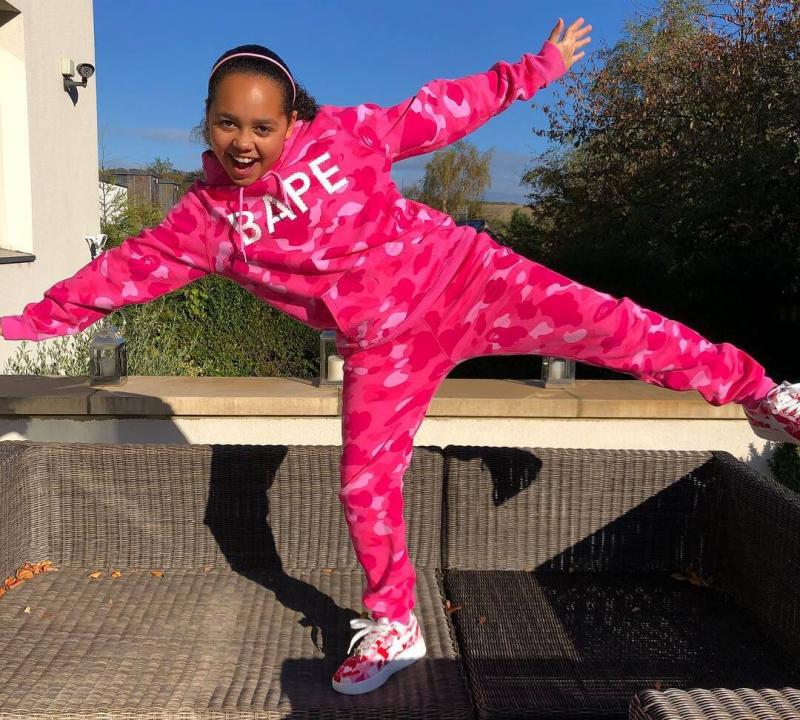 Tiana has gained millions of fans by creating kid-friendly entertainment. As she turned 14, she started making more lifestyle videos, challenges, fitness routines, make-up and dress-up guides, leaving her toy-related content behind. She also has a passion for Roblox and other video games.
Who are Tiana Wilson's parents?
Tiana lives in Nottingham, the famous English town associated with Robin Hood. Her birth date is December 24, 2007. Tiana has a brother, Jordan, who is a few years her senior. They were raised by Cherina and Nigel Wilson, who turned their kids into social media stars. Tiana has Jamaican heritage.
YouTube career
Tiana's father, Nigel, launched the ToysAndMe YouTube channel in 2015 when Tiana was 8. Toy review videos were extremely popular at the time, and Nigel was looking to capitalize on the trend. Tiana liked making videos, and her cute appearance and playful attitude helped the channel grow. A year later, she got her first million subscribers.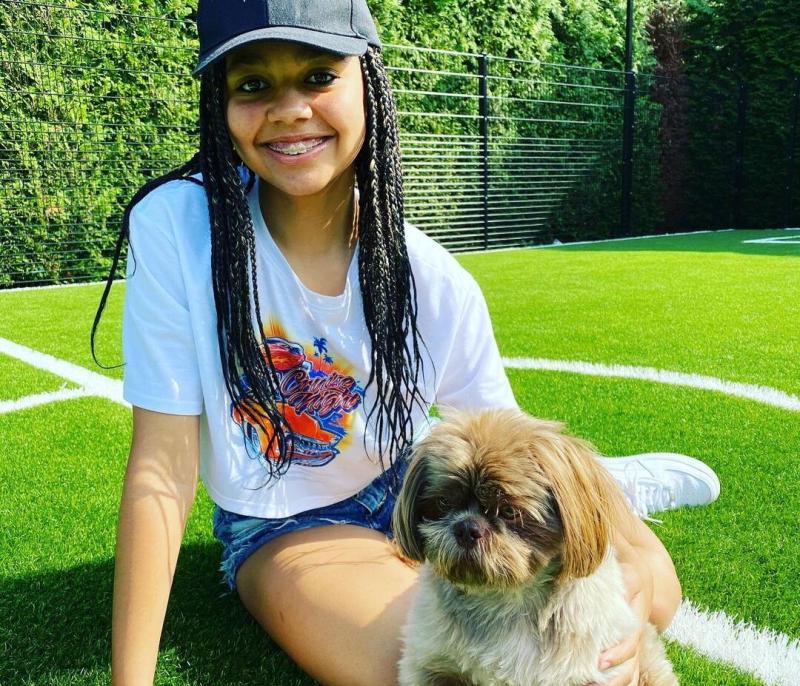 In addition to unboxing videos, the Wilson family uploaded short funny skits, pranks and challenges, directed at younger audiences. Tiana's most popular videos have more than 50 million views each, and show her shopping for toys, opening Christmas presents and riding a toy car through a McDonald's drive-thru.
Tiana is friends with another child YouTuber, Ruby Rube. They collaborated a number of times, filming toy reviews and pranks.
Is Tiana Wilson in a relationship?
Tiana Wilson doesn't have a boyfriend yet. Tiana is focused on her professional activities.
How much is Tiana Wilson's net worth?
Tiana is one of the richest child YouTubers in the UK. Tiana's net worth is approximately estimated at around $3 million as of 2022.