Biography
Who is Ruby Rube?
Ruby Rube is a teenage YouTube content creator, amateur comedian and social media influencer from the United Kingdom. She makes family-friendly lifestyle vlogs, challenges, gaming videos, toy reviews and pranks. The vlogger became extremely popular with younger audiences after a series of prank videos titled "3 AM Challenges." Ruby has managed to gain considerable audience on her social media:
TikTok: 708.3 thousand followers;
Instagram: 131 thousand followers;
YouTube: 3.4 million followers (main channel);
YouTube: 1.21 million followers ("Ruby Games");
Twitter: 3.4 thousand followers;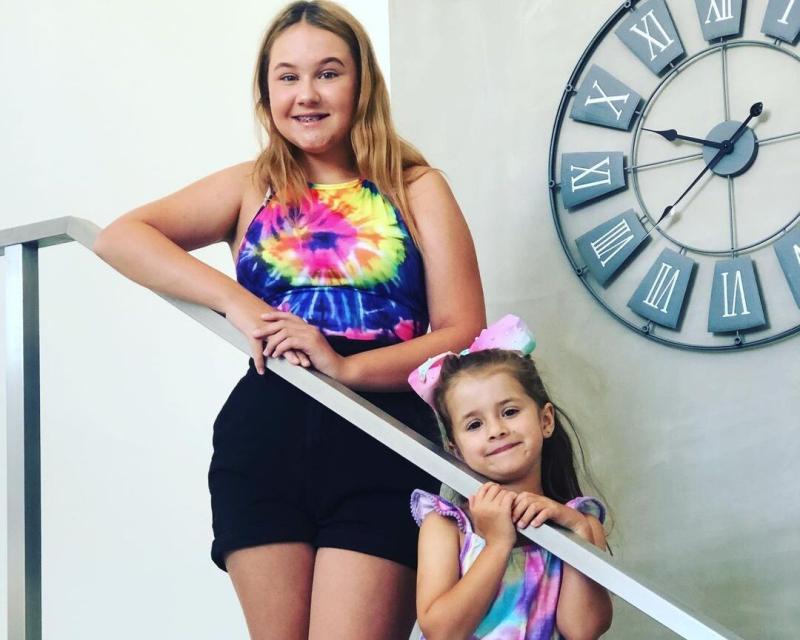 Ruby is famous for her obnoxious little girl persona, loud voice and hyperactive behavior.
Who are Ruby Rube's parents?
Ruby Rube comes from Hertfordshire county in Southern England. Her birth date is January 16, 2006. Her dad's name is Colin. Ruby also has a younger sister called Bonnie, who she is very fond of.
YouTube career
Ruby created her YouTube channel way back in 2015 when she was just nine years old. She uploaded clickbait videos under the title "3 AM Challenge" where she pretended to call various fictional characters like Santa Claus or Pennywise. This infamous video trend was started by another British YouTuber called Durv. Ruby's videos were getting 1 to 5 million views on average.
Her most popular uploads are "Back to School Switch up Challenges" 1 and 2. They have 20 million views each.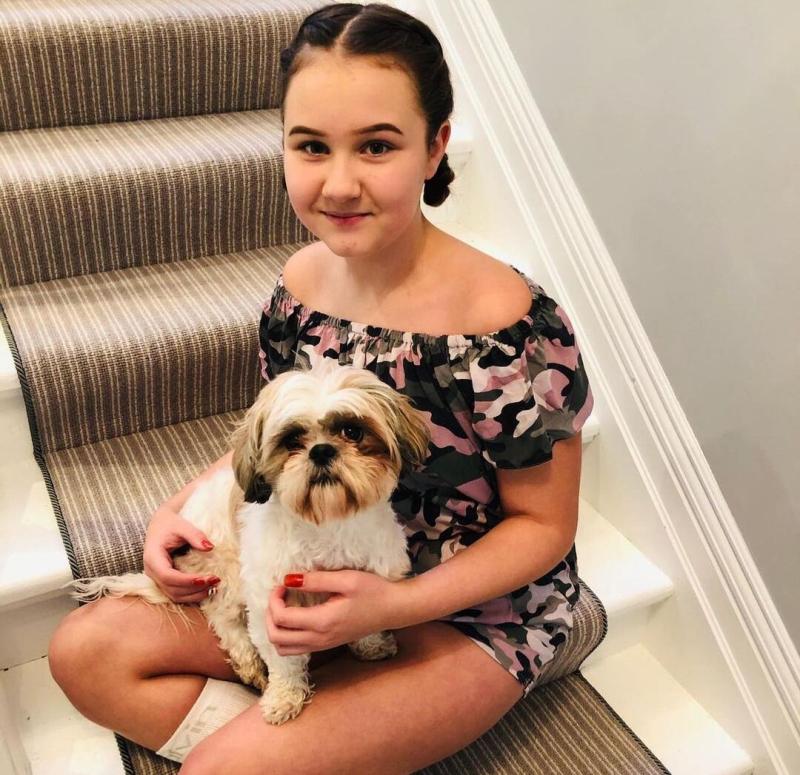 Ruby likes to collaborate with other content creators. She often worked with her friend Amelia and vlogger Tiana Wilson from the popular "Toys and Me" channel.
As her audience grew, Ruby switched to makeup, shopping and lifestyle videos. Her popularity faded a little after she stopped doing "3 AM Challenges."
In 2018, Ruby started a second channel called "Ruby Games." There she uploads playthroughs of popular casual mobile games.
Who's Ruby Rube's boyfriend?
Seems Ruby is single as for now as she doesn't share any information about her relationships. Probably she is more focused on her social media career now.
How much is Ruby Rube's net worth?
At the height of her popularity, Ruby's net worth was estimated at around $0.5 - 1 million in 2022. In addition to receiving ad revenue from her YouTube channel, she runs a merchandise shop.