Biography
Who is Christina Grimmie?
She was an American singer of Romanian and Italian descent. She was born on March 2, 1994, in Marlton, Evesham, New Jersey. Then, she relocated to Los Angeles for professional reasons.
Who are Christina Grimmie's parents?
Her dad's name was Albert Grimmie. He was a Verizon Communications employee. Her mom, Tina, used to work as a receptionist until she was diagnosed with breast cancer.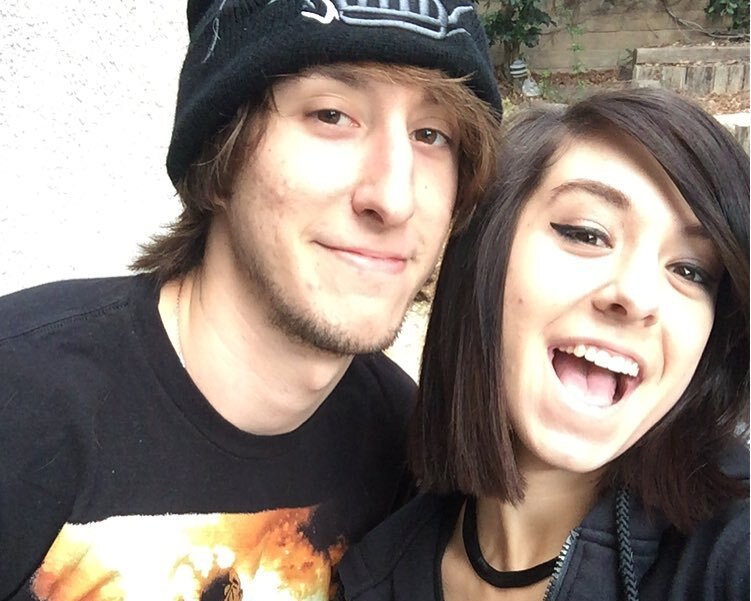 The star had an elder brother, Marcus. He worked as her road manager.
Pop music career
When Christina was five years old, she began to sing. When she was ten, she began to play the piano.
She joined YouTube in 2009 and became famous thanks to her covers of Demi Lovato's and Justin Bieber's hits.
In 2011, her first EP saw light. It was called Find Me and it reached #2 on iTunes. In two years, her debut album With Love landed the #3 position on iTunes.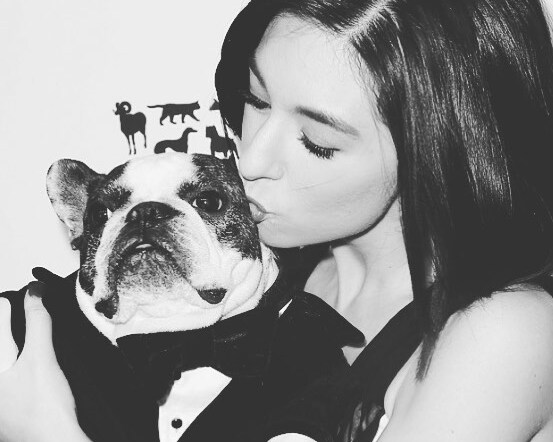 In 2014, she took third place in the 6th season of The Voice TV show.
In 2016, she presented her second EP, called Side A. Its sequel, the Side B EP, was released after her death. Next year, her family released her posthumous album All Is Vanity.
Who's Christina Grimmie's boyfriend?
There is no information available about any romantic relationships that Christina was involved in. She was too busy with her career.
Murder
On June 10, 2016, she was shot in her head and chest after a concert in Orlando and died. She was killed by Kevin James Loibl when she was signing autographs. The reason for the murderer remains unknown. Most likely, Loibl was obsessed with the singer.
How much is Christina Grimmie's net worth?
By the moment she was shot, her net worth was reported to have reached $0.8 - 2 million.