Biography
Who is Kaylee Halko?
Kaylee Halko is a social star, influencer, artist, and activist from the United States. She was born with progeria or Hutchinson-Gilford syndrome which causes her to age prematurely. Kaylee has appeared in several TV shows and documentaries on national television. Kaylee has amassed considerable audience on her social media:
TikTok: 328 thousand followers;
Instagram: 176 thousand followers;
Twitter: 2 thousand followers.
Kaylee Halko is a constant source of inspiration for her fans. She performs hip-hop dance routines, sings, draws pictures and uploads lifestyle content to her social media accounts.
Who are Kaylee Halko's parents?
Kaylee Halko is the youngest child of Marla Lynn and Timothy George Halko. She grew up in Monclova, OH. Her birth date is July 21, 2003. Kaylee has three siblings. Her brother, Jacob Halko, is also active on social media.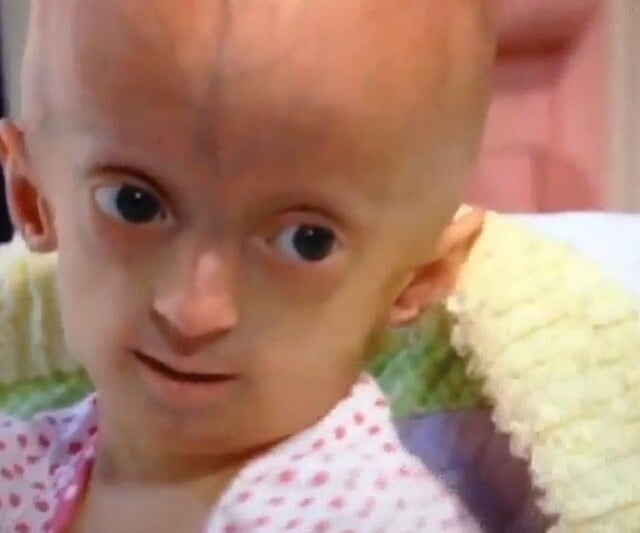 Instagram career
Kaylee gained national fame at the age of seven after appearing in an episode of "20/20," a popular documentary series. Since then, she became a constant guest on TV shows, and YouTube documentaries.
Kaylee started her musical.ly account in 2016 and amassed a large following by posting lip-sync videos and short dance performances. She has a recognizable, sassy sense of humor which her fans absolutely love.
Kaylee became an inspiration for Adalia Rose, another social media influencer born with progeria.
Progeria disorder
Progeria is an incurable, progressive genetic disorder with fewer than 200 documented cases worldwide. A typical patient has a lifespan of 13 years.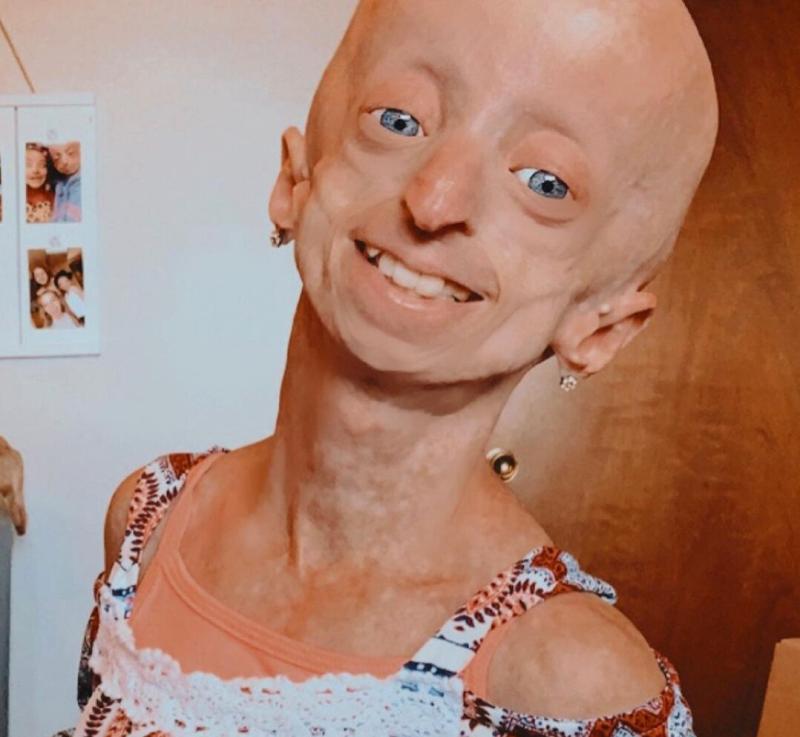 Kaylee Halko was diagnosed with progeria when she was six months old. Her condition caused her to lose hair, develop arthritis and heart problems.
She had to switch schools because of bullying but managed to finish her secondary education and apply to college. Kaylee started dancing and drawing at the age of six to keep her arthritis in check. She is a part of a hip-hop dancing crew.
How much is Kaylee Halko's net worth?
Kaylee Halko's net worth is approximately estimated at around $500 thousand in 2022.