Biography
Who is Chris Tyson?
Chris Tyson who was born on July 1, 1996 is an American social media personality. Professionally known as Chris the Meme God, he gained fame for being a co-host of the extremely popular YouTube channel MrBeast.
Who are Chris Tyson's parents?
The YouTube celebrity was born and raised in North Carolina, where he lives to this day. Unfortunately, his city of birth is unknown. Chris' father's name is Steve, and he is a farmer. He has appeared in MrBeasts' viral video called Spending $1,000,000 in 60 Seconds Challenge. Chris is very close to his dad and often uploads photos of them together. His mother's name is Amy. The star also has a sister.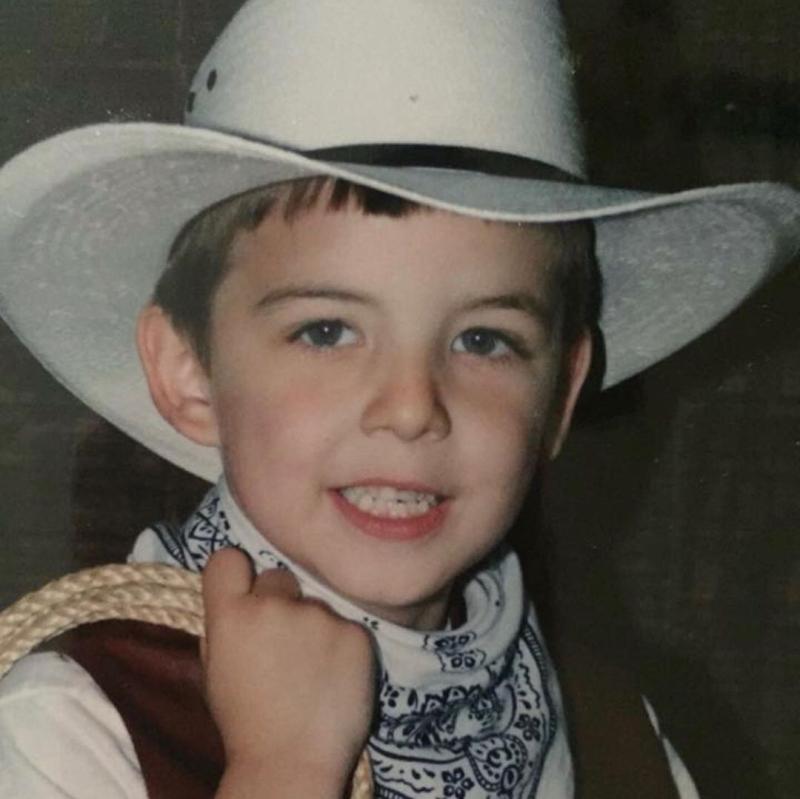 YouTube career
In 2012, Chris' childhood friend, Jimmy, created a YouTube channel named MrBeast that primarily featured stunts and challenges. As his fan base grew, Jimmy started to invite his childhood friends to appear in his videos. He eventually made four of them, including Chris, regular guests on the channel. As of July 2022, MrBeast and his crew have amassed an astonishing number of 98 million followers. Besides his massive contribution to Jimmy's success, Chris runs an Instagram page with 2.6 million followers and is active on Twitter. He also had attempted to start his own YouTube channel, but abandoned it after posting a few videos.
Is Chris Tyson married?
In 2018, Chris married his longtime girlfriend, Katie Tyson. In 2020, she gave birth to the couple's son. The star's wife is a licensed physician. She is active on Instagram, but is not involved in her husband's YouTube career. Chris is very proud of his wife and child and often shares photos of them online.
How much is Chris Tyson's net worth?
Chris Tyson's net worth is approximately worth 1 million dollars in 2022.