Biography
Who's Gabriel Conte?
He's an American video content creator of Colombian and Cuban descent. He was born on October 24, 1994, in Miami, Florida.
Who are Gabriel Conte's parents?
Both of the star's parents are personal trainers. He has three siblings: an elder brother whose name is Claudio, a younger brother whose name is Nico and a younger sister whose name is Sofia. She starred in his Vine videos.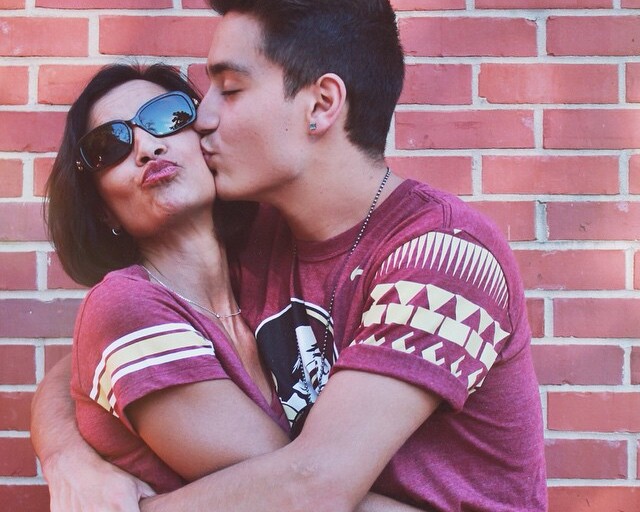 His mom contracted the HIV virus from one of her partners. His dad had an abortion with his previous wife and he was thinking of aborting Claudio because of his mom's infection. Fortunately, all four kids were born healthy. Gabriel's dad was a devout Christian for many years. All the family began to believe in God because he seemed to have helped them.
YouTube career
When the Vine app was still functioning, Gabriel amassed almost 2 million followers. He joined this platform in 2013. He often posted collaborative content with Louis Giordano.
Today, the star has considerable audience on his social media channels:
1.3 million fans on TikTok
1.6 million followers on Instagram
Almost 1.8 million subscribers on his solo YouTube channel
3.2 million subscribers on the YT channel that he runs together with his wife
Gabriel specializes in skits, dance videos and short, funny videos. Besides, he records songs and uploads music videos.
Is Gabriel Conte in a relationship?
In 2016, he tied the knot with Jess Bauer, a fellow YouTuber. In six years, the couple announced they were expecting their first baby girl.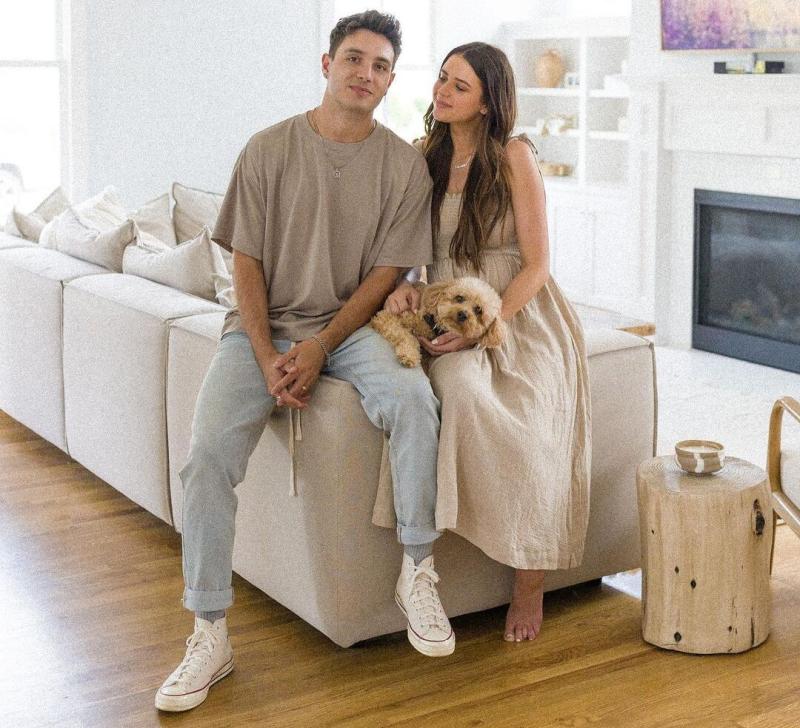 How much is Gabriel Conte's net worth?
This guy's net worth seems to be around $1 million as of 2022.