Biography
Who's Jess Conte?
Jess Conte, nee Bauer, is an Australian-American social media influencer and YouTube content creator. She is an adept singer who likes to cover popular contemporary songs. Jess is a prolific vlogger. Most of her content consists of make-up routines, clothing hauls, healthy dieting and lifestyle videos about pregnancy and motherhood. Jess has managed to gain considerable audience on her social media channels:
TikTok: 129 thousand followers;
Instagram: 2.2 million followers;
YouTube: 2.34 million followers.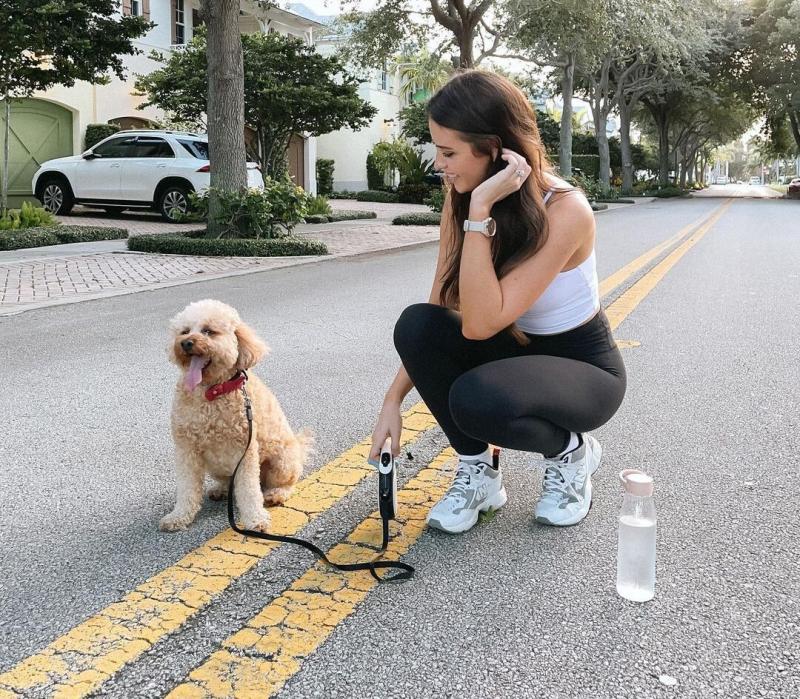 Before her marriage, Jess was widely known as a beauty guru. Now she focuses on family-related topics like moving house, spending time with her husband or shopping for the baby.
Who are Jess Conte's parents?
Jess Bauer was born in Kingaroy, Queensland. Her birth date is July 23, 1996. Her father, Richard Bauer, is a lifelong college teacher. Her mother, Janine Bauer, is a former educator turned sales representative. Jess has a sister called Sarah and a brother, Toby Bauer, who is also an aspiring YouTuber.
YouTube career
Jess was coached to sing and dance by her father, who taught at a theater school at the time. She launched the "BauerBirds" YouTube channel in 2011. Her cover of Plain White T's hit track "1, 2, 3, 4" went viral, helping her get initial attention.
Jess continued posting music-related videos which often featured her family members. The video of her father and brother recreating a catchy Timmy Trumpet's song using a trombone and an oven door is a well-known Internet meme. It has 40 million views on YouTube alone.
Jess has released a successful cover album that features her singing songs by Jessie J, Jason Mraz, Ed Sheeran and Justin Bieber.
Jess has had a keen interest in the beauty and fashion industry since an early age. As she gained followers, she started uploading fashion photo-shoots, and make up how-tos, partnering with brands and other influencers.
Is Jess Conte in a relationship?
Jess is married to actor, model and vlogger Gabriel Conte. They have a baby daughter named Makaiah Lou. They live in Nashville, TN.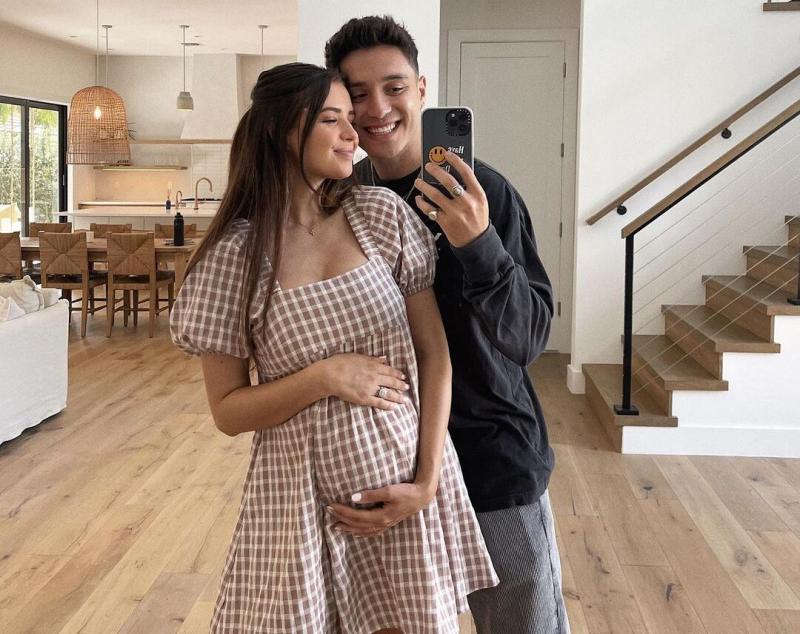 How much is Jess Conte's net worth?
Jess Conte's net worth is estimated between $1-2 million as of 2022.