Biography
Who is Alisha Marie?
Alisha Marie, a California-native content creator, and YouTuber, was born on April 5, 1993. Her birthplace is the American city of Riverside, which is located in California. Alisha Marie is of American nationality and white ethnicity. Her religion, which she believes in, is Christianity.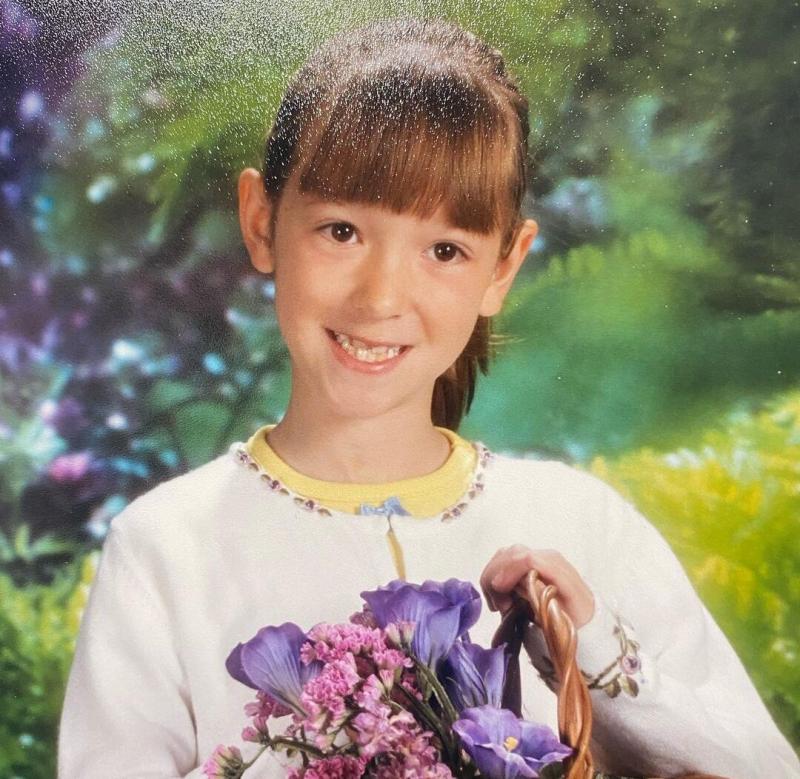 Who are Alisha Marie's parents?
Alisha Marie was raised in an ordinary American family in California. She spent her entire childhood here and also completed her high school education. Her mom is Christine McDonald, and her dad is Jeffery McDonald. Alisha was raised along with her siblings. She has one brother, Matthew, and one sister, Ashley Nichole. Now, Alisha and her family members live in California.
YouTube career
On the YouTube platform, Alisha Marie is known as a makeup artist and beauty and fashion guru. As of July 2022, she has over 8 million followers on her YouTube channel. People enjoy her videos; Alisha frequently uploads lifestyle videos, different fashion ideas, and makeup tutorials.
Even though her YT channel was created in 2008, Alisha uploaded her first video in 2011. She quickly gained popularity on this platform. Sometimes Alisha uploads pranks and vlogs. Throughout her YouTube career, she collaborated with many celebrities, such as Eva Gutowski. They are also friends.
Is Alisha Marie in a relationship?
No, as of July 2022, Alisha Marie is still single. We can't know if she had any previous relationships. Alisha explains that she is more focused on herself and her successful career.
How much is Alisha Marie's net worth?
Alisha Marie's main income source is her YouTube account. All her videos, as well as other social media accounts, are monetized. As many sources say, her net worth might be up to 4.5 - 6 million dollars as of 2022.