Biography
His full name is Richard Tyler Blevins, and he is a very popular American Youtuber and Twitch gamer. He is well known by his gaming name "Ninja." Tyler was born on the 5th of June in 1991 in the city of Greyscale, Illinois, USA.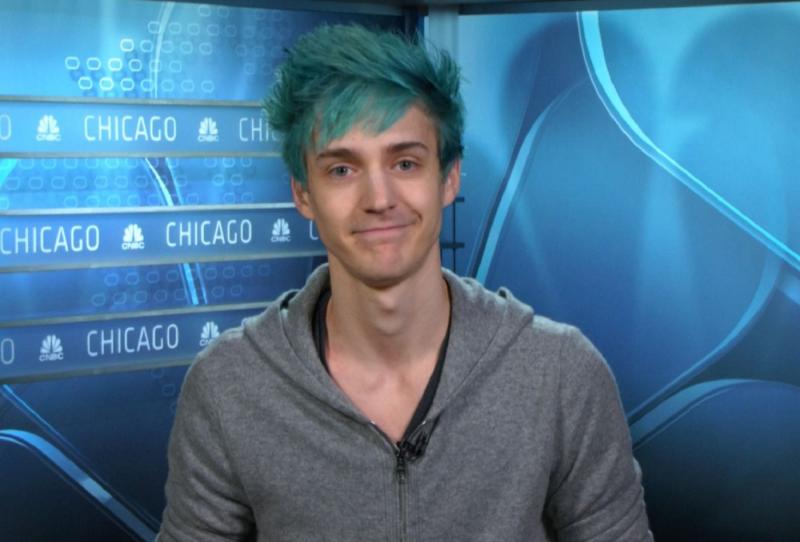 Quick Bio
Tyler is a significant proof and source of inspiration for the gamers out there that "your gaming can be turned into an excellent professional job and career". Tyler converted his passion in gaming into his profession, and currently, he has over 10 million subs on YouTube, 6 million on Twitch, 3.5 million on Instagram, and last but not least 2 million on the popular social network site Twitter.
In 2018, he was regarded as one of the top and successful people on social media. Tyler's father Chuck Blevins was the one who introduced Tyler to the virtual world of gaming and bought them all the latest gaming equipment from the beginning which produced more and more love for gaming in his son.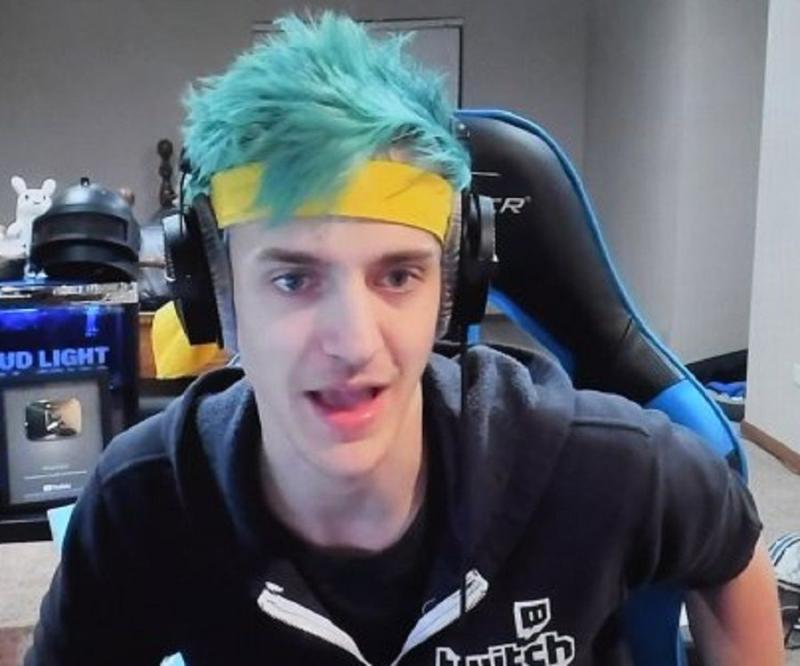 Tyler has also said that his father is also a crazy gamer and he'd play for hours and hours after Tyler and his family would go to sleep; this shows that why Tyler is pro at gaming.Tyler Blevins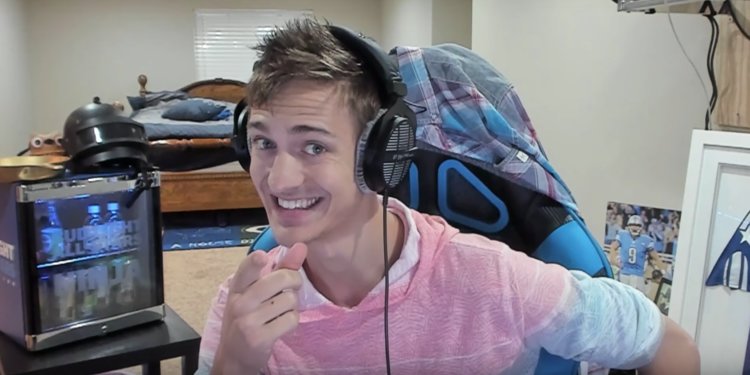 Career
Tyler is one of the best examples of how to turn your gaming passion into fully functional and money making a career. Tyler had to do a lot of hard work and also had to put in sheer determination to do what he does best. Tyler made most of the money through his Twitch channel, which a platform is owned by Amazon for solely showcasing your gaming skills.
Tyler is also considered one of the most popular gamers on Twitch. It may sound astonishing, but Tyler does not suggest every kid spend a lot of time on gaming.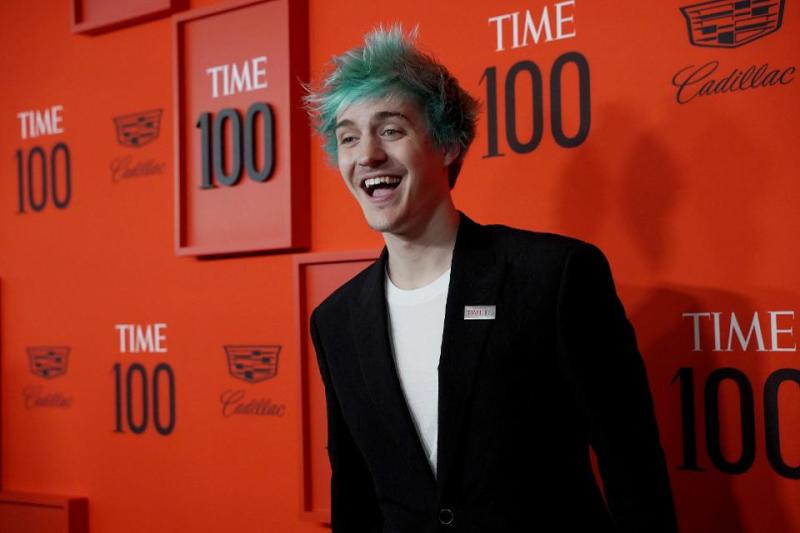 Media
Tyler came into the headlines when he finally decided to showcase his gaming skills to the world. He participated in the Halo 3 competition at Orlando, but it was not that much success and after this event, he understood that there are many talented competitors out there and he would have to at his absolute best if he wants to win.
With time he improved his skills and went on to play for top esports teams such as Cloud9, Team Liquid, and Renegades. His hard work finally paid off when he won the Halo 4 2012 MGL championship, and he scored the highest score among his teammates in this event.
Charity
Tyler is a great and open-hearted person, he occasionally launches streams for donation purposes, and he has done many such streams for suicide awareness, and for the children research hospital in St.Jude. Tyler donates all the profits from his merchandise to St. Jude's children research hospital.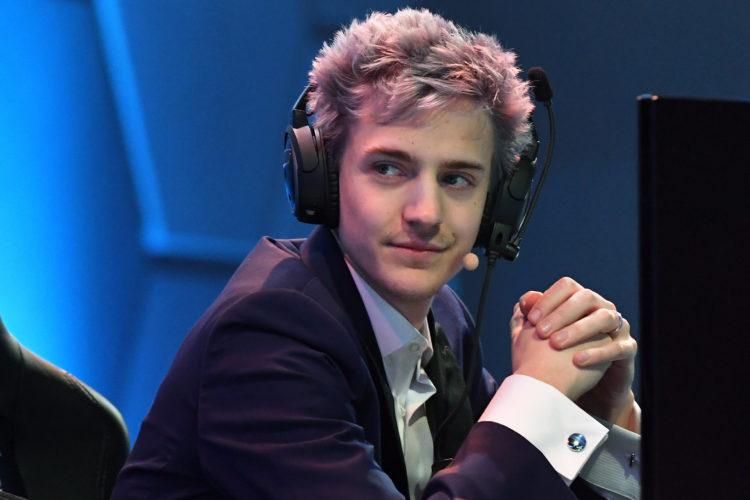 Personal life
Tyler has two brothers who are older than him. Tyler had married his girlfriend, who is also a significant gamer, Jessica Goch, in 2017, both of them have been living together and happily.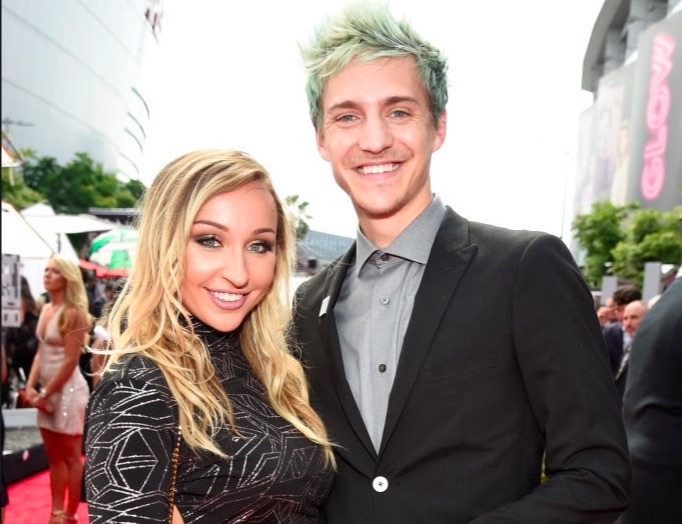 Net Worth
It has been said that Tyler earns more than the US $500,000 per month from his gaming.