Biography
Who's Cyrus Dobre?
Cyrus Dobre is an online personality, musician, and gymnast. He was born in 1993 in Gaithersburg, Maryland, the USA. His birthday is on March 9th. Cyrus runs a YouTube project together with his younger siblings. He also has a large following on TikTok and Instagram.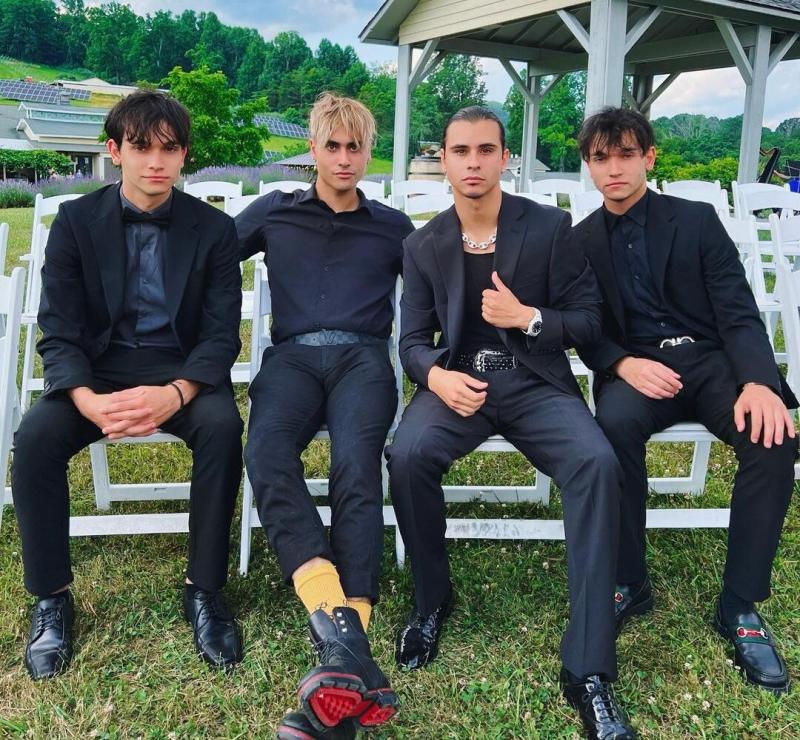 Who are Cyrus Dobre's parents?
The star's mother is Aurelia Dobre, who's a former Romanian artistic gymnast and world all-around champion. His father's name is Boz Mofid. He is a professional gymnastics coach. Cyrus has three younger siblings. His brother Darius Dobre is also popular in the Internet community. Lucas Dobre and Dobre Marcus are twins that initially gained fame on Vine. They uploaded dancing content and various gymnastics stunts. The star's ethnicity is mixed, and his nationality is American.
YouTube career
Cyrus and his brothers launched the Dobre Brothers channel in 2017. It quickly attracted attention, since Lucas and Marcus were already extremely popular on Vine.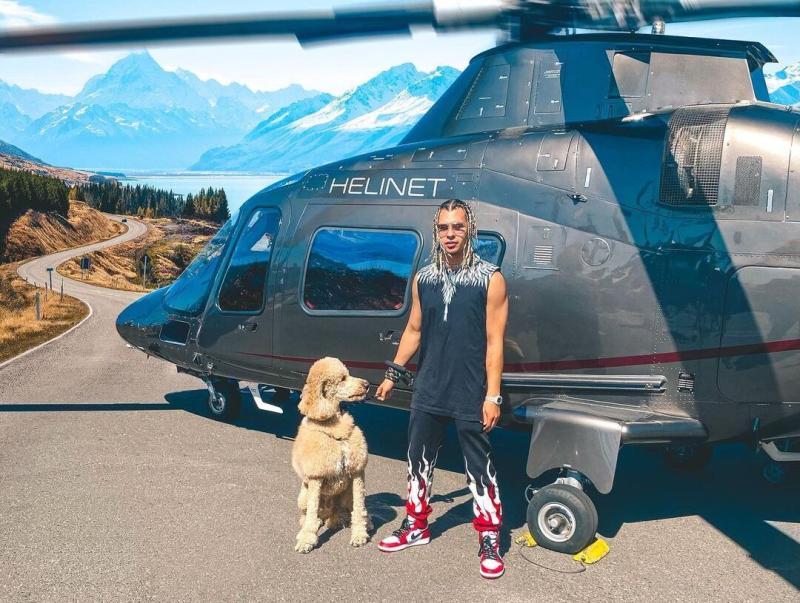 Their content combines pranks, challenges, music videos, vlogs, and more. One of their most viewed videos is "The Best Proposal Ever". In 2018, the channel received an award for the best YouTube group. As of August 2022, it has 10.8 million subscribers. Their second collaborative project Dobre Cars is dedicated to luxurious cars and racing. It gained 1.35 million followers.
Is Cyrus Dobre in a relationship?
In 2017, Cyrus began dating Chrisina Kalamvokis. She also runs a YouTube channel. The couple got married in 2018 and divorced two years later. As of August 2022, he has a girlfriend named Brenda, who often appears on the channel.
How much is Cyrus Dobre's net worth?
His net worth is roughly estimated at about $1.5 million as of 2022.