Biography
Who's Slogo?
Slogoman, or Slogo for short, is a professional gamer and YouTube content creator from the United Kingdom. A former member of the gaming collective Robust, Slogo became famous by making Roblox, Minecraft and GTA 5 playthroughs, reviews and challenges. He is close friends with Dutch social media personality Jelle Van Vucht.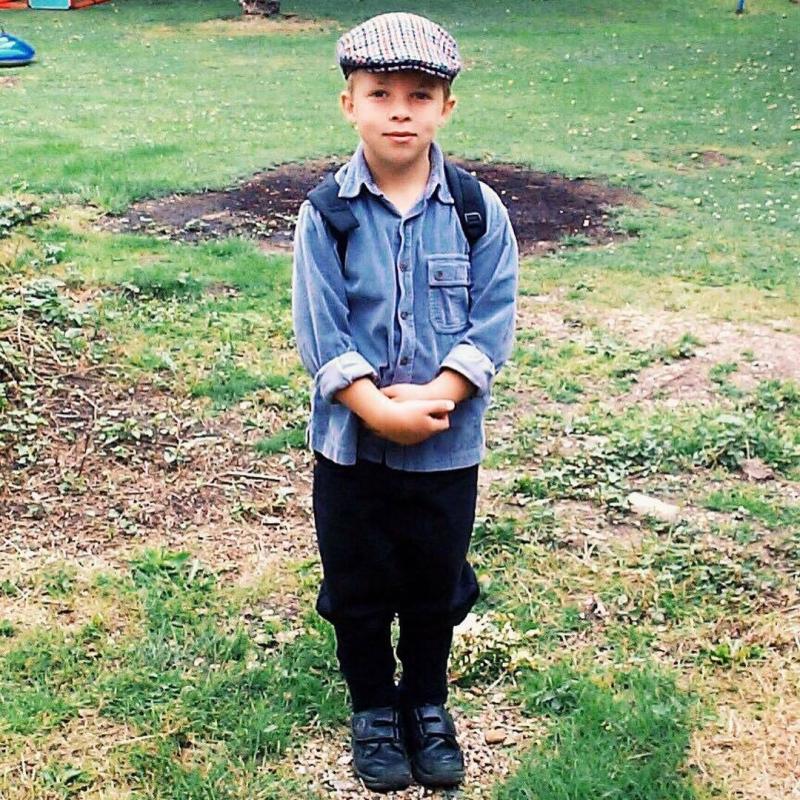 Slogo has managed to gain huge following on his social media:
TikTok: 1.5 million followers;
Instagram: 0.76 million followers;
YouTube: 10.8 million followers;
Twitter: 232.8 thousand followers.
Slogo has blonde hair, an impressive build as a former athlete and a charismatic personality. He is a prolific content creator who works across multiple platforms. His favorite title is Grand Theft Auto V, which he often plays with various mods.
Who are Slogo's parents?
Slogo's hometown is Farnham, Surrey. His birth name is Joshua Robert Temple. He was born on May 16, 1997. He grew up surrounded by pet dogs and a younger sister called Amelia. Not much is known about his parents.
YouTube career
Slogoman joined YouTube in 2013, shortly before meeting his future partners Jelly and Kwebbelkop. After they teamed up to form Robust, their careers took off. They were promoted by PewDiePie and other big-name content creators.
At the time, Slogo was fixated on the gaming world of GTA 5. He often collaborated with other YouTubers in the niche like TheGamingLemon, which helped him reach the first 1 million subs milestone in 2015.
Slogo's most popular videos include GTA 5 challenges, IO games playthroughs, testing the TNT mod in Minecraft and hosting a Q&A session for his fans. Slogo also became known by staging reenactments of popular games in real life and filming them from the first-person perspective.
Is Slogo in a relationship?
Slogo is in a relationship with Instagram model and influencer known as Alyssa.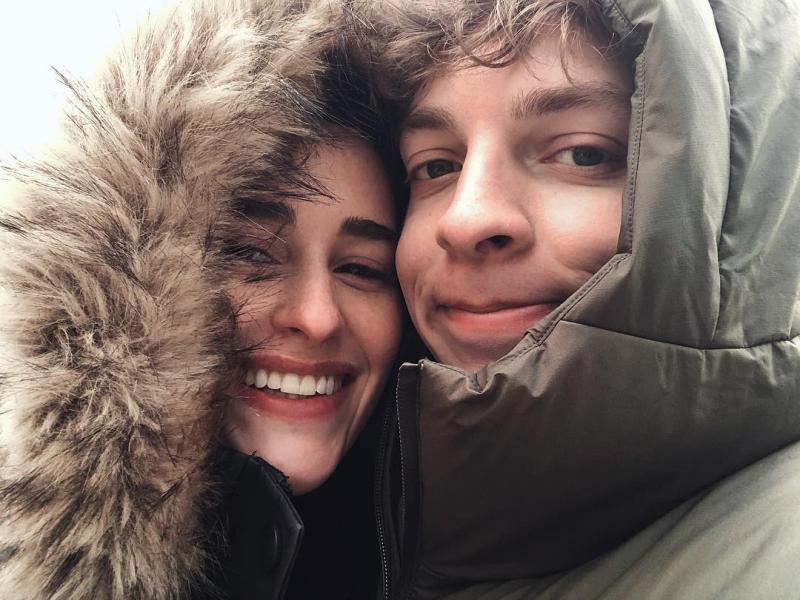 How much is Slogo's net worth?
Various sources list Slogo's net worth is estimated at somewhere between $18 - 20 million as of 2022.