Biography
Who's Alana Hadid?
Alana Hadid is a Washington-native American Instagrammer and a famous internet personality with over 500k followers. She also owns a line of T-shirts, "Current Moji". Before her fame, Alana worked in the Curve retail store.
Alana was born on July 27, 1985. Even though her birthplace is Washington, DC, most of her life and childhood Alana spent in California. The faith she strongly believes in is Islam. Alana completed her high school education and then graduated from university.
Who are Alana Hadid's parents?
Alana was born into a famous, well-settled family in Washington. Her dad is Mohamed Hadid. He is a real estate developer who is well known in the whole US. Her mom is Mary Butler. By the way, Alana has siblings. Her full sister is Marielle Hadid, and her half-sisters are Anwar, Gigi, and Bella Hadid.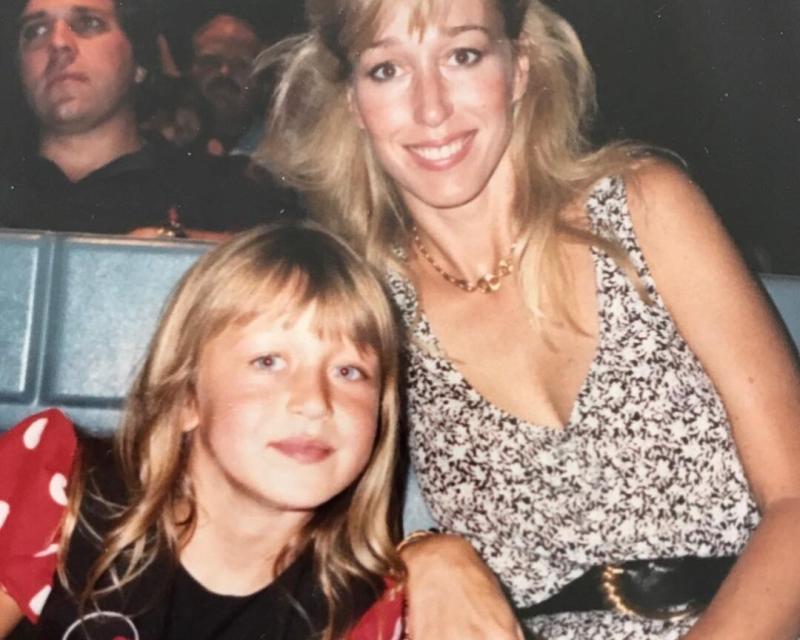 Instagram career
Alana Hadid became famous thanks to her family relationship with Bella, who is a famous model. Alana is so close to fashion: she works with many brands, magazines, and projects. On Instagram, she shares a lot about her personal life, and as of 2022, has more than 500k followers on this platform.
Is Alana Hadid in a relationship?
Yes, as of August 2022, Alana seems to be in a relationship with Alex Stickland. He often appears on her Instagram.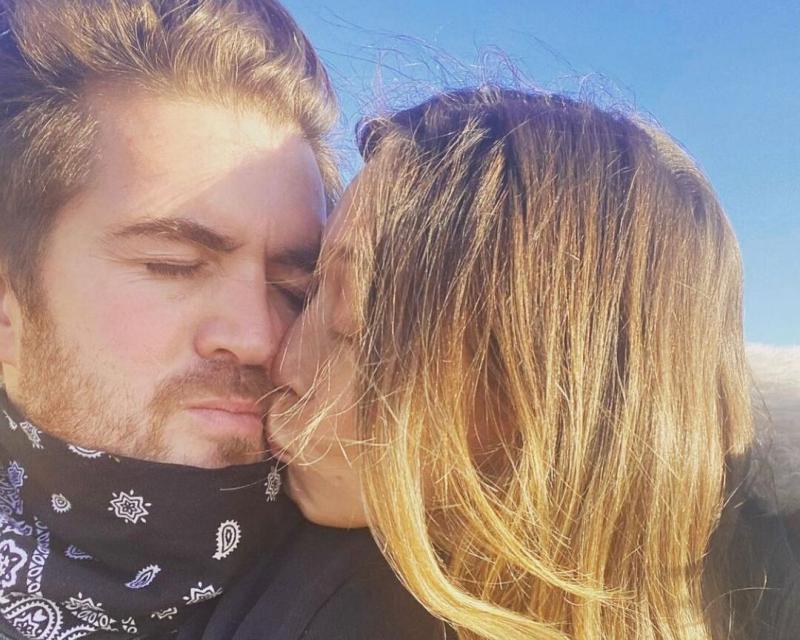 How much is Alana Hadid's net worth?
Alana earns money by running her own business and using social media. As different sources say, her estimated net worth may be up to 6 - 9 million dollars as of 2022.