Biography
Who's Bryton Myler?
Bryton Myler who was born on February 27, 2004 is an American internet sensation and aspiring actor. After first gaining recognition as a member of the collaborative family-friendly channel Ninja Kidz TV, he is now famous for his self-titled YouTube channel with 2.43 million subscribers.
Who are Bryton Myler's parents?
The YouTube star was born and raised in the United States. Unfortunately, his state and city of birth are unknown. Bryton's parents' names are Shane and Allie. He also has three siblings. The YouTuber's sister Payton Myler and his brothers Paxton Myler and Ashton Myler are internet celebrities as well. They also have an adopted brother named Kayson. The Myler family currently lives in Draper, Utah.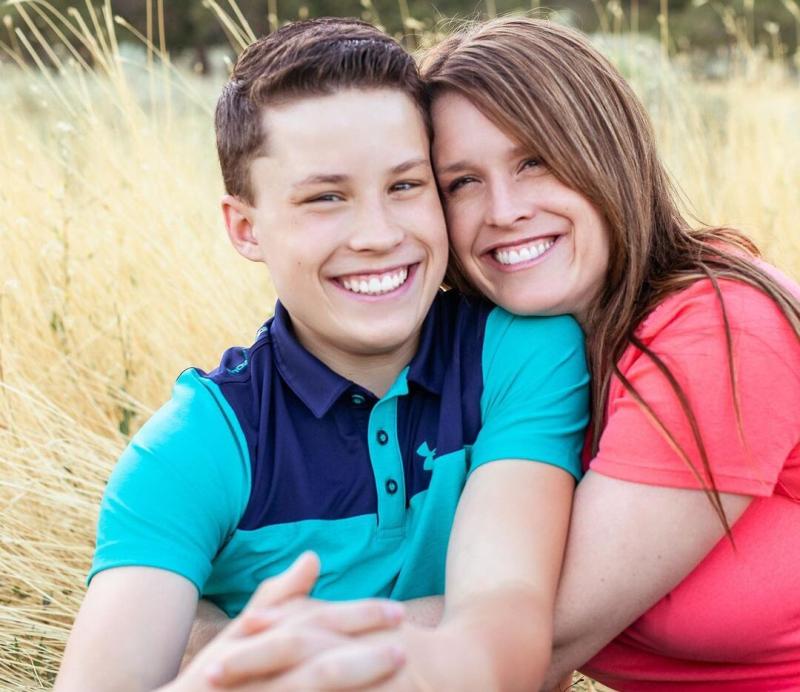 YouTube career
Bryton started his solo YouTube career in January 2016. He posts a wide variety of videos, including pranks, challenges, Q&As and reactions. Bryton is also a gymnast and martial artist, so a lot of his uploads are about gymnastics, karate and trampolining. The star's family members are often featured in his videos. As of August 2022, Bryton had gained over 500 million views. His most popular video titled "How to Catch the Easter Bunny" was viewed over 16 million times. He is also active on Instagram, where he occasionally uploads photos from his day-to-day life. As an actor, Bryton appeared in eight television series and films.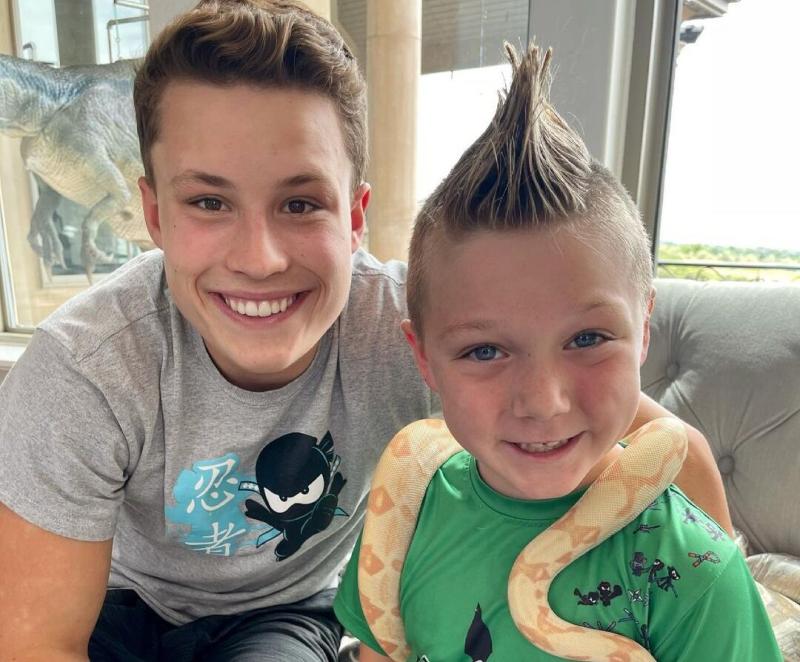 Is Bryton Myler in a relationship?
The YouTube star is frequently seen with various women, but he prefers to keep his love life out of the spotlight. We suspect that he is currently single and focusing on his family and career. There is not much information about Bryton's relationship history either. Some sources claim that at the age of 15 he dated a woman named Tori Tomko.
How much is Bryton Myler's net worth?
The YouTuber's net worth is approximately estimated at around $1.5 - $3 million dollar in 2022.