Biography
Who is Ashton Myler?
Ashton Myler is a YouTuber and actor from the United States of America. Ashton is best known for being a member of the Ninja Kidz TV YouTube channel. He was born on January 30, 2006.
Who are Ashton Myler's parents?
Shane Myler is his father's name, and he is an actor. His mother's name is unknown, and she leads a private life. Paxton and Bryton Myler are Ashton's brothers, and Payton Delu Myler is his sister. Ashton's entire family lives a fairly public life, with his siblings being social media stars.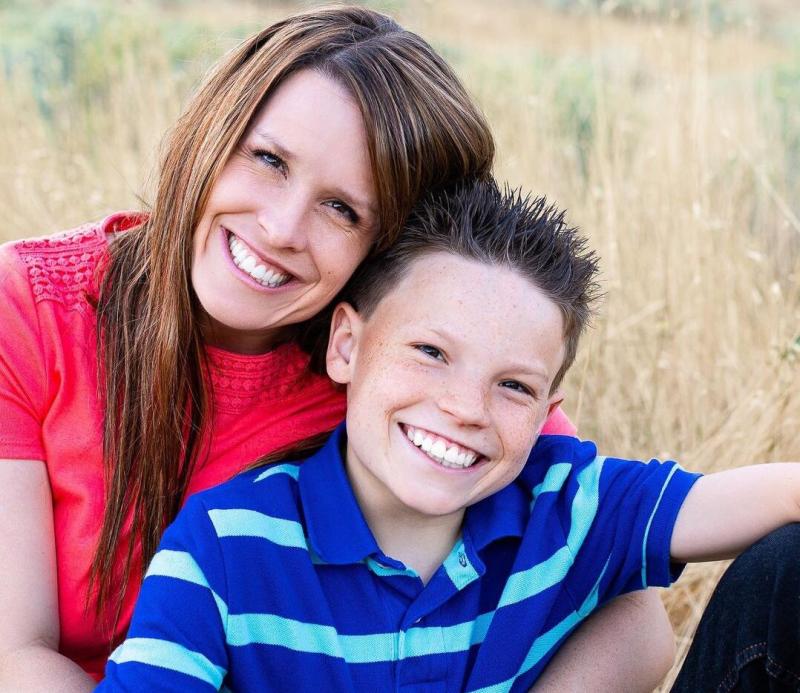 Youtube career
Ashton's rise to fame began on social media with the Ninja Kidz TV channel (as of August 2022, this channel has 18.8 million subscribers). There were a variety of prank videos, challenges, and funny videos posted there. In 2018, Ashton launched his own YouTube channel. The young YouTuber has gained a large number of fans in a relatively short period of time by publishing comedic videos. This is not surprising given Ashton's dedication to his videos, which he spends a significant amount of time editing and bringing his videos to perfection. Ashton now has 2.15 million YouTube subscribers (as of August 2022).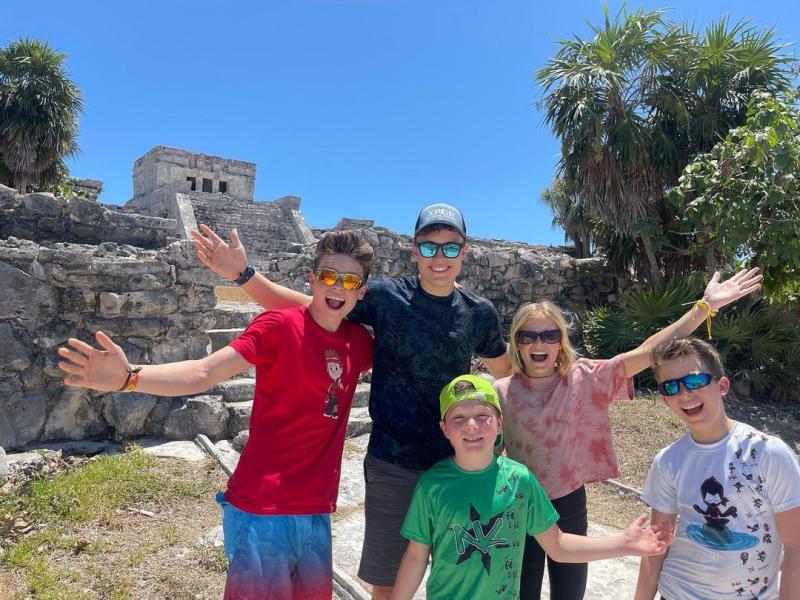 Is Ashton Myler in a relationship?
Ashton does not discuss his personal life. However, because he is still very young and completely focused on his career, it is reasonable to assume that the blogger is single.
How much is Ashton Myler's net worth?
Ashton's net worth is estimated to be around $300,000 - 500,000 in 2022. These are incredible results at such a young age and deserve a lot of respect.