Biography
Who is Paxton Myler?
Paxton Myler is a YouTuber, martial artist, and influencer from the United States. Paxton was born on September 6, 2008.
Who are Paxton Myler's parents?
His father is Shane Myler; there is no information available about the family's mother. Paxton's parents have consistently assisted him in pursuing a career in social media. He also has two brothers named Bryton and Ashton, as well as a twin sister named Payton Myler.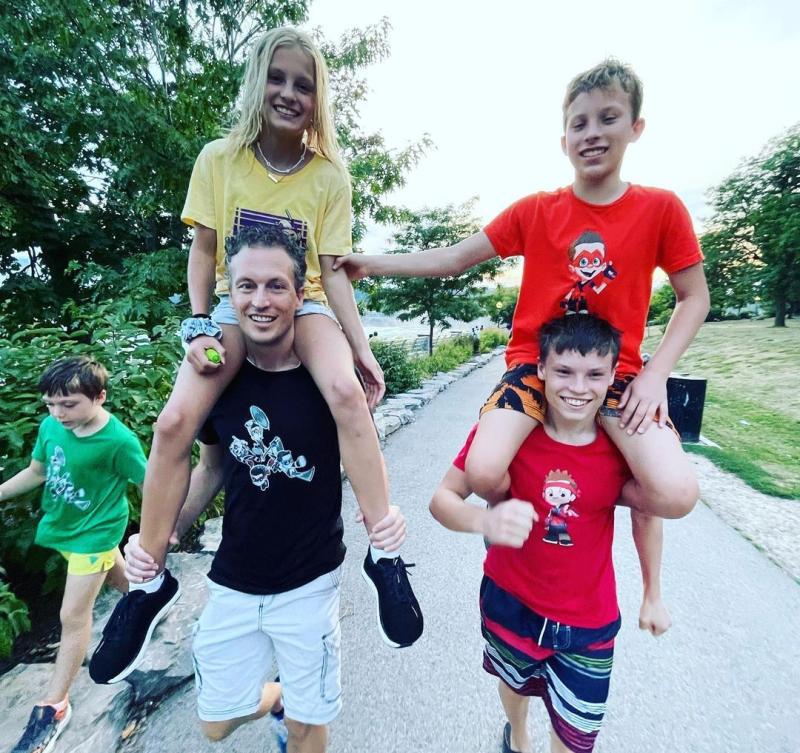 Youtube career
Paxton is best known as a member of the Ninja Kidz TV channel, which has an impressive 18.8 million subscribers as of August 2022. He appeared in numerous videos on this YouTube channel, demonstrating his gymnastic skills and taking part in various challenges. In May 2018, Paxton launched his own YouTube channel. His videos combine interesting content with charisma, which has earned him a large following worldwide.
Is Paxton Myler in a relationship?
Paxton does not discuss his personal life. He is only 14 years old, so he is most likely single and not in a relationship. In any case, he has plenty of time for love stories.
How much is Paxton Myler's net worth?
His net worth for 2022 is approximately estimated at about $1 - $1.5 million. This sum was earned by the young YouTuber through his YouTube channel and various advertising offers.