Biography
Who's GoldenGlare?
She's a Canadian gamer and content creator of Vietnamese descent. She was born on September 29, 1993, as Kimberly La. Her birthplace remains unknown. It's only known that she was born somewhere in Canada.
Who are GoldenGlare's parents?
Her dad was a chef. Her mom washed dishes at a local restaurant. In 2008, they tried to open their own venue but it failed to take off and shut down soon.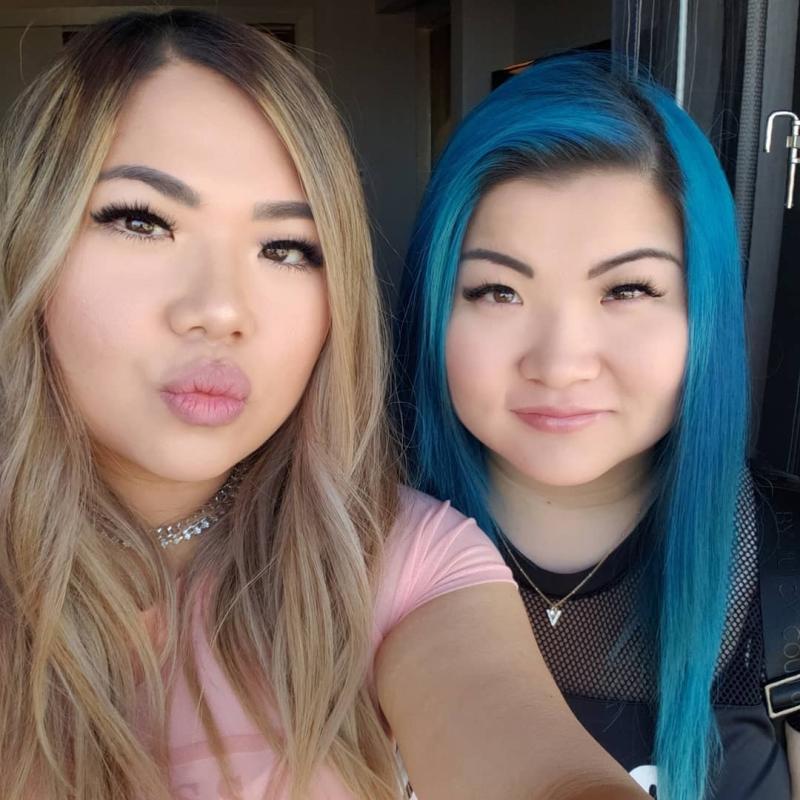 The star has four siblings, named Betty, Kat, Wenny and Allen (listed from older to younger). Kim is the second kid of five. On the Internet, her brothers and sisters are known respectively as PaintingRainbows, ItsFunneh, Lunar Eclipse and DraconiteDragon.
Youtube career
The star joined YouTube in 2009. She became famous thanks to her Roblox and Minecraft-related content. Together with her siblings, she formed The Krew gaming group. She specialized in mini-game videos, roleplay and live streams.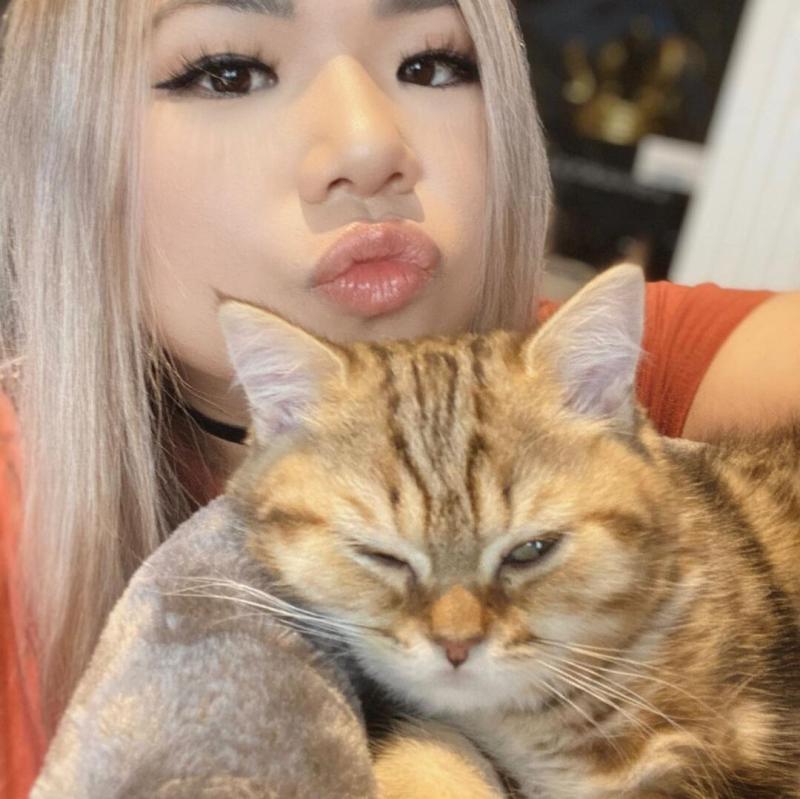 A couple of years ago, she stopped uploading new content to her channel. Now, you can sometimes see her in the videos created by the other members of The Krew. Nevertheless, over 1.4 million people remain subscribed to her channel.
Is GoldenGlare in a relationship?
There has been no official information about her past or current relationships.
How much is GoldenGlare's net worth?
In 2022, her net worth might be around $100,000.