Biography
ItsFunneh is a Canadian gamer and content creator of Vietnamese descent. She was born on October 31, 1995, in Alberta, Canada as Kat La.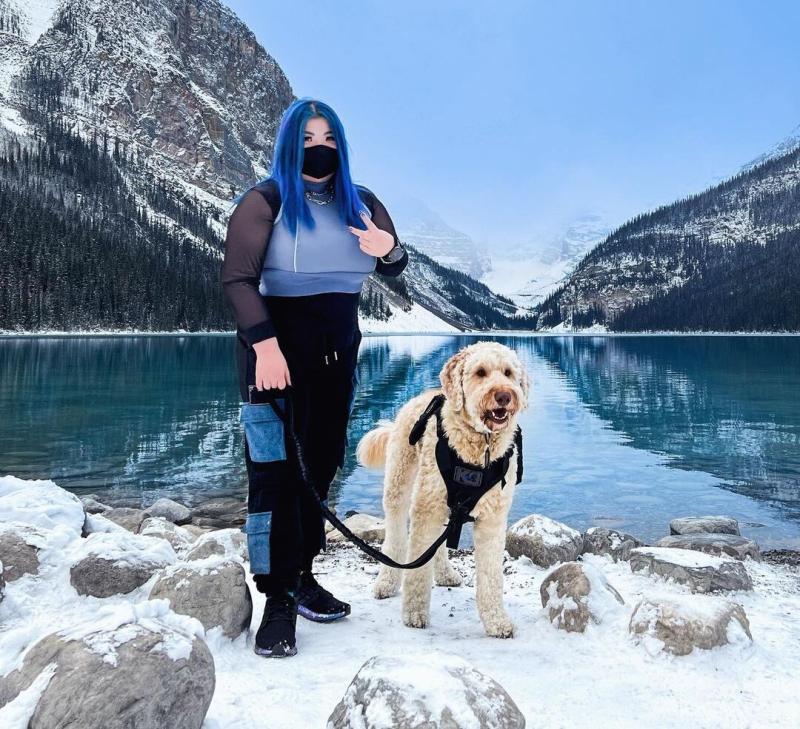 Family
Her dad was a chef. Her mom washed dishes at a local restaurant. In 2008, they tried to open their own venue but it failed to gain popularity.
The star has four siblings, named Betty, Kim, Wenny and Allen (listed from older to younger). Kat is the middle kid of five. On the Internet, her brothers and sisters are known respectively as PaintingRainbows, GoldenGlare, Lunar Eclipse and DraconiteDragon.
Youtube career
The star joined YouTube in 2011. In two years, she began posting game-related content but stopped soon. Her sister Kim motivated her to go on.
As a gamer, Kat specializes in Minecraft and Roblox. Today, there are over 9,2 million subscribers on her channel.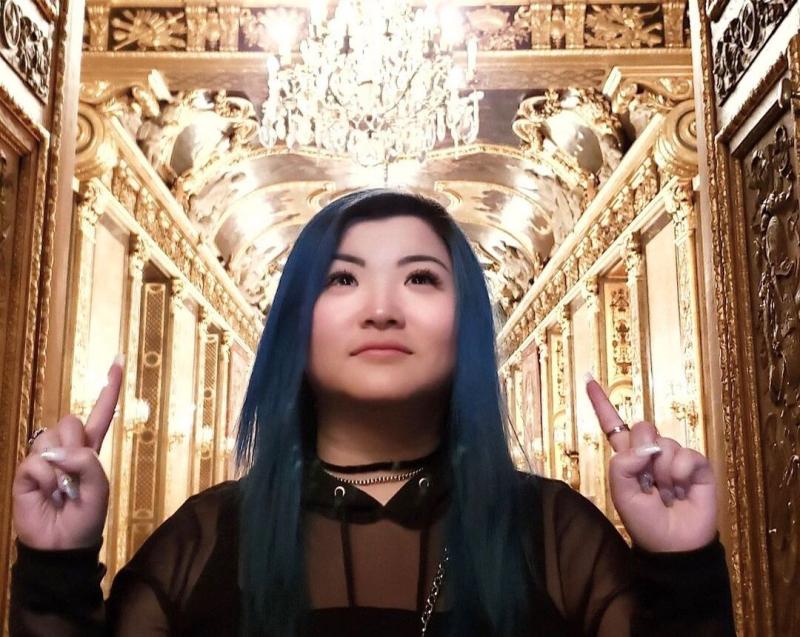 All of her siblings are gamers as well. Kat encouraged them to form a collective called The Krew.
She has created collaborative content with Gloom.
Personal life
She used to date Alec, a fellow gaming YouTuber. They created a lot of videos together. They split up in 2018.