Biography
DraconiteDragon is a Canadian-Vietnamese-Chinese YouTuber and tech enthusiast. He is part of the group KREW, founded by his sister. He is a gaming content creator and often streams on Twitch. The celebrity is also present on other social networking sites. His Instagram account has got 294K followers.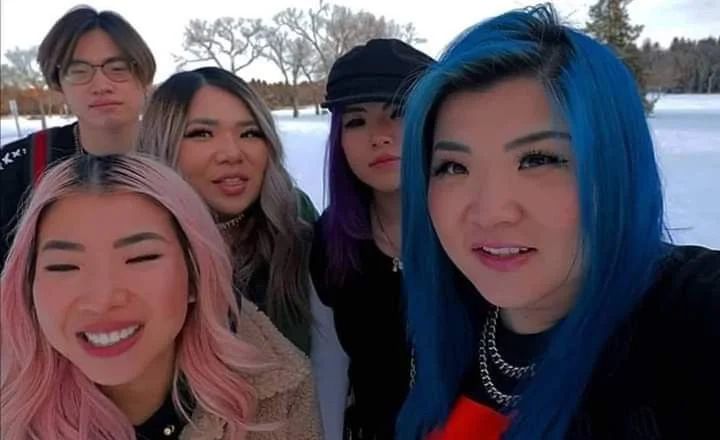 DraconiteDragon was born in Alberta on May 12, 1998 to a family of Vietnamese immigrants. His real name is Allen La.
Family
DraconiteDragon has four older sisters. The family was poor, and the parents struggled to raise five children. But in 2011, each of the siblings created their own YouTube channel. The third sister is the leader and has the most active channel. Now, each of the siblings is a star.
YouTube career
DraconiteDragon registered on YouTube in May 2011. Even though he has his own channel, he appears more often on the channel of his most active sister, ItsFunneh. He only posted a couple dozen videos, but each of them has millions of views. The content he posts is devoted to him playing games such as Roblox, AmongUs and Minecraft. Interestingly, he is sometimes associated with Jentplays, who also makes gaming videos.
DraconiteDragon joined the KREW to make YouTube content with his sisters. Other members of the group are called PaintingRainbows, GoldenGlare, ItsFunneh and Lunar Eclipse. Every member has a channel.
Personal life
There is no information online about the star's relationship status. He is most likely single.