Biography
Charli XCX is a British singer, songwriter, record producer, and music video director. She became famous in 2013 with the song "I Love It", a collaboration with Swedish duo Icona Pop. Her most popular song is "Fancy", a collaboration with rapper Iggy Azalea. So far, she has released two studio albums, two EPs, and four mixtapes.
Where does Charli XCX come from? About
Charlotte Emma Aitchison was born in the city of Cambridge, England, on August 2, 1992. Her parents are Jon Aitchison and Shameera Aitchison. Her father is a businessman and a former booking agent of Scottish origins. Her mother is a flight attendant and a former nurse of Gujarati Indian origins. She spent most of her childhood in the hamlet of Start Hill, Essex. She was a student at Bishop's Stortford College. She enrolled at the Slade School of Fine Art at University College London, but she dropped out after a year.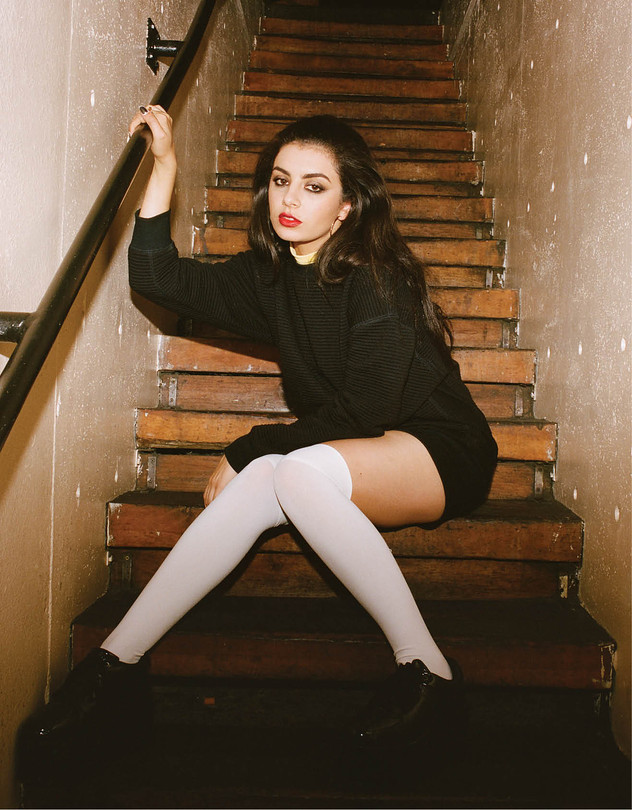 Music career
Charli created her first album at the age of 14. She begged her parents to give her the money she needed to record the album. She gave it the title 14 and began posting her songs on her official page on MySpace. Her music managed to catch the attention of several party promoters. They invited her to perform at house parties and illegal warehouse raves in London. Her parents allowed her to perform at these parties and they often accompanied her. In 2008, she made a deal with the label Orgy Music and released two singles from the album. They were titled "Art Bitch" and "Francesca". Years later, she stated that she thought her music from that period was terrible and gimmicky.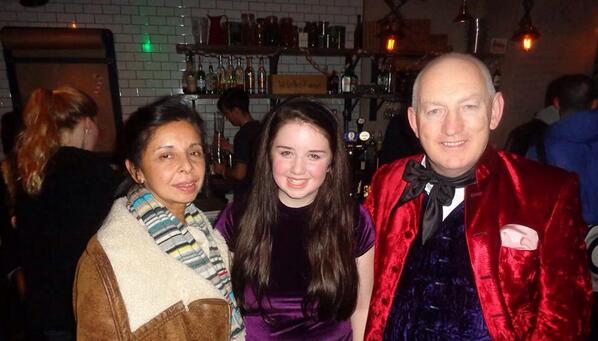 In 2010, Charli XCX signed a deal with the American record label Asylum Records. During this time, she was not yet sure what kind of music she wanted to make. She had previous experience with rave music, but she was also interested in rap music. She started working with American producer Ariel Rechtshaid, who helped her figure things out. Together they wrote the song "Stay Away". In 2011, she was featured on "End of the World", a song by British musician Alex Metric. Later that year, she released the songs "Nuclear Seasons" and "Stay Away". She opened for the pop duo The Ting Tings on their Show Us Yours Tour. She managed to capture the attention of the American online magazine Pitchfork Media.
Charli started working with Swedish producer Patrik Berger, who helped her write the songs "You're the One" and "I Love It". She supported Azealia Banks on the Mermaid Ball and Coldplay on their Mylo Xyloto Tour. In 2012, the Swedish music duo Icona Pop added their vocals to "I Love It". They released the song in 2013 and it became a great hit. It reached number one in the U. K. and number seven on the Billboard Hot 100. Around this time, Charli released her EP You're the One and her mixtape Heartbreaks and Earthquakes. She later released another mixtape on her website, titled Super Ultra.
In April 2013, Charlie released her first studio album, titled True Romance. It reached the 85th spot on the UK Albums Chart and received relatively good reviews from critics. It also reached the Top Heatseekers Charts in Australia and the U. S. Over the next few months, she released the singles "Allergic to Love" and "Super Love". She started working with the songwriters John Hill, Dr Luke, Rostam Batmanglij, and Rivers Cuomo. She supported Ellie Goulding, Paramore, and Marina and the Diamonds on their tours. In February 2014, she was featured on "Fancy", a song by Australian rapper Iggy Azalea. It reached the number one spot on the Billboard Hot 100 and became the most-streamed song on Spotify in 2014. After that, Charli released the song "Boom Clap", which was part of the soundtrack of the romantic drama film The Fault in Our Stars. In December 2014, she released her second studio album, titled Sucker.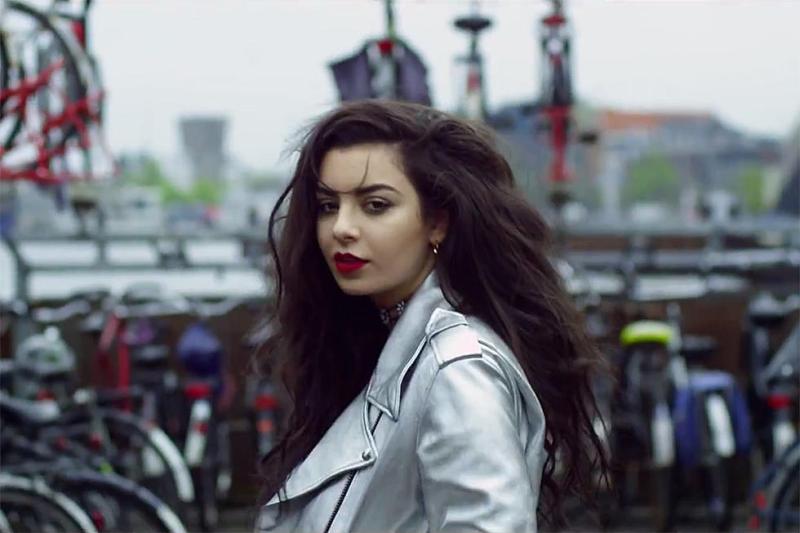 In September and October 2014, Charli embarked on the Girl Power North America Tour. She performed a total of 20 shows in the United States and Canada. Her show at Lincoln Park on Chicago was streamed live on Yahoo. In February and March 2015, she was an opening act for singer Katy Perry on the European leg of the Prismatic World Tour. She was featured on "Drop That Kitty", a song by rapper Ty Dolla Sign featuring singer Tinashe. In July and August 2015, she went on the Charli and Jack Do America Tour together with singer Jack Antonoff. The tour was supposed to have a second leg, but Charli decided to cancel it.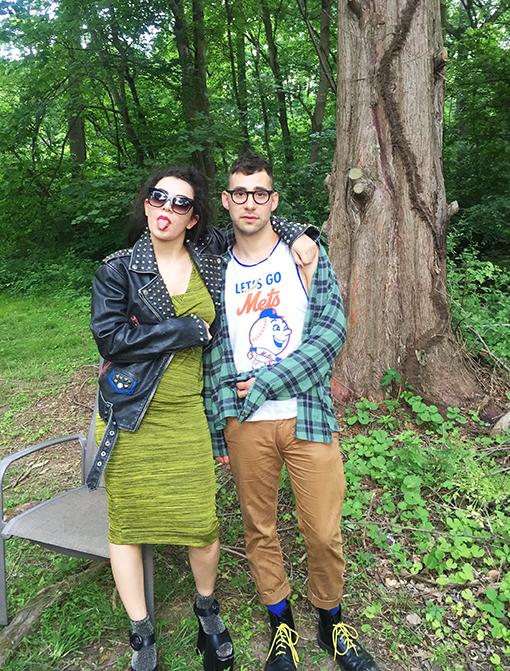 In 2016, Charli started Vroom Vroom Recordings, her experimental pop record label. She started working with songwriters and producers such as SOPHIE, Stargate, and Blood Pop. In February 2016, she released her second EP, titled Vroom Vroom. She released two singles from the EP, titled "Vroom Vroom" and "Trophy". She also started releasing singles from her third studio album, which was at the time untitled. In March 2017, she released her third mixtape, titled Number 1 Angel. She embarked on the Number 1 Angel Tour in London, Paris, New York City, and San Francisco. She performed at the Lollapalooza music festival and supported Sia and Halsey on their tours. In December 2017, she released her fourth mixtape, titled Pop 2.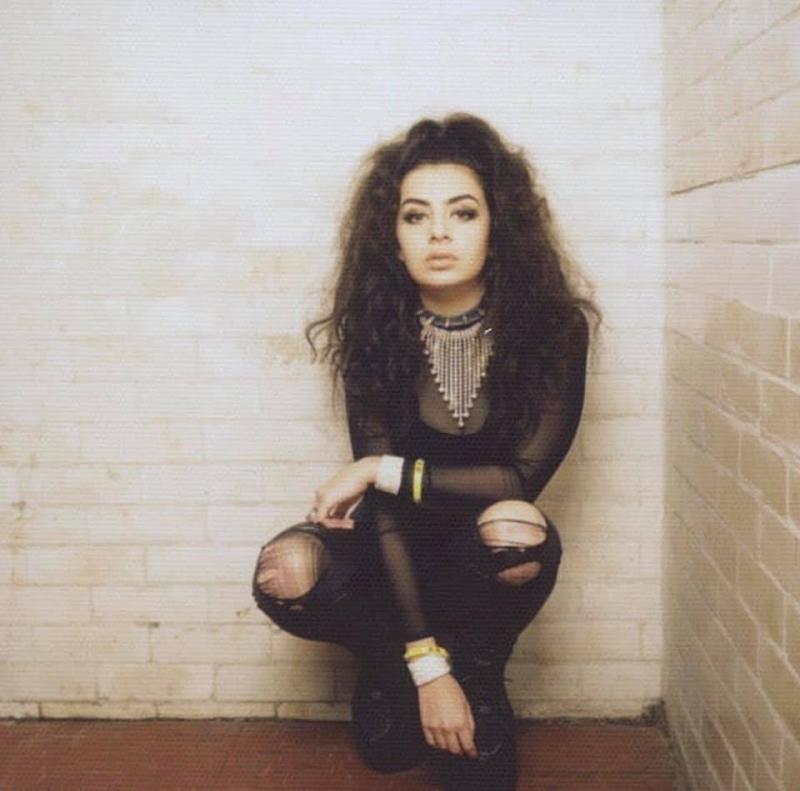 In May 2018, Charli embarked on the Reputation Stadium Tour as Taylor Swift's opening act. She released several singles, such as "1999", "Cross You Out", and "Blame It on Your Love". She also embarked on the Pop 2 Tour in New York City, Los Angeles, Paris, London, and Sydney. In June 2019, she released "Dream Glow", a song featuring popular Korean boy band BTS. Her third studio album, titled Charli, is set to be released in September 2019. It features collaborations with artists such as Troye Sivan, Sky Ferreira, Haim, Lizzo, and Tommy Cash.
In 2017, Charli directed the music video for her song "Boys". She has also directed music videos for other artists, such as David Guetta, Afrojack, French Montana, Nasty Cherry, and RAYE. She has written many songs for other artists, including Selena Gomez, Iggy Azalea, Shawn Mendes, Rihanna, and Gwen Stefani. She appeared in two of Taylor Swift's concert films. She had voice roles in the animated films The Angry Birds Movie and Ugly Dolls.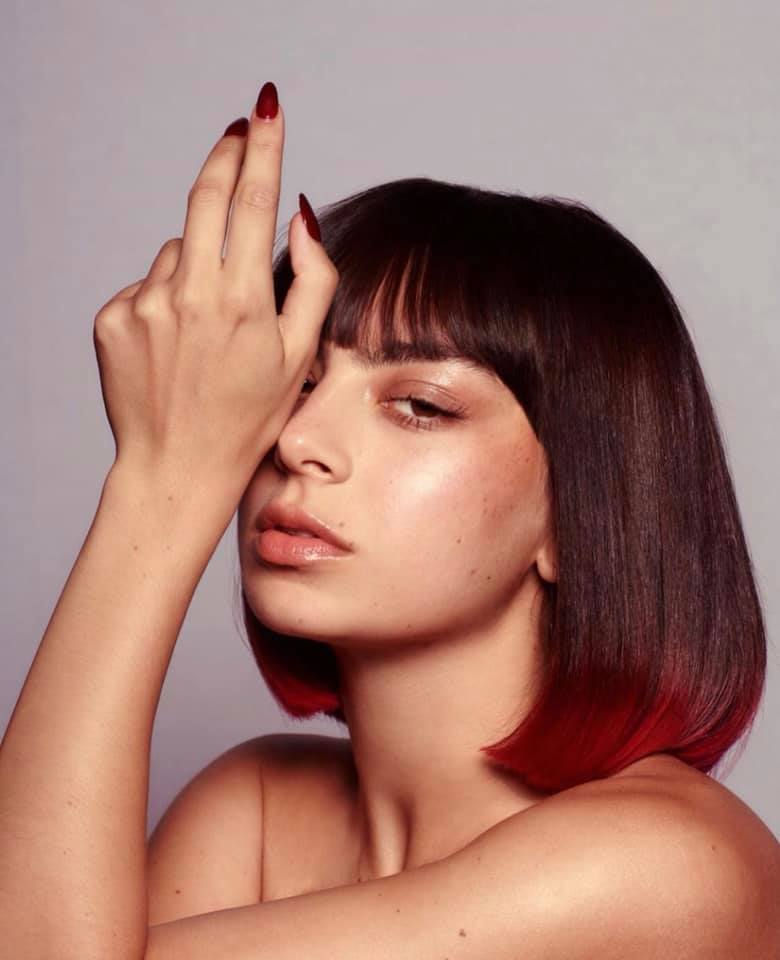 Awards
Charli XCX has won a Billboard Music Award, three NME Awards, a Teen Choice Award, a Youtube Music Award, and a Radio Disney Music Award. She has received nominations for two Grammy Awards, several MTV Music Video Awards, and a Kids Choice Award.
Is Charli XCX single? Personal life
Charli XCX was in a relationship with Ryan Andrews, a British director who worked on some of her music videos. She prefers to keep her relationships private and out of the public eye.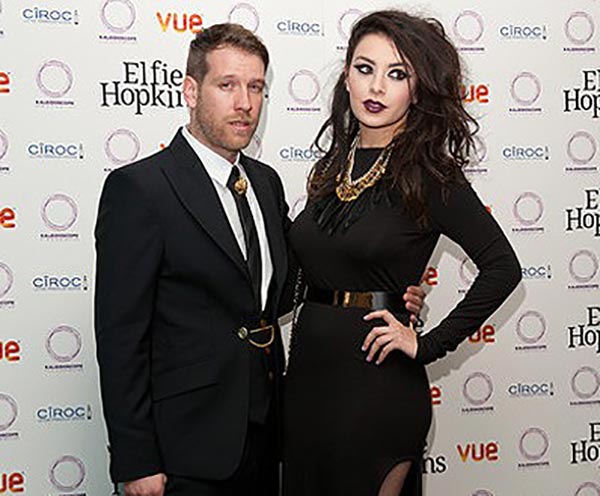 How much is Charli XCX worth?
Charli XCX has a net worth of about five million dollars.