Biography
Young Scooter biologically goes by the name of Kenneth Edward Bailey, is an American rapper born in Walterboro, South Carolina. He was raised in Atlanta, which is also the place where he became friends with other rappers. He's famously known in the rap industry as the person who loves to improvise using a freestyle approach which is a style of rapping where the artist doesn't need to write down the lyrics.
Scooter's popularity started in 2012 when he was featured in several tracks of famous artists like Future, Gucci Mane, and Waka Flocka Flame. It was also during that year when he issued his track entitled "Columbia", which was considered as his most successful track during that time. He also released his mixtape entitled "Street Lottery" which received numerous positive reviews from the public. It was also certified gold on popular mixtape site DatPiff.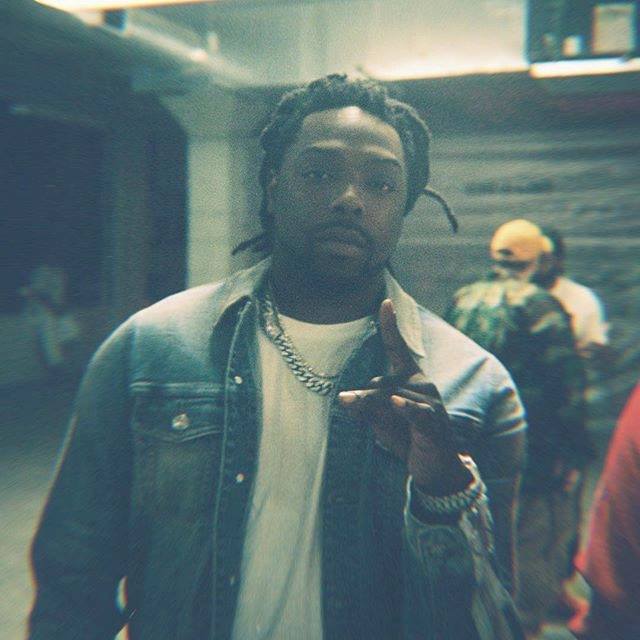 Scooter is also the CEO of his label, Black Migo Gang. During the year 2016, he was able to release dozens of mixtapes from his label. He was also featured by Gucci, E-40, and Young Thug. Recently in 2018, Scooter released his very first album entitled "Tripple Cross". This album featured various artists such as Future, Tripple Cross, and Young Thug.
About
Although Scooter was born in South Carolina, he was raised in Kirkwood Community of Atlanta, GA and it was in there where he started his rap career. It was in that place where he was involved in illegal activities, particularly in drug trafficking. Also, it was in Atlanta where he met his childhood friend and fellow rapper, Future. There's not much information about his roots such as his parents' names or siblings if there are any.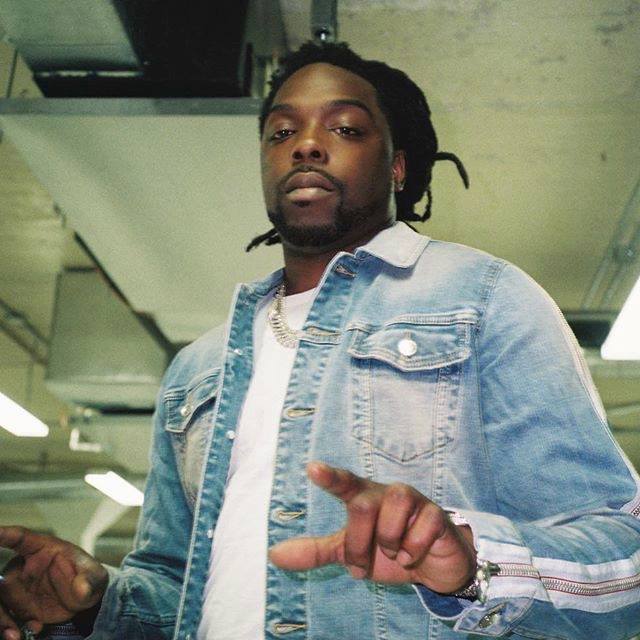 Rap Career
Scooter started pursuing his rap career in 2008. He officially started his rap career in 2012 when he kicked it off by releasing a mixtape entitled "Plug Talkin". His first mixtape was not that successful. It received a little attention from the mixtape lovers, but he immediately recovered by releasing his second mixtape entitled "Finessin and Flexin". His second album made a name for himself and fueled up his popularity in rap. This paved a way for him to be featured and collaborate with some artists such as Future, Rocko, and Waka Flocka Flame.
Before 2012 ends, Scooter was able to release two more mixtapes entitled "Married to the Streets" and "Voice of the Streetz". As his music became known to some artists such as Gucci Mane, Nard & B, Alley Boy and Future, and Rocko, Scooter was starting to work with them in some projects.
His success in 2012 was not the best still not the best that he experienced in his career. Although he's still young to the industry, he proved his doubters wrong after releasing a mixtape in 2013 entitled "Street Lottery". 2013 was considered to be the year of Scooters breakthrough. His released mixtape received a lot of praises and recognitions. Spin named it "Rap release of the week" and XXL featured it on best mixtapes of January. Eric Diep from XXL even said that Scooter was one of the hottest rappers coming out of Atlanta and his singles, "Columbia" and "Street Lottery", are proof of his undeniable talent.
The success of his Street Lottery mixtape gave him connections to the renowned rappers such as Lil Wayne, Birdman, and Rick Ross. His mixtape ended up having around 100,000 total copies downloaded on DatPiff. It became hit around various parts of the country especially in the hometown of Scooter in Atlanta. On January 31, 2005, the official music video for "Columbia" premiered on MTV. Scooters big mixtape hit prompted another artist and made them release their own. Rick Ross, Birdman, and Gucci Mane released an official remix at the end of the month.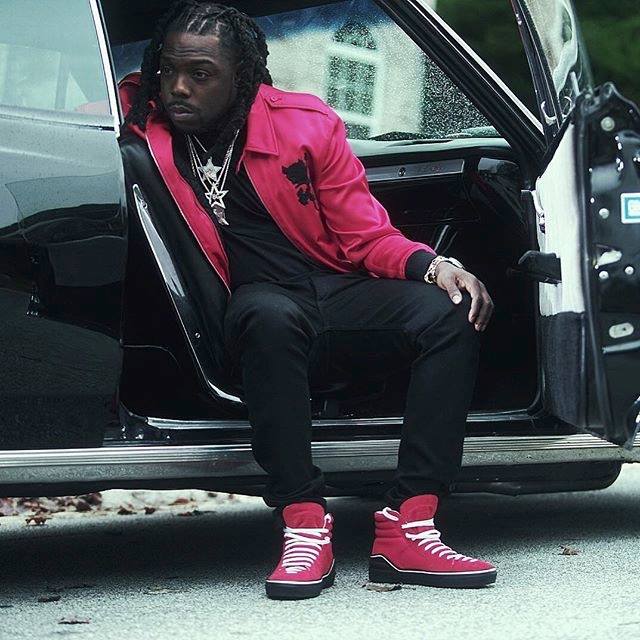 Scooter continued to release collaborations. He worked together with Gucci Mane for their collaboration mixtape entitled "Free Bricks 2". But all this success comes to a halt after being arrested on April 8, 2013. The said arrest was due to the violation of parole. According to some sources, Scooter shared jail with his co-rapper Gucci Mane. During his jail sentence, he was able to release a mixtape entitled "Free From The Cell Block To Your Block" which features the likes of Future, Gucci Mane, Wale, YG, Lil Boosie, Webbie, and Lil Phat.
On 2017, Scooter was able to release dozens of mixtapes including the "Street Lottery 2", "Jugg King", and "Trippple Cross". He also worked with a different artist for collaborations. He worked with Young Thug and E40.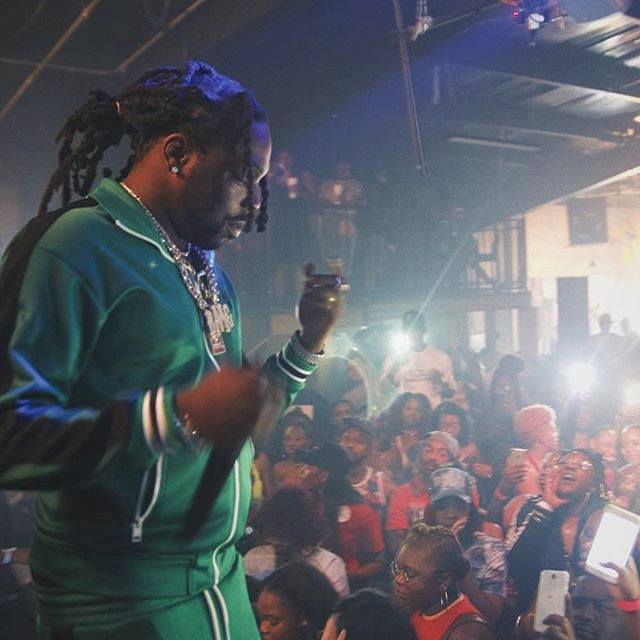 Personal Life
Young Scooter is known for his creative rapping style which makes him a real standout in the industry. He is using a freestyle approach which is similar to impromptu where he is not talking down notes for the lyrics of his mixtapes. He called this style "Count Music" and it is similar to Gucci Mane.
Scooter's rapping style and lyric content are mostly influenced by Jay-Z, 50 Cent, and Diddy. Among all of his released mixtapes, there is a noticeable similarity, he's lyrics is commonly in line with money and drugs.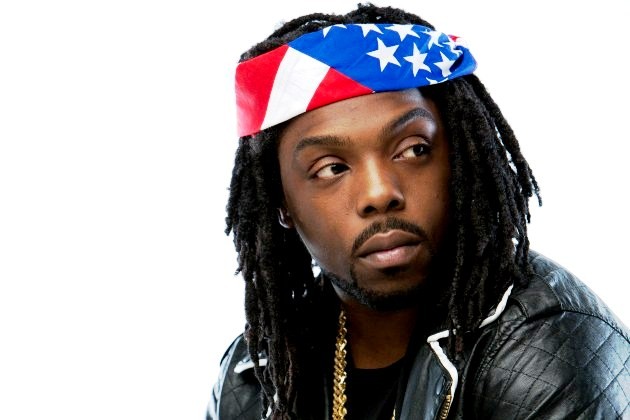 What did Young Scooter get locked up for?
Young Scooter was also involved in several unlawful incidents. He was once charged with drug trafficking and parole violation. He was also involved in a police shootout. His violation with his parole occurred in April 2008. He was jailed for six months and according to some sources, he shared a jail cell with Gucci Mane. Later in October 2013, Scooter was released from jail and his probation was soon lifted on 2015.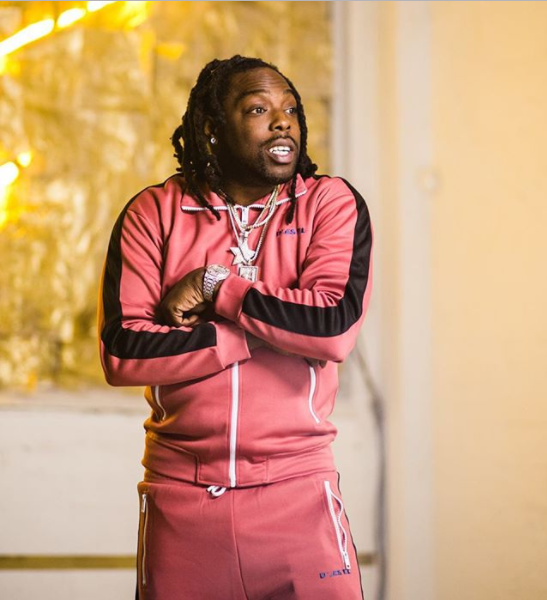 What is Young Scooters Net Worth?
Young Scooter currently has an estimated net worth of $2 million. His net worth mostly comes from his career as a music artist and celebrity endorsements.