Biography
Celina Power, sometimes referred to as Black Widow, is the famous internet celebrity from Colorado, United States. Her best online place to appear is Instagram, where she has got thousands of followers. She remains active on her social media accounts to get engaged with fans across the globe. Celina has been in gossips for her love affair with the actor 'Aaron Carter'. Her so-called affairs with other celebrities keep her fresh in minds of people.
She is best-known for accusing different rap stars including, Fetty Wap, Snoop Dogg, and Offset. The Instagram queen blamed these guys for cheating and getting her pregnant after intercourse. These accusations helped her become more popular. However, no proof to those allegations could be found to prove the concerned rappers as guilty. Powell loves to be in the center of gossip columns, probably that's the reason why she keeps targeting other entertainers.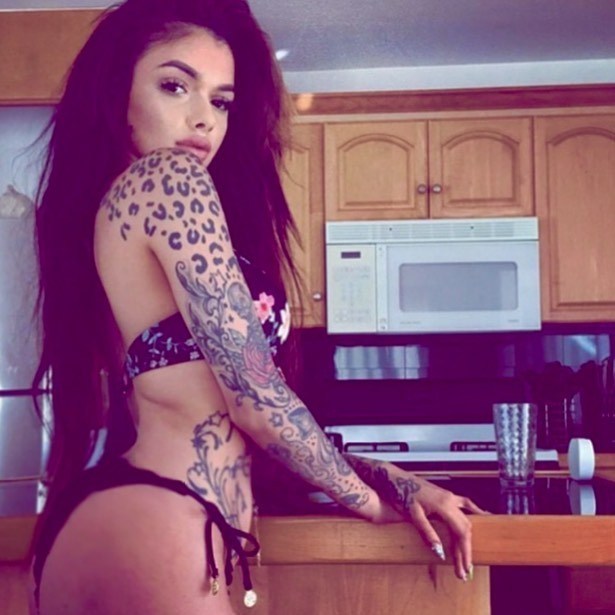 The gossip girl has been able to attract over 200,000 followers on her Instagram account alone. Her Instagram account with the name 'xocelina187' got disabled due to some reason. Later on, she started another backup Instagram account with the username 'iamcelinapowell'. You can follow her in Instagram through this account.
About
The Instagram beauty was born on June 13, 1995, in Denver (Colorado). Aunt of Celina brought her up from a very young age. That's the reason the young girl loves her aunt more than anything else. No information about her biological parents could be found. It is reported that her parents didn't want to be together and got separated before her birth. Powell knows her aunt more than her own parents. Celina is not the only child of her parents, but she has two beautiful sisters and a handsome brother as well.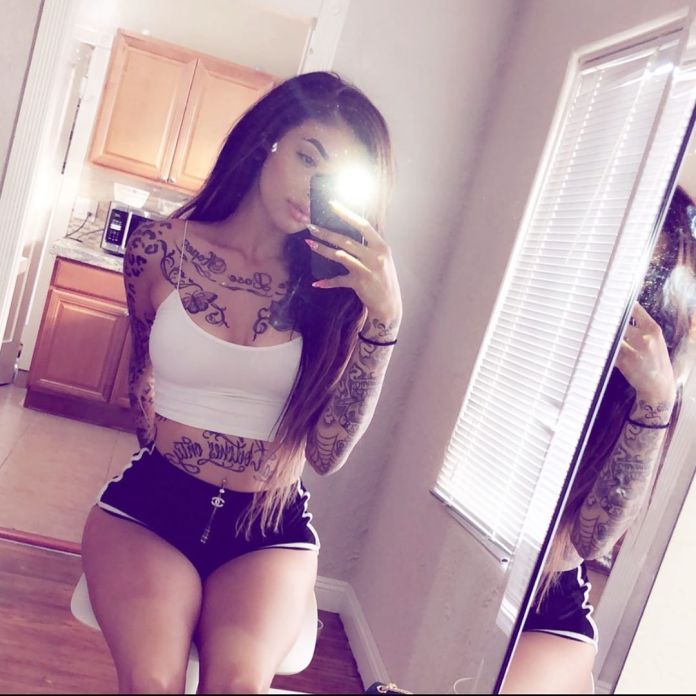 The gossip lady went to the Wheat Ridge High School, where she got her initial education. She used to explore new places during her educational career in Colorado. Celina got her nickname 'The Black Widow', and many of her followers remember the girl by this name. She is not only active on Instagram, but runs a YouTube channel as well. She has uploaded so many interesting and entertaining videos so far. Some of the most popular ones include 'Drake Texted Me' and 'BlueFace Did What to Me'. These videos got thousands of views by his YouTube fans.
In December 2018, she got arrested by bounty hunters. According to reports, she had $61,000 outstanding bonds, ranging from traffic violations, to evading police, to shoplifting.
Music Career
Celina Powell doesn't have any music career as she has nothing to do with music. She has got fame from her lifestyle based on accusations and gossips. Although she is not relevant to the music industry, yet she has blamed so many rappers and singers for having affair and illegal relationships. Celina focuses on her looks. She has not been seen a lot paying attention to any signing effort. That's why she doesn't seem to become singer one day. Only thing she has mastered until now is the allegations.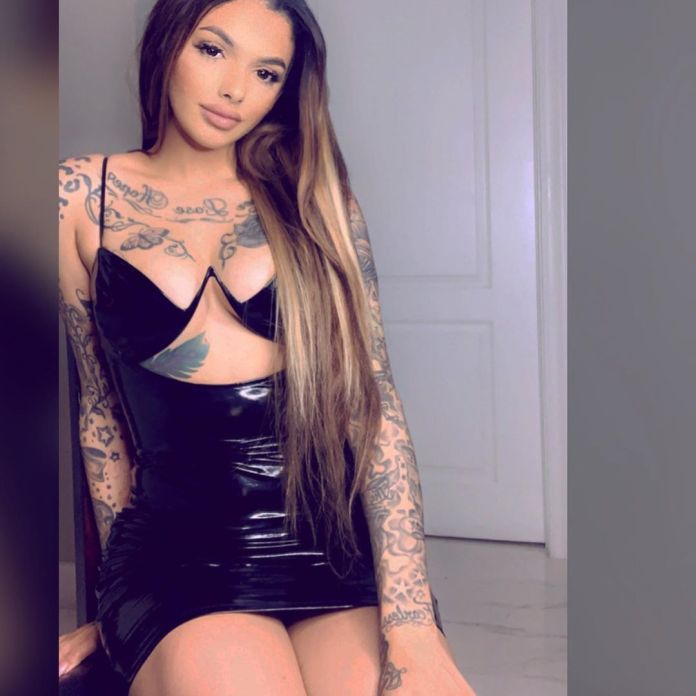 Personal Life
It won't be any exaggeration if we say that Celina rose to fame with her relationship gossips with famous entertainers. She has accused many renowned names of the music industry for having illegal sexual relationships with her. Who knows she had done all this just for getting media attention. In 2017, Celina accused the popular rapper Offset, who was the husband of Cardi B. Instagram star accused the male star for cheating her.
She also went far away telling public that she was pregnant with Offset's kid. This was a baby girl that she wanted to name Karma Lee Cephus. This was nothing but an attempt to become famous by ruining the reputation of Offset. The rapper didn't waste his time and contacted his personal lawyer to look into the matter. His lawyer sent the desist letter to Celina Powell without any further delay. Later one, it turned out that Celina wasn't pregnant at all and she did all that just to attain fake fame.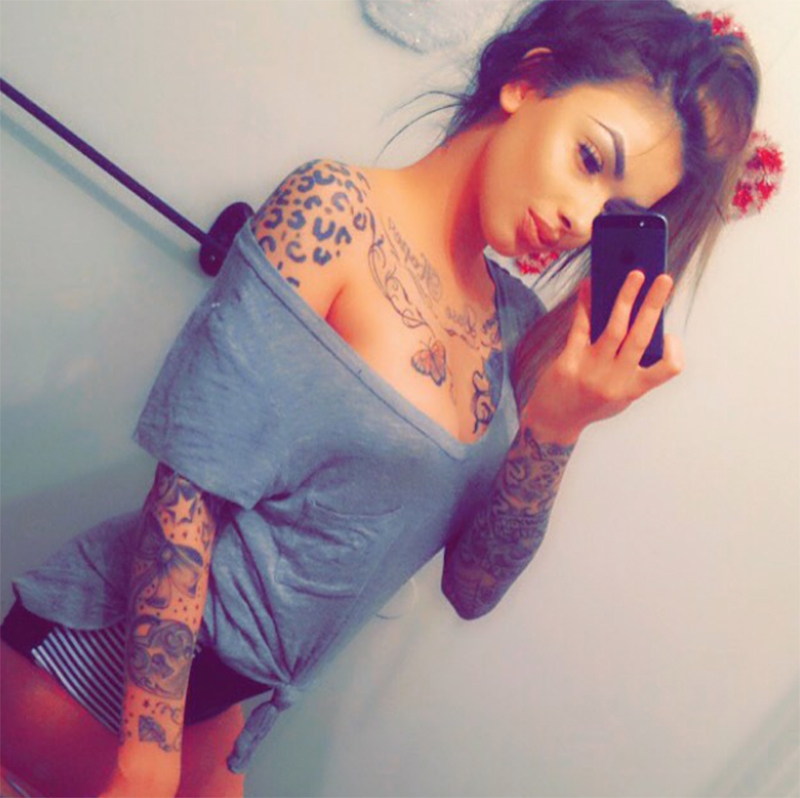 The next year in 2018, Celina accused famous singer and rapper Snoop Dogg for having love relations with her. Married life of the rapper got slightly disturbed due to these fake accusations. He had to suffer from serious family problems when his father came to know about these accusations. The Instagram girl has also accused Fetty Wap and Chief Keef for making her pregnant.
It looks like she enjoys being involved with other rappers just to get sympathy or fame from fans. However, majority of her followers consider these accusations as a wrong way to achieve reputation. Many have commented on his social media accounts and reminded her to stop ruining reputation of other stars. Nevertheless, the girl seems to follow her own pattern and never listen to other's advice. Other prominent celebrity names that have been linked with her include, Tee Grizzley, 6ix9ine, O'Shea Jackson Jr., and Dwight Howard.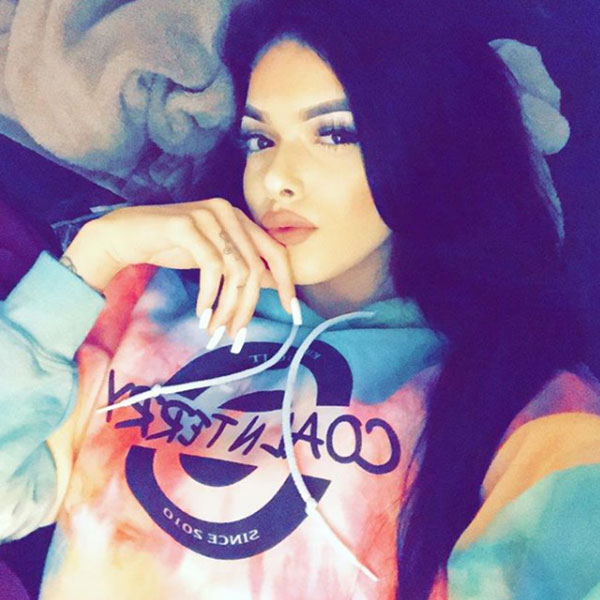 Celina has tried to ruin lives of many renowned singers. She never regrets even after being exposed for her fake propaganda against singers. Interviewers and media persons have often asked her and made her realize the mess that she caused to so many lives. However, she doesn't seem to care about anyone. The only thing she wants is fame, and she can go beyond limits for that.
Net Worth
Celina has earned both fame and money from her habit to put other stars under piles of accusations. She remains in news on the internet and media by blaming rappers and singers from the music industry. Due to her gossips, she has attracted a large number of fans from around the world. Her YouTube videos have catchy titles that entice people to click and watch her videos. Majority of her video content is considered to be based on fake information. However, she has been successful in deriving a good amount of money from fake chatter with the fan base. Her total net worth is still unknown. She earns from her YouTube channel, Instagram account, and sometimes modeling.