Biography
Chad Wild Clay is an American YouTube star with a large number of followers from around the world. He is best known for his videos based on parodies, songs, impressions, and diss tracks. He has uploaded dozens of exciting videos on his channel to grab attention of people. The guy is also famous as superhero 'Fruit Ninja' due to his ability to slice animated fruit. Chad has gained a special place on YouTube due to his video content based on DIY tutorials and challenges. The talented boy loves doing adventurous stuff and record it to present in front of his fans.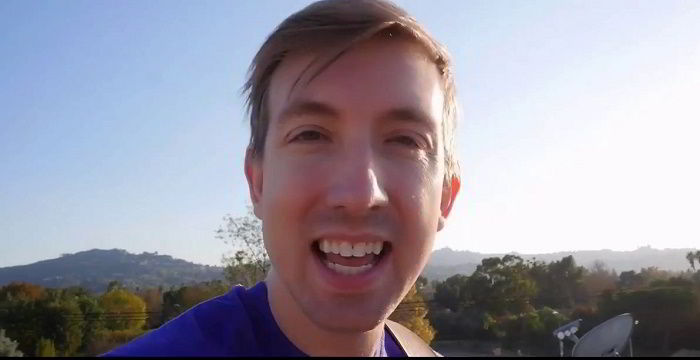 He doesn't have partners who accompany him on video making. You can see him Vlogging alone most of the times. However, he is a great fan of other internet celebrities. He collaborates with them from time to time when it's required. He has joined hands with many renowned celebs including, Stephen Sharer, Dude Perfect, Carter Sharer, Team Edge, and Guava Juice. Clay is not just restricted to the largest video streaming website, but has official accounts on other social media platforms as well. He has a large fan base on Facebook, twitter, and Instagram too.
Apart from being popular on YouTube, he is a loving husband. He keeps making his loved one feel awesome with luxurious and pretty gifts. Chad has proved himself as an inspiration for all the young people who want to explore their unique content ideas through YouTube. He considers internet as an amazing platform for people to come and show their aptitude. He invites people to come and create their identity through certain talent that they have been blessed with.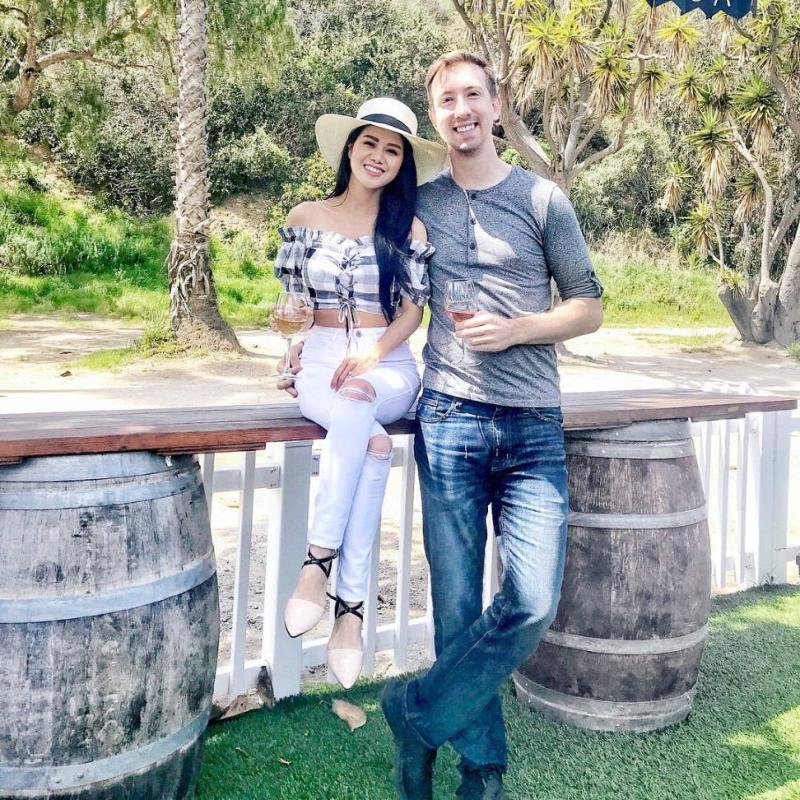 Who are Chad Wild Clay's Parents?
Born on March 10, 1984, Chad Clay used to be a different person from his early life. He took his first breathe in Minnesota, where he was born to unknown parents. Chad has never shared information regarding his parents on the internet. He spent all of his childhood in Minnesota, where he went to school and completed his graduation. After finalizing his educational career, he wanted a good source of livelihood. So, he switched to Los Angeles, California in the year 2015.
Career
After spending hours to discover his future venture, he ended up with an idea to become a YouTuber. In March 2006, the talented boy created his official channel on YouTube. He wasn't too busy uploading back to back videos in initial years. He took it seriously after a couple years when he was free to give proper time to Vlogging. On September 6, 2010, Chad uploaded a video with title 'iPhone Proposal in Theater', which garnered thousands of views and likes in less than a week.
His confidence was high after seeing a massive response for this video. He followed the iPhone video with a parody titled 'No Common Sense Me'. This parody content was based on song of Britney Spears, the glamorous American singer. Fans loved this a lot and left commendable feedback under the video.
Chad posted another popular video titled 'PSY – Daddy' on December 7, 2015. He created this using English misheard lyrics, and it was well-received by fans. The video garnered more than a million views in no time. Now, the video stands as one of the most popular videos on the internet with more than 6.4 million views and around 28k likes. If you want to know the amazing videography talent of the young guy, then you must watch this entertaining video at least once. Afterwards, he posted a few more videos including, crazy unboxings, product-testing, challenges, parodies, and reviews, etc.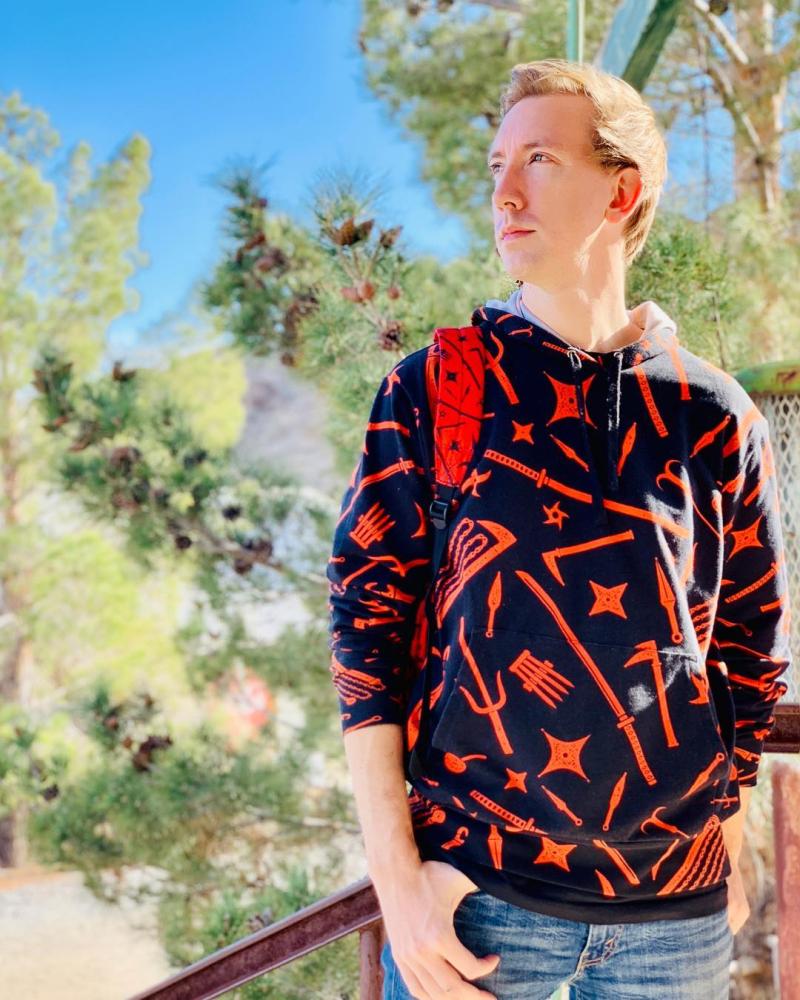 You can see more than a few collaborative videos with his wife. He has created videos in collaboration with some of the most sought-after YouTube stars such as FUNnel Vision, FGTeev, Jack Septic Eye, Stephen Sharer, Carter Sharer, Dude Perfect, Battle Universe, Team Edge, PopularMMOs, AND Papa Jake. He has shared his successful experiences working with these internet celebrities.
Is Chad Wild Clay and Vy Qwaint Married?
After starting his professional career as an internet personality, Chad started looking for a life companion. People have talked about his personal life a lot, linking him with other female celebs from the World Wide Web. However, the YouTube has completely denied all groundless rumors. He fell in love with fellow YouTube star Vy Qwaint after collaborating with her on a few videos. Both of them started dating each other and finally tied the marriage knot in 2012.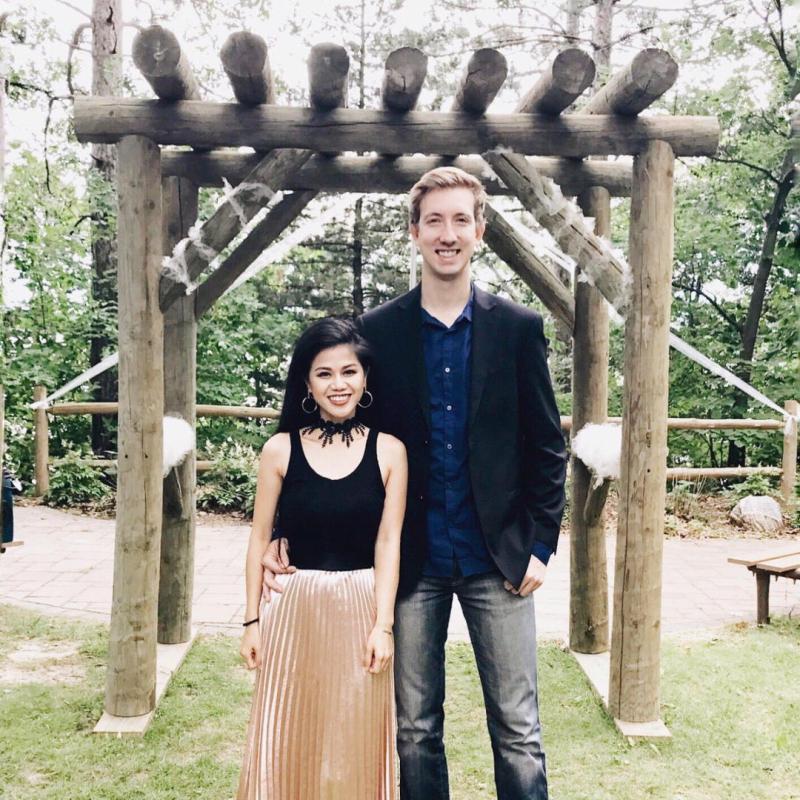 Quaint now assists his beloved husband in recording videos. Mostly, she shoots all the videos from different angles to portray the best picture of his hubby's skills. Another main reason that requires her to shoot from every angle is Chad's ability to act as Ninja. The couple has been enjoying a happy married life since they joined hands together for the lifetime. We haven't heard anything about former relationships of both.
How much is Chad Wild Clay's Net Worth?
Chad's YouTube video channel has become overwhelmingly popular across the globe. He has attracted people from different regions and made them fall in love with the kind of video content he generates time and again. His channel has over 5 million subscribers and more than 940 million views till date. Although he has released many videos throughout his professional career as a Vlogger, yet a couple of videos have broken all the previous success records.
His videos such as 'Five Horror Film Weapons in Real Life, and 'PPAP or Pen PineApple Apple Pen' have grabbed the ultimate attention. One of his recent videos is titled 'Project Zorgo Took off Mask', which is also a great piece content to watch in your leisure. Main source of Clay's earning is monetization of his YouTube channel. He is said to accumulate a total net worth of $5 million USD.