Biography
Who is King Cairo Stevenson?
King Cairo Stevenson who was born on October 16, 2012 is an American celebrity kid. He is the son of rap artist Tyga and television personality Blac Chyna.
Who are King Cairo Stevenson's parents?
King Cairo Stevenson was born in the sunshine state of California, where he resides to this day. His father's actual name is Micheal Ray Nguyen-Stevenson. His mother's birth name is Angela Renée White. His parents met at a VIP party held by famous singer Chris Brown at the popular club 'King of Diamonds'. They began dating at the end of 2011. The relationship was short and scandalous. They split up two years after King Cairo was born. It took and while for Blac Chyna and Tyga to forget their differences and start to co-parent their only shared child. King Cairo also has a half-sister. Her name is Dream Kardashian.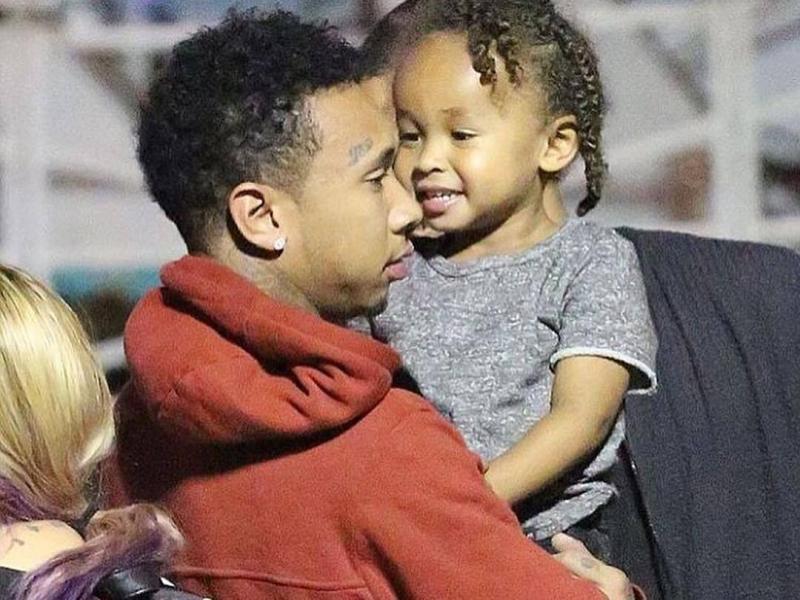 Before fame
The celebrity child first gained the attention of the public before he was even born. Four months after the start of their relationship, Tyga and Blac Chyna appeared on the cover of the tattoo magazine 'Urban Ink Magazine'. The photography ignited rumors of pregnancy as Chyna's baby bump became visible.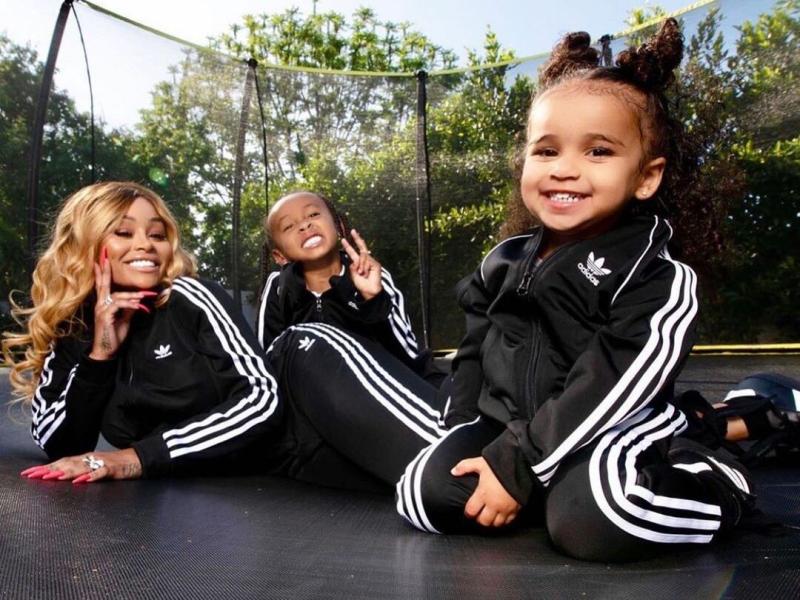 Rise to popularity
Being a kid of a famous couple, King Cairo Stevenson rose to popularity shortly after he was born when his parents posted photos of him online. While King is too young to use social media himself, there are several fan accounts that you can follow to keep up with his life updates. Their owners collect photos and videos of him that surface online.