Biography
Who is Jake Webber?
Jake Webber is an Internet celebrity, influencer, punk rock singer, and entrepreneur. He was born in 1998 in Kansas, the USA. The artist celebrates his birthday on June 11. Jake's online career began on Vine in 2013. He is known for posting different types of skits and collaborating with other Internet personalities.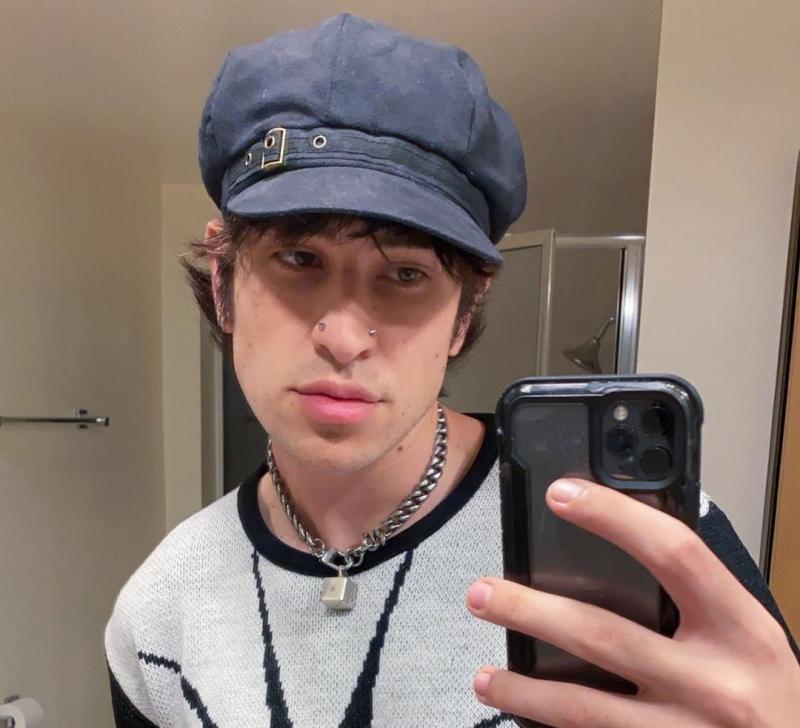 Who are Jake Webber's parents?
Jake's parents are Lora and Jack Webber. There is no information about their occupation. The star has two brothers and a sister. His nationality is American, and his ethnicity is Caucasian. Jake used to work at a sandwich shop in his hometown. He is very close with his family. His sister Jillian often appears in his videos.
YouTube career
After becoming popular on Vine, he joined MACGON Next, which was a touring project for the most-followed Viners. This made him more famous. In April 2014, he created his first YouTube channel, but didn't actively post there. In 2017, Vine was shut down, and Jake decided to develop his YouTube channel. His content mostly includes commenting, reactions, various kinds of pranks and challenges. He often collaborates with such creators as Sam Golbach, Colby Brock, Elton Castee, Katrina Stuart, and others.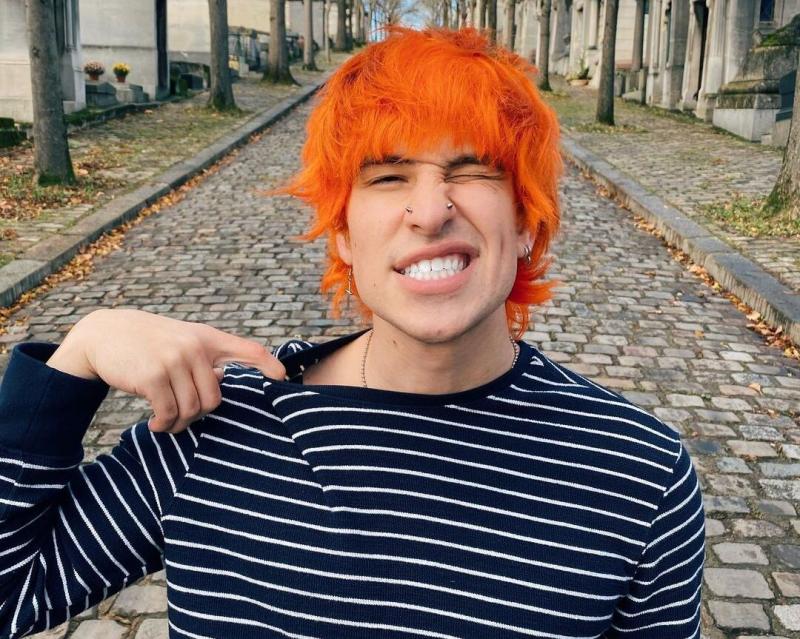 In 2019, Webber appeared in The Reality House, which is a YouTube web series. As of April 2022, his channel has 1.48 million subscribers.
Jake is also a punk rock musician. In 2021, he released his first album called ANARKID.
Does Jake Webber have a girlfriend?
Webber has been in a relationship with Tarayummy since 2019. She is a YouTube content creator who mainly focuses on vlogging.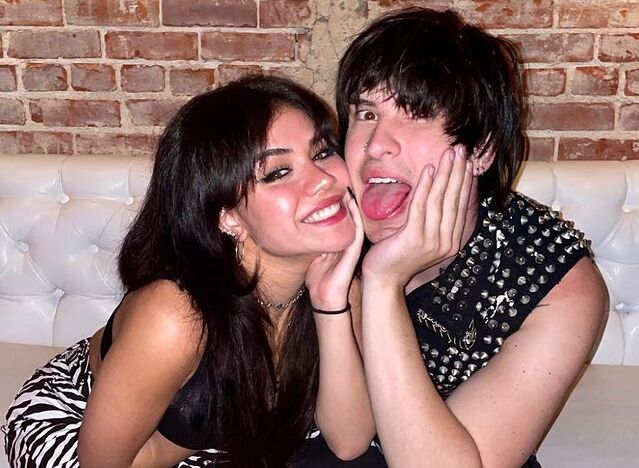 How much is Jake Webber's net worth?
As of April 2022, his net worth is roughly estimated at $1 million.