Biography
Who is Tarayummy?
Tarayummy who was born on July 31, 2000 is an American social media personality famous for her self-titled YouTube channel.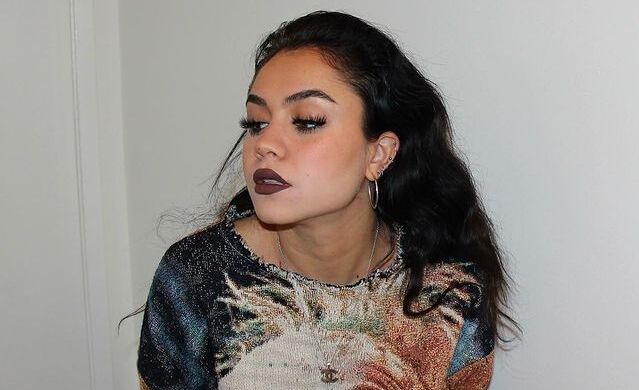 Who are Tarayummy's parents?
Tarayummy's birth name is Tara Thompson. She was born and raised in Maryland. Tarayummy is very private when it comes to her family life. She has never revealed the names of her parents, but once posted on Twitter that she and her father had matching tattoos. We are not sure if she has any siblings either.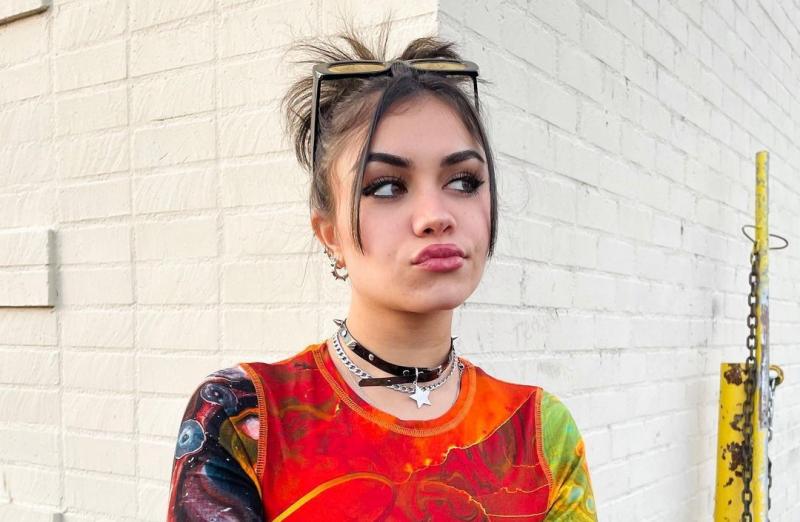 YouTube career
Growing up, Tarayummy loved to watch random YouTube videos and dreamed of becoming a social media celebrity when she gets older. She even signed up for YouTube in January 2012, but never found inspiration for shooting any videos. Tarayummy started to make her dream come true in March 2019, when she revived the self-titled channel that she created seven years ago. She mostly posts vlogs and lifestyle videos. She was once featured on the collaborative YouTube channel KianAndJc, owned by Kian Lawley and Jc Caylen. As of April 2022, Tarayummy has amassed 365K subscribers and over 27 million views. You can also find her on Twitter, Instagram and TikTok.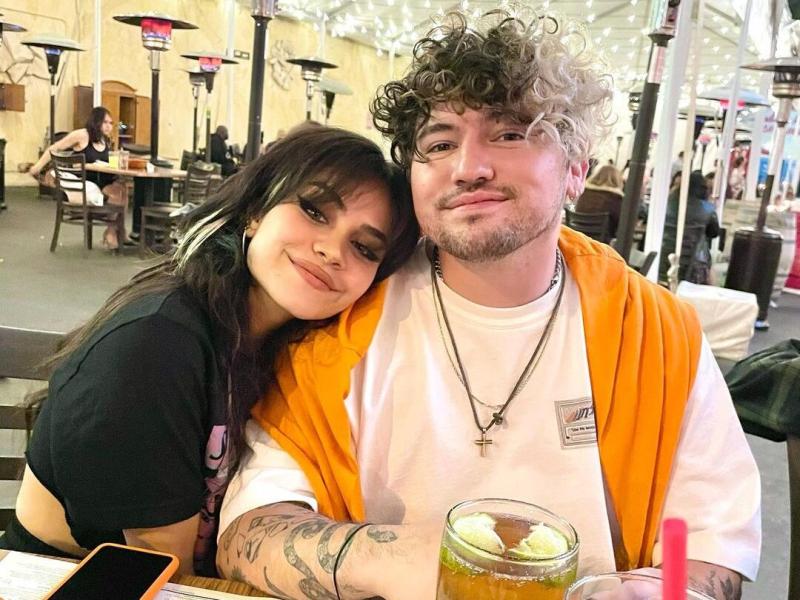 Does Tarayummy have a boyfriend?
Tarayummy is dating fellow YouTube sensation, Jake Webber. The couple got together in 2019 and have been inseparable since then. Jake often features in Tarayummy's YouTube videos, including 'I Gave My Boyfriend $100 To Go Shopping For Me', 'Trying To Build A Gingerbread House w/ My Boyfriend' and 'Playing WOULD YOU RATHER With My Boyfriend'.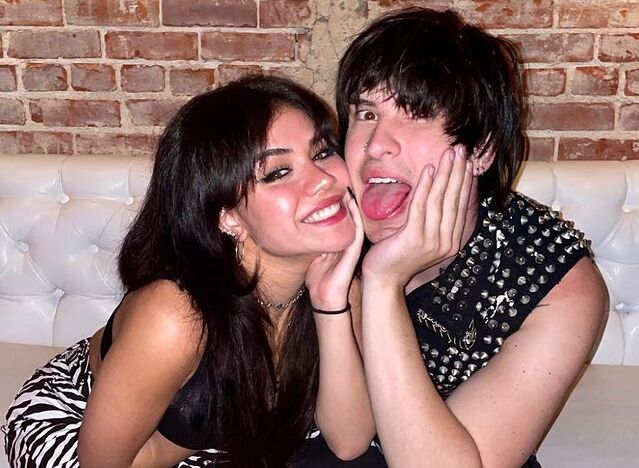 How much is Tarayummy's net worth?
Tarayummy's net worth is currently estimated at 1 million dollars.