Biography
Who is Matt King?
Matt King who was born on July 9, 1992 is an American social media personality known for his popular Instagram page, where he shares photos of his adventures with his girlfriend, friends and family.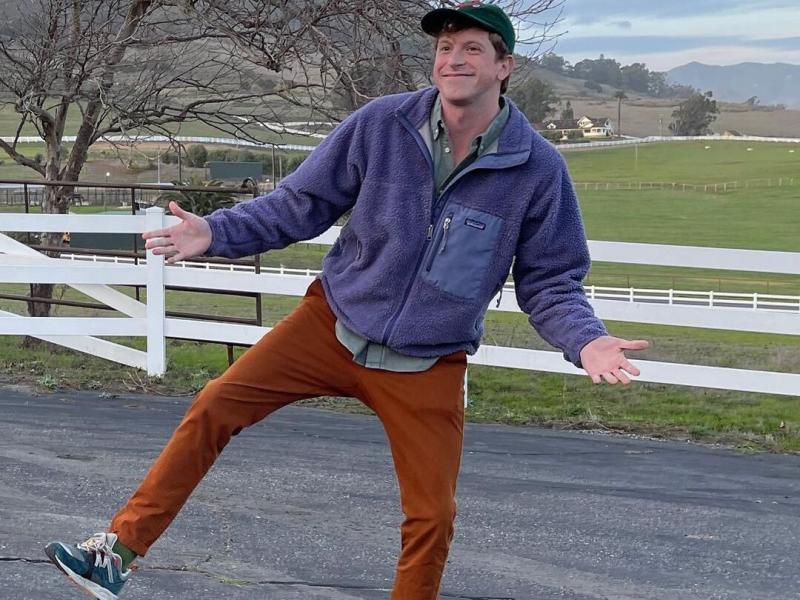 Who are Matt King's parents?
Matt King was born into an upper-middle-class Christian family in Texas. His father Jim is a retail geographer. Matt's mother Cindy works in the real estate field. The Instagram star also has a younger brother, Kevin.
Instagram career
Matt King started his social media career on the now-defunct website Vine, where he mostly posted comedy video clips. Matt's most viral Vine upload is titled 'Love On Top'. He also has collaborated with several fellow Vine stars, such as Carly Incontro and Chris Melberger. He signed up for Instagram in March 2013. Matt's adventures and relatable personality gained him over 1 million followers on the photo-sharing app. He also tried his luck on YouTube, but realized that long videos were not his format. Nevertheless, he had amassed 310K followers on the platform.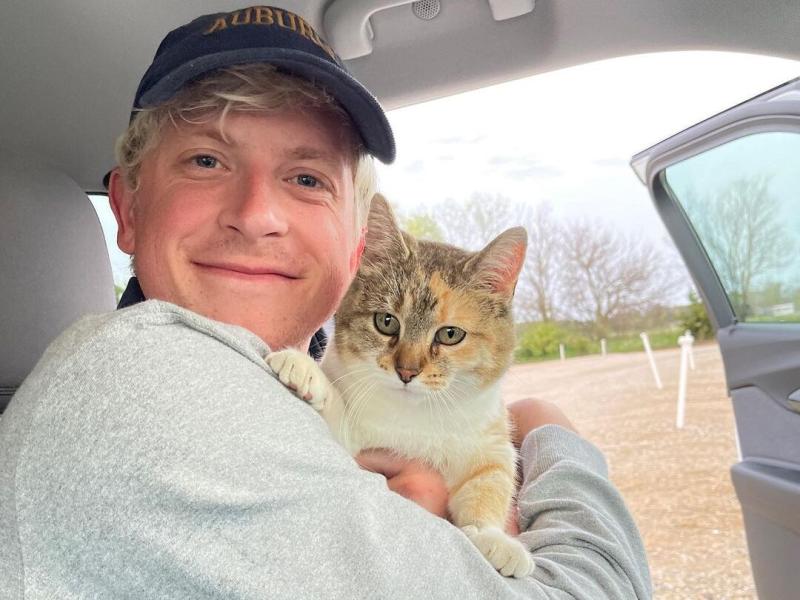 Does Matt King have a girlfriend?
From 2016 until 2017, Matt King dated Destry Allyn Spielberg, Steven Spielberg's daughter. In 2019, Matt and fellow social media star Carly Incontro discovered that they both had feelings for each other when they first met in 2014. But the two never acted on it and decided to stay friends. In 2020, Matt met a girl named Patricia Flach. The couple is still together. Matt loves sharing his happiness with fans, and almost all the recent photos he has posted are of him with Patricia.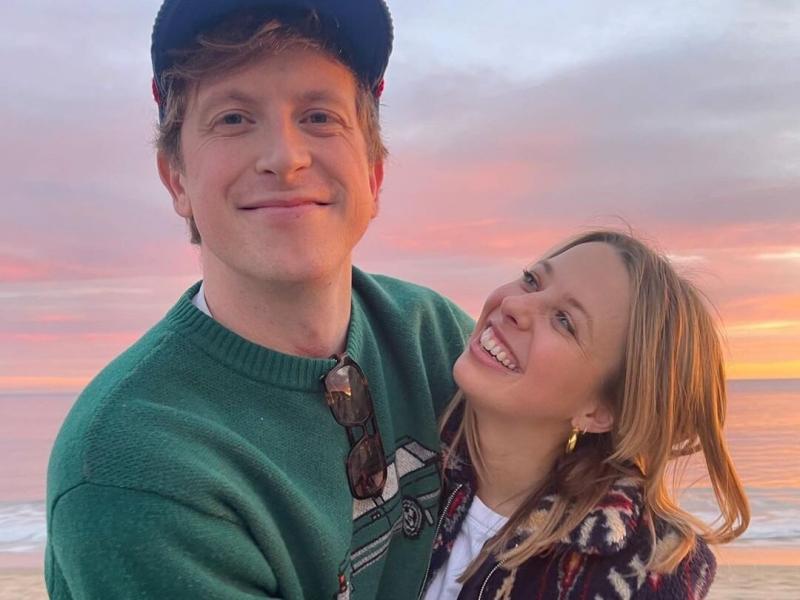 How much is Matt King's net worth?
At present Matt King's net worth is estimated at approximately $2 million.