Biography
Who is Gavin Butler?
Gavin Butler who was born on December 3, 2003 is an American YouTube celebrity and member of the popular Shaytards family. He is also known by his nickname, Sontard.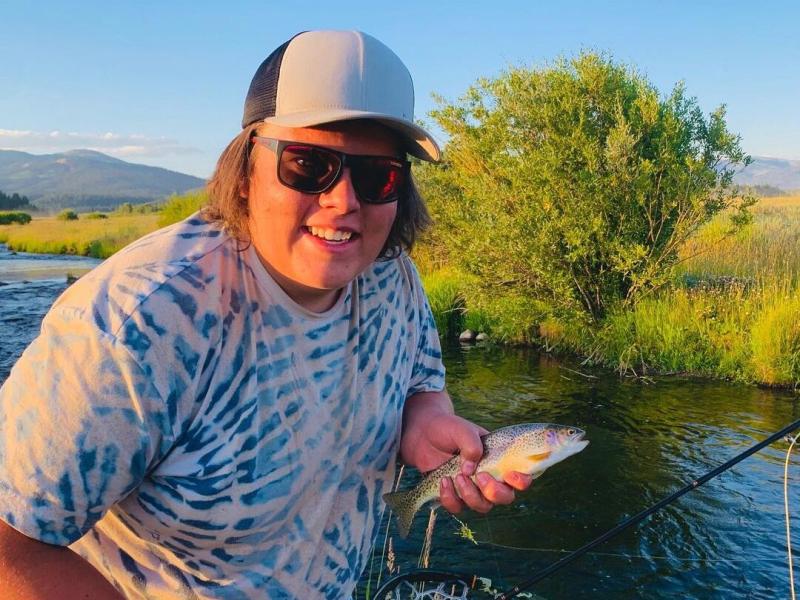 Who are Gavin Butler's parents?
The oldest child of the Butler family was born in Idaho. The success of the Shaytards family channel is attributed to the hard work of his father, Shay Carl. He is also an entrepreneur and co-founder of Disney Digital Network (formerly known as Maker Studios). Gavin's mother, Colette Butler is a former personal trainer. The YouTube star also has two sisters and two brothers, all of whom are featured on the Shaytards channel. Their names are Avia, Emmi, Brock, and Daxton. Gavin is very close to all his siblings. As a true big brother, he is also protective of them.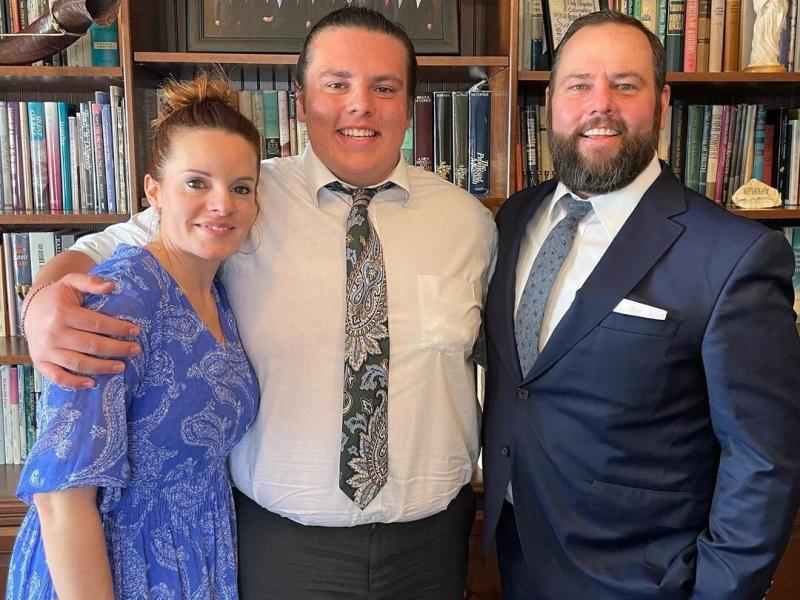 Before fame
Before gaining popularity as a part of his family channel, Gavin Butler was passionate about sports. He played soccer and performed martial arts.
YouTube career
In 2008, Gavin's father Shay Carl decided to lose some weight and document his journey on YouTube to keep himself motivated. What started as an ordinary fitness experiment eventually became a success story. The Butler's family patriarch soon realized that his viewers were more interested in his family life than in his weight loss journey. Two years after the channel was created, Shay Carl asked Gavin to record his own video. That's how Gavin's first vlog appeared on the Shaytards channel. After being mostly in the background of family videos, Gavin finally found his voice and fans. Unlike his sister Avia, who started her own channel, he prefers to continue to collaborate with his family.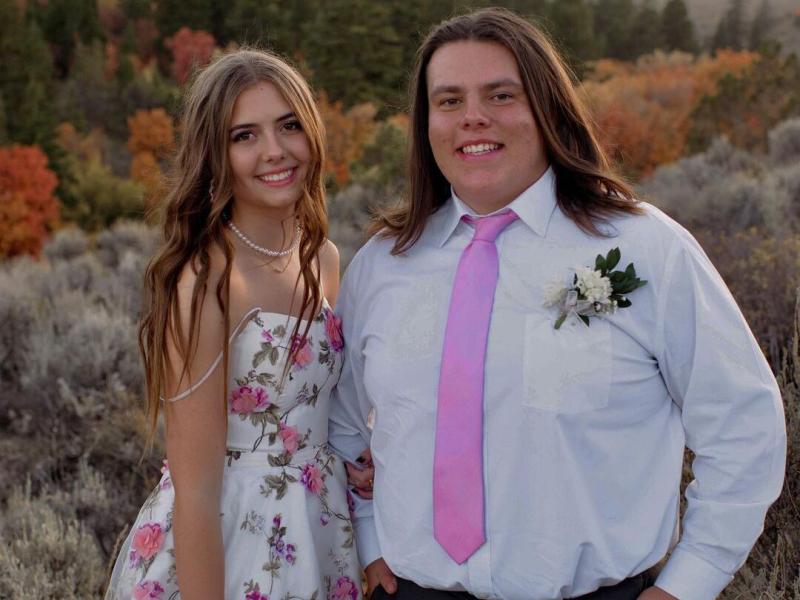 How much is Gavin Butler's net worth?
Gavin Butler's net worth is estimated at around 1.5 million dollars as of 2022.