Biography
Who is Luisito Comunica?
Luisito Comunica who was born on March 20, 1991 is a Mexican social media celebrity. He rose to popularity and became a prominent vlogger thanks to his self-titled YouTube channel. He primarily uploads travel vlogs.
Who are Luisito Comunica's parents?
Luisito Comunica was born and raised in Puebla de Zaragoza. He later moved to Mexico City, where he found better opportunities. Luisito hasn't disclosed any information about his mother and father, so we are not sure who his parents are. It's also unclear if he has any siblings.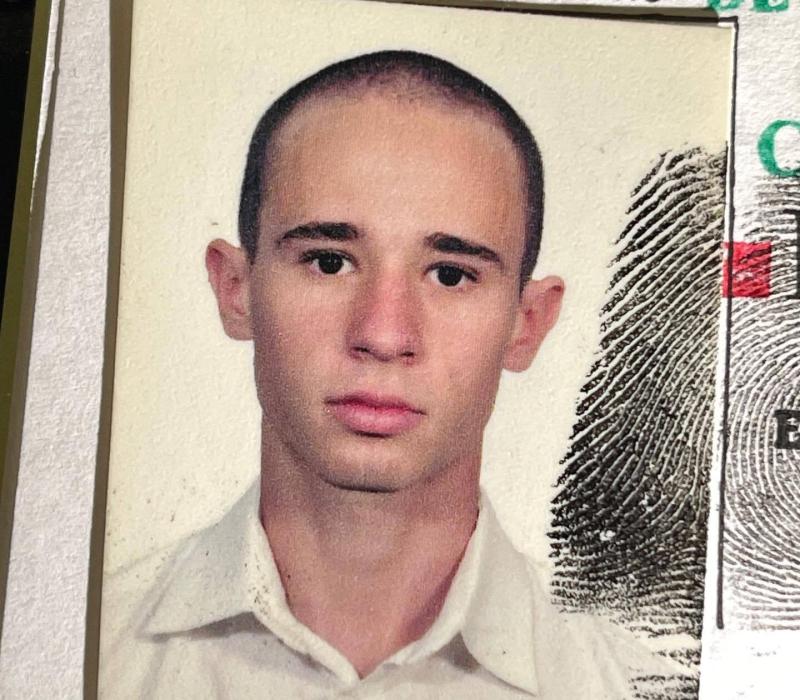 YouTube career
Luisito Comunica created his self-titled YouTube channel in April 2012. He already had two YouTube channels prior to that. One of them was dedicated to piano tutorials, and another one consisted of vlogs from his everyday life. Neither of the channels got any attention, so Luisito decided to try a different approach. This time he created a channel to share travel vlogs. Being an avid traveler, he was able to see popular tourist attractions from a different perspective. He has visited Spain, Iraq, Russia, Finland, Honduras, Slovenia, Venezuela, Pakistan and many other countries. Luisito has collaborated with fellow YouTube phenomenon Wismichu and Spanish social media comedian AuronPlay. As of April 2022, he has amassed 38.6 million subscribers and over 7 billion views. The star is also available on Instagram, Twitter and Facebook. Besides being an influencer, Luisito is also an entrepreneur. He founded the PilloFon mobile phone company and owns Gran Malo tequila brand. Luisito also bought a share of Japanese restaurants.
Does Luisito Comunica have a girlfriend?
Luisito Comunica is currently in a relationship with Mexican model and influencer Ary Tenorio. From 2014 until 2019, he dated fellow social media sensation Cinthya Velázquez (better known as Lenguas de Gato).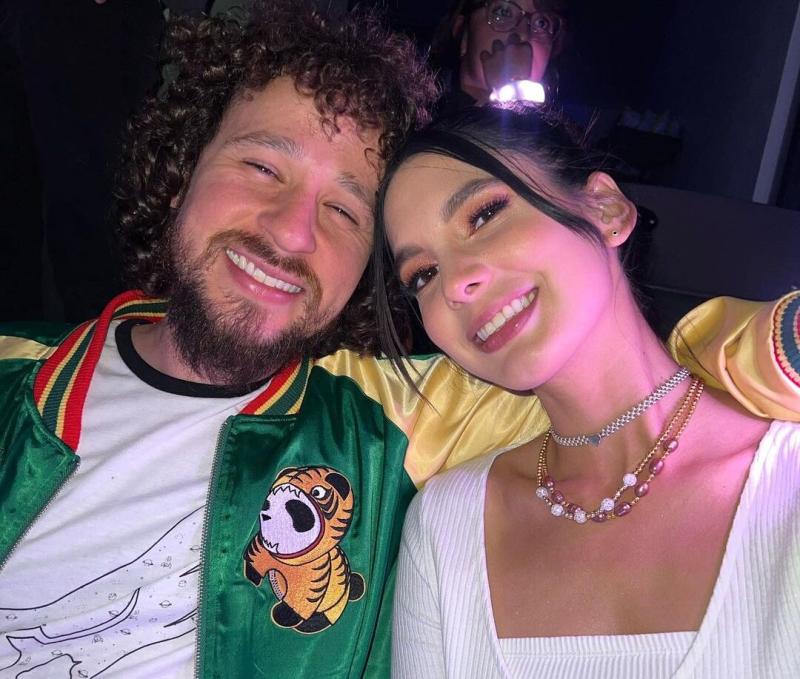 How much is Luisito Comunica's net worth?
Luisito Comunica's net worth is approximately estimated at 13 million dollars as of 2022.