Biography
Who is Txunamy?
Txunamy is a California-native young Instagram star, actress, and influencer. Txunamy's birthday is on March 23, 2009. Her nationality is American.
Who are Txunamy's parents?
Txunamy was raised in an ordinary American upper-class family. Her dad, Sdiezzel Ortiz, who often appears in his daughter's videos, is doing business. Her mother, Esthalla Ortiz, runs and manages all of Txunamy's social media accounts.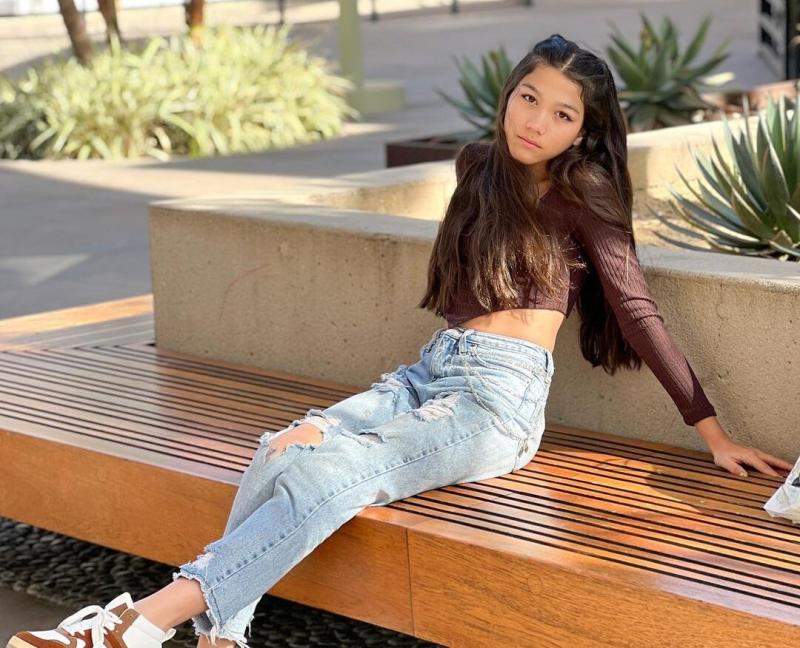 Txunamy was raised in a family together with her two brothers, Daniel and Ranger, and one sister, Solage.
Before fame
Before fame, Txunamy was an ordinary 5-year-old kid. We can't know what activity she was doing before; she was just living her life as a typical American kid.
Instagram career
The Instagram career of Txunamy started when she was 5. Her mom just started posting pictures of her on Instagram, and then she quickly gained popularity because of Txunamy's attractive appearance.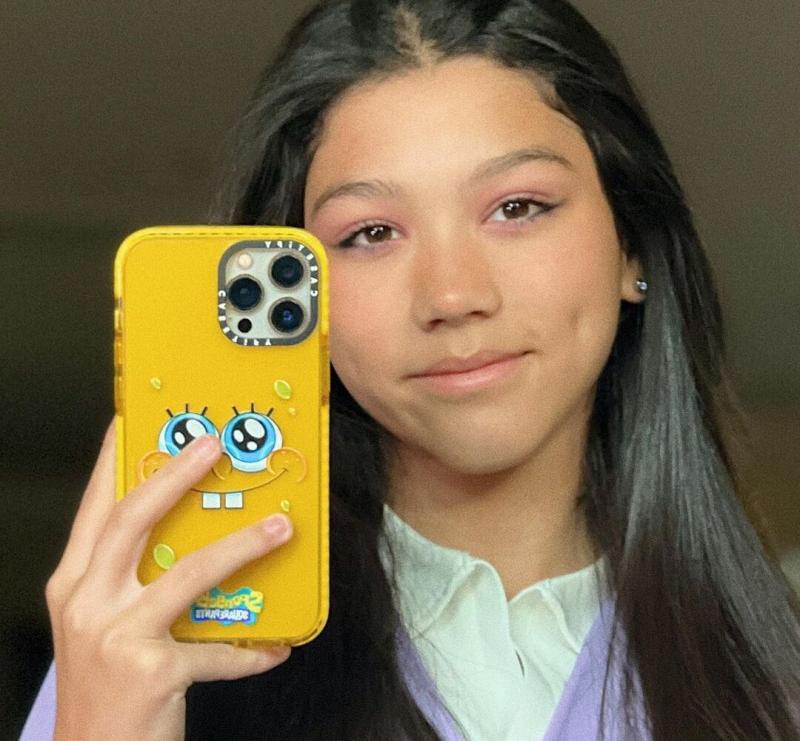 Txunamy is best-known for her role as Brittany in the Brat web series Mani and Chicken Girls. She also gained popularity after taking part in one of the Familia Diamond YouTube videos.
She is also posting videos on TikTok, sometimes collaborating with such artists as Addison Rae, Charli D'Amelio, and Lilliana Ketchman. She hangs out with other celebrities; in 2017, she visited the Famous Birthdays office with Hayley LeBlanc and Jules LeBlanc.
How much is Txunamy's net worth?
Her net worth might be around 1 - 1.2 million dollars. Her main sources of income are advertisements and sales of her merchandise (her parents created a website, Fashionista, where her fans can buy T-shirts, hoodies, and accessories).