Biography
Who is Trevi Moran?
Trevi Moran who was born on September 30, 1998 is an American social media sensation and music artist. She is famous for her popular YouTube channel, where she uploads dance and music-related videos. As a singer, Trevi is known for her hits Sinner and On My Own.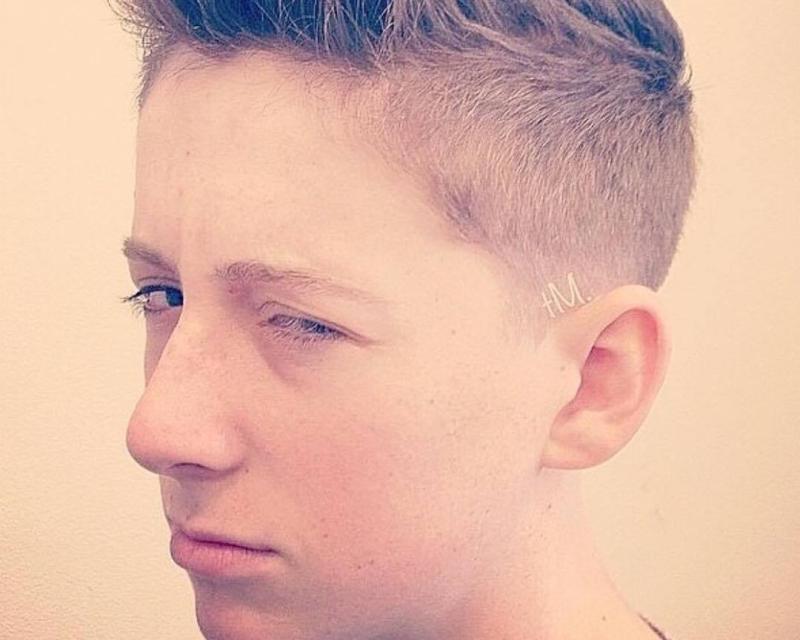 Who are Trevi Moran's parents?
The star was born and raised in Poway, California. She currently resides in Los Angeles. Her parents' names are Nicole and Tim. Trevi also has a brother named Blake.
YouTube career
Passionate about music since being a child, Trevi began her journey as an influencer when she was 10 years old. She uploaded videos of her energetic dances to popular songs in the Apple Store, which gave her the nickname 'the AppleStore Dance Kid'. Four years later, she auditioned for The X Factor reality show, where she competed against country singer Tate Stevens. While she ultimately wasn't cast in the show, the audition helped Trevi gain more attention. As of May 2022, her YouTube channel had amassed 1.42 million subscribers and 127 million views. Trevi is also available on Twitter and Instagram. From 2012 until 2014, she was a member of the now inactive collaborative channel Our2ndLife, which consisted of Ricky Dillon, Sam Pottorff, Kian Lawley, Jc Caylen and Connor Franta. The YouTuber is also a talented singer and uses her channel to upload her music videos. Since 2013, she has released 3 extended plays and 13 singles.
Is Trevi Moran in a relationship?
The YouTube sensation is currently single. In 2015, she came out as gay and considered the possibility of being transgender as well, but ruled it out. After a lot of soul-searching, the star came out as transgender in the summer of 2020. She changed her name from Trevor to Trevi and started the transition.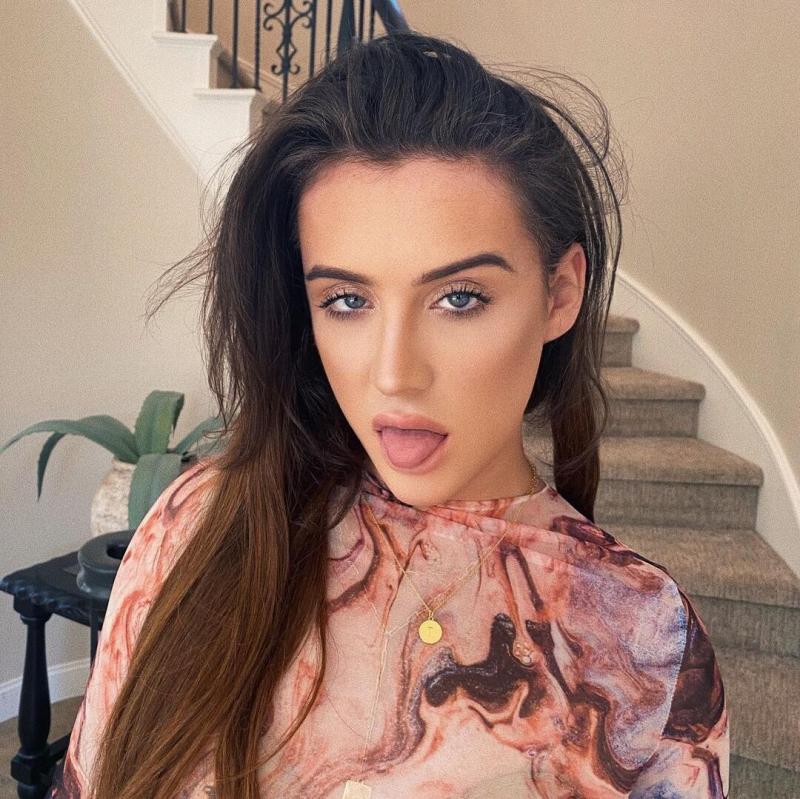 How much is Trevi Moran's net worth?
Trevi Moran's net worth is approximately estimated at about $800,000 dollars as of 2022.