Biography
Who is Ricky Dillon?
Ricky Dillon who was born on April 4, 1992 is an American social media celebrity and singer. He gained fame for his PICKLEandBANANA YouTube channel with 3 million subscribers.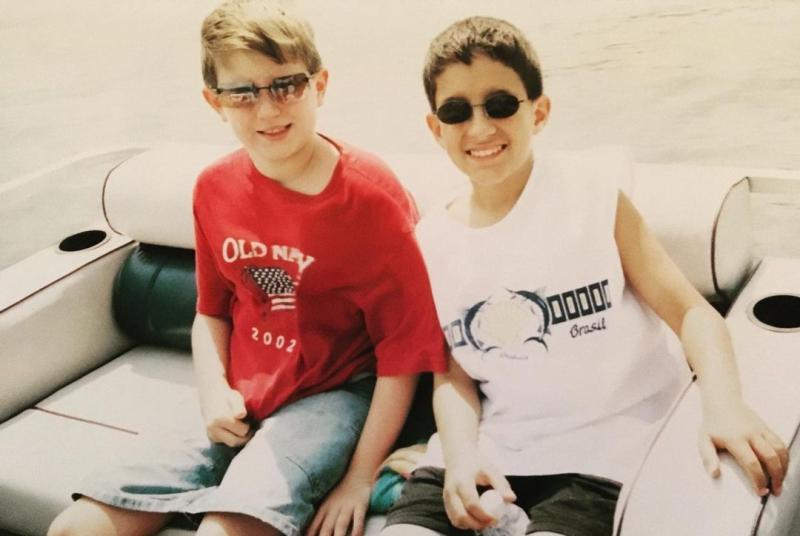 Who are Ricky Dillon's parents?
Ricky was born in Mooresville, North Carolina, but raised in Alabama, where his family moved when he was a baby. He comes from a religious family. His parents' names are Janice and Rick. They are featured in one of Ricky's most popular YouTube videos. The star also has two sisters, named Tara and Lexi.
YouTube career
The future sensation became active on YouTube in 2009, when he started making videos with his friend. Eventually, Ricky decided to create his own channel, where he planned to post music-related videos. Later, he also started to upload a variety of content, including vlogs, reaction and lifestyle videos. The star's most viewed video titled 'RELATIONSHIPS: THEN VS NOW' gained almost 10 million views. Ricky was also a member of the now-defunct Our2ndLife collaborative channel that consisted of Jc Caylen, Ricky Dillon, Sam Pottorff, Kian Lawley, Connor Fanta and Trevor Moran. He also created a video with Pennsylvanian social media star Gabbie Hanna. Besides YouTube, he is active on Instagram, Twitter and Twitch.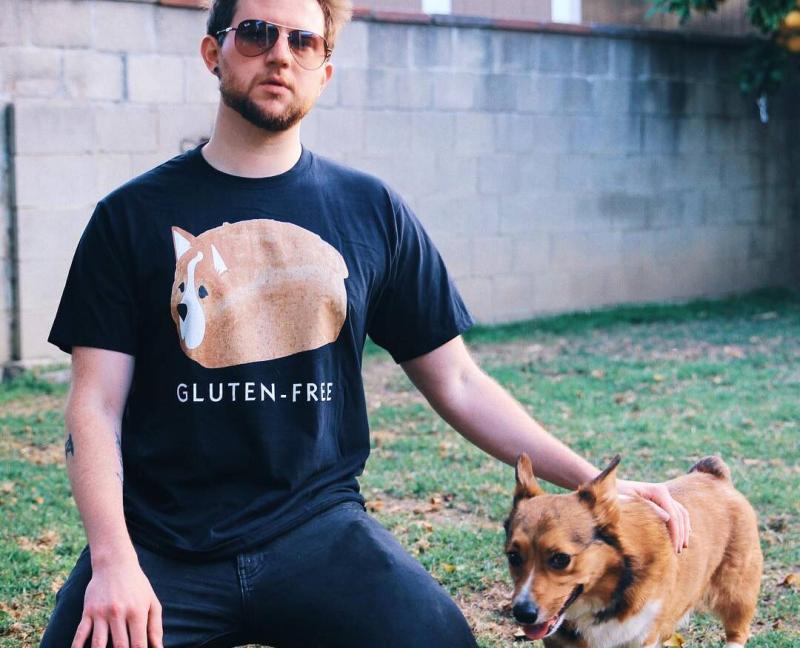 Is Ricky Dillon in a relationship?
The YouTuber is currently single. In 2020, he came out as gay. Ricky confessed that he had been suppressing his sexual orientation for a very long time because he grew up in a religious household, where being gay was frowned upon. The star was also afraid that his parents would reject him after they found out the news. Before coming out as gay, he dated his friend Shelby Waddell. After their break-up, Ricky and Shelby continued to collaborate. She is featured on his debut studio album.
How much is Ricky Dillon's net worth?
Ricky Dillon's net worth is approximately estimated at 1 million dollars in 2022.