Biography
Who is Sam Pottorff?
Sam Pottorff who was born on October 19, 1995 is an American internet star. He first gained popularity thanks to his pottorff YouTube channel with 573 thousand subscribers.
Who are Sam Pottorff's parents?
The web star hails from Laguna Beach, California, but raised in San Clemente. He is of Arabic, Palestinian and Turkish descent. Sam's parents' names are Leslie and Sam, and they are divorced. The YouTuber also has two sisters and one brother. Their names are Mia, Cloe and Levi. Growing up, they lived in a house that was so small that Sam often had to share a bed with his siblings. Cloe is a YouTube star as well.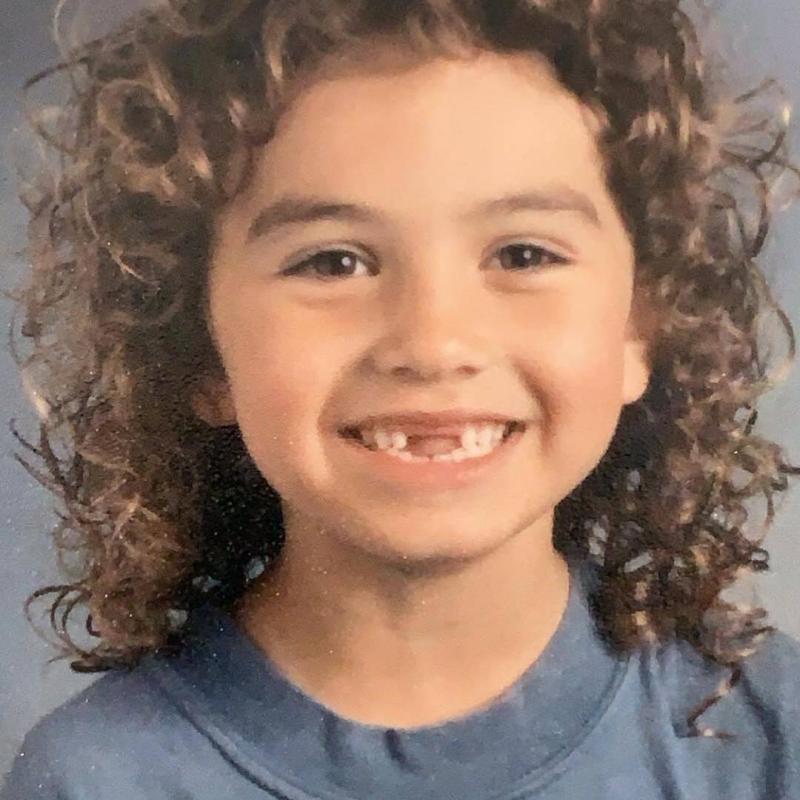 YouTube career
As a child and teenager, Sam never did well academically, but had many hobbies, including photography and making videos. He became active on YouTube in May 2014. His early videos featured famous magician Collins Key and model Yovanna Ventura. The star uploads challenges, pranks, Q&As, DIY and lifestyle videos. As of May 2022, his channel has gained over 17 million views. Sam is a former member of the Our2ndLife collaborative group, which used to run a channel with the same name. Kian Lawley, Ricky Dillon, Jc Caylen, Trevor Moran, and Connor Franta were part of it as well until the group disbanded. Sam is also available on Instagram and Snapchat.
Is Sam Pottorff in a relationship?
The YouTuber is dating fellow internet personality Alexa Keith, who is famous for her TikTok account. The couple has been together since 2019. He was previously married to actress and producer Rosa Van Iterson. The couple tied the knot in 2017, after being in a relationship for about 6 months. At the end of 2018, they decided to divorce because their relationship was not working out. Sam cited personal and family problems as one of the reasons why their marriage fell apart.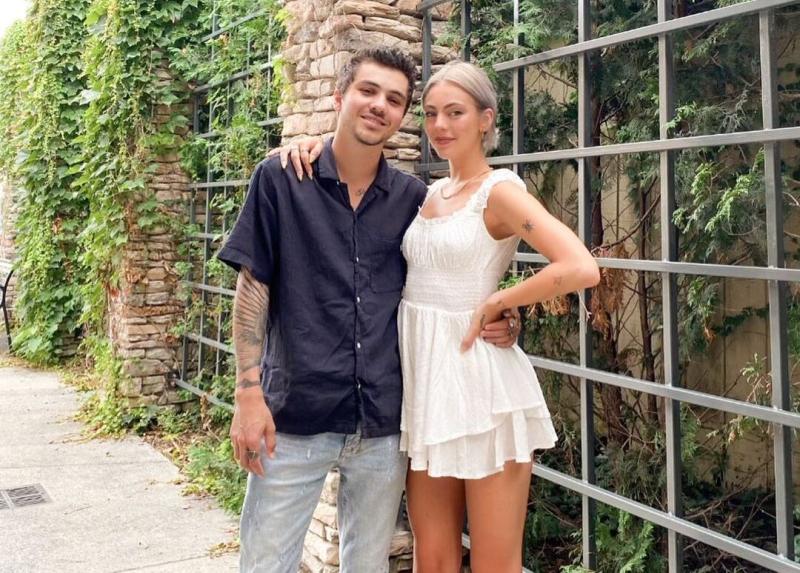 How much is Sam Pottorff's net worth?
Sam Pottorff's net worth is approximately estimated at around 500 thousand dollars as of 2022.