Biography
Tal Fishman is a favourite youtuber and American Comedy creator. He runs a popular Youtube channel 'Reaction Time' where he reacts to general happening and trends. Earlier he used to upload comedy skits that he did with his younger brother, Adi Fishman on a channel called 'Tal and Short'.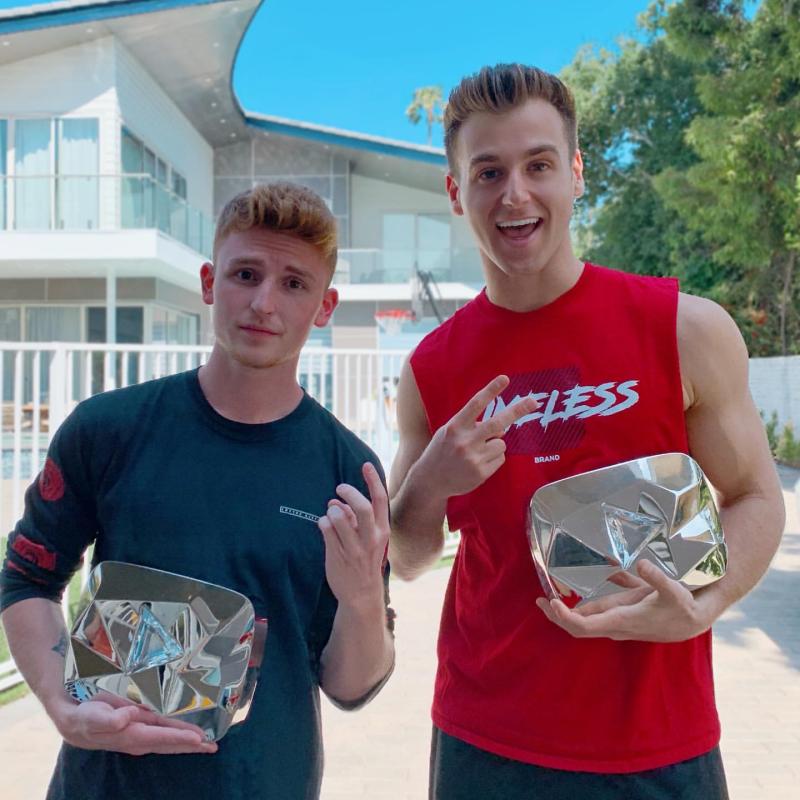 Additionally, he runs another channel 'Free Time' where he posts crazy stuff that he does with his group of friends. People find his content to be such a stress reliever and nerve calming.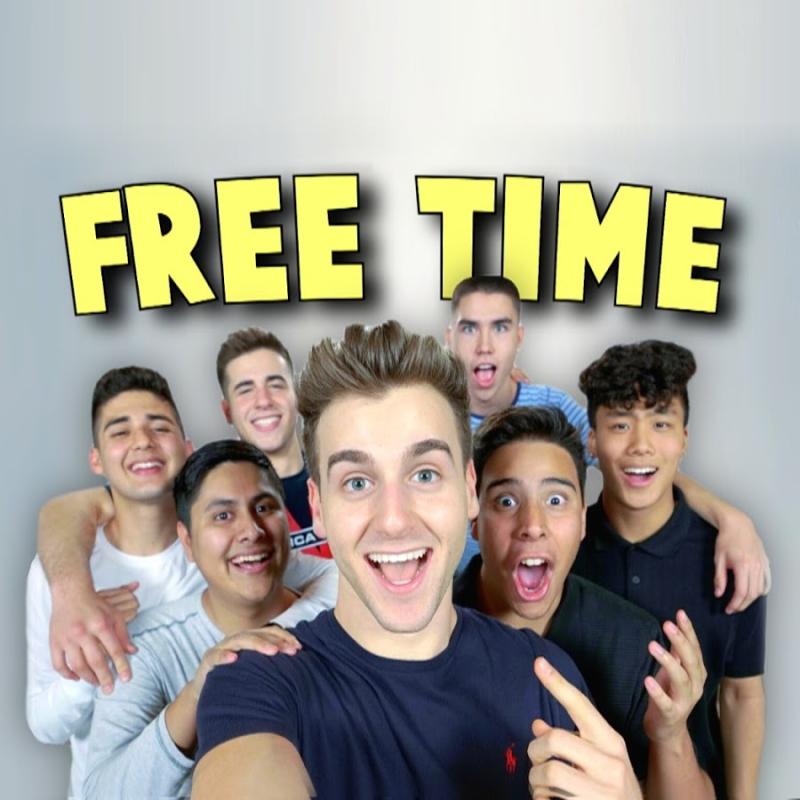 Quick Bio
Tal Fishman was born on December 27, 1996, United States of America. There is absolutely no information about his parents. His sister's name is Shani Fishman. As previously mentioned, his brother's name is Adi Fishman.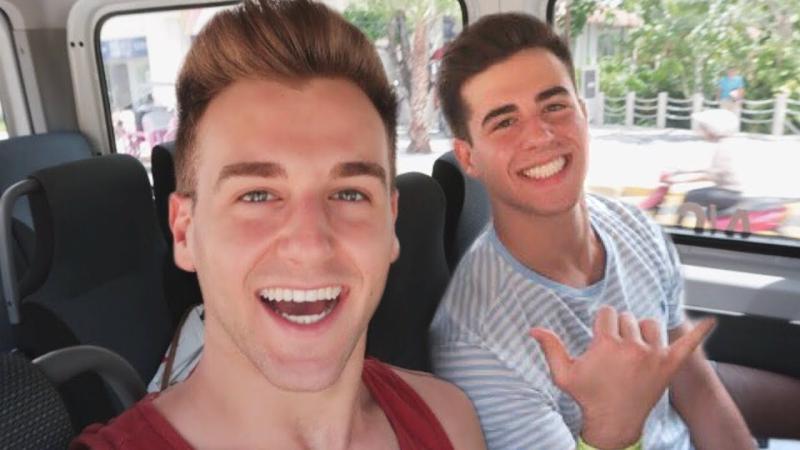 Tal Fishman was raised in Los Angeles and always had this inner desire to become a famous youtuber from a very young age which he, later on, achieved it. Capricorn is his birth sign. Also, there are no details about his education or where he studied.
Career
The famed Tal Fishman began his career by uploading comedy skits that he created along with his younger brother in a different channel. Their skits were funny and entertaining. Later in 2015, he created his own channel 'Reaction Time' where he posted his first reaction video on his birthday, which was his first step towards fame and glory.
His reactions are funny and hysterical, which earned him about 13 million subscribers. Tal reacts to pop culture videos, drama, trends, viral videos and also voices his opinions and thoughts in a way that is so funny. He uploads a video every single day. He has two more channels alongside 'Free time' and 'Game Time'.
In 'Game Time' he uploads a video of him playing various games, although he is not consistently uploading in it. He collaborates at times with his younger brother on his channel. Tal Fishman never had any controversies with his career, nor does he involve him in unnecessary controversies. Tal Fishman also runs a clothing brand named 'Timeless Brand'. He has collaborated with favorite YouTubers such as DangMattSmith and Hunter Rowland.
Personal life
Sadly, there is no information available about his parents as he does not mention them anywhere, but he rarely posts a picture with them on his social media. There are no details about his love life, or maybe he just prefers to keep it low key. Some report that his current relationship status is single and that he is busy building his youtube career. Provided nobody has any clue about his previous relationships. He is active on Instagram, Facebook and Twitter. Both his nationality and ethnicity are American.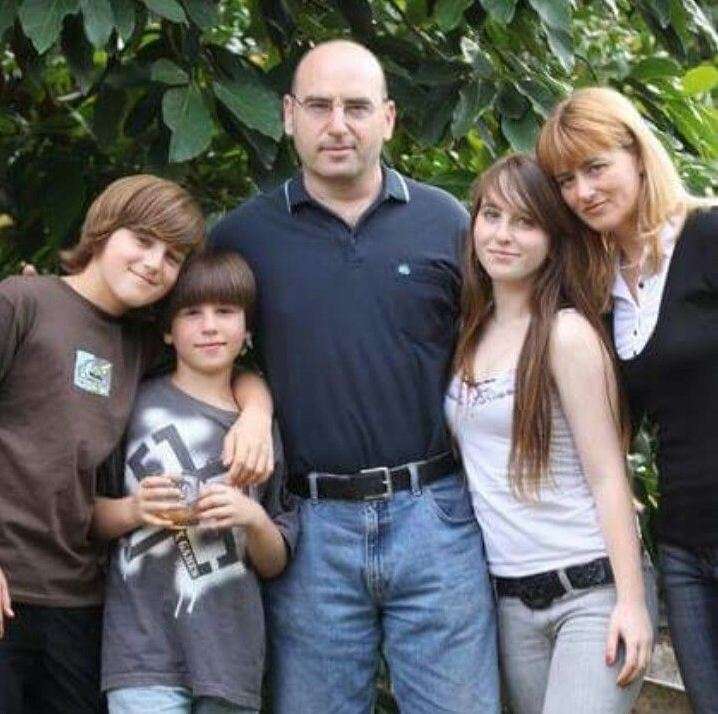 Net worth
Tal Fishman is believed to have an estimated net worth of $ 8 million.